Engage your child in fun and educational activities after school.
Classes are conveniently held during child care hours, at your very own centre!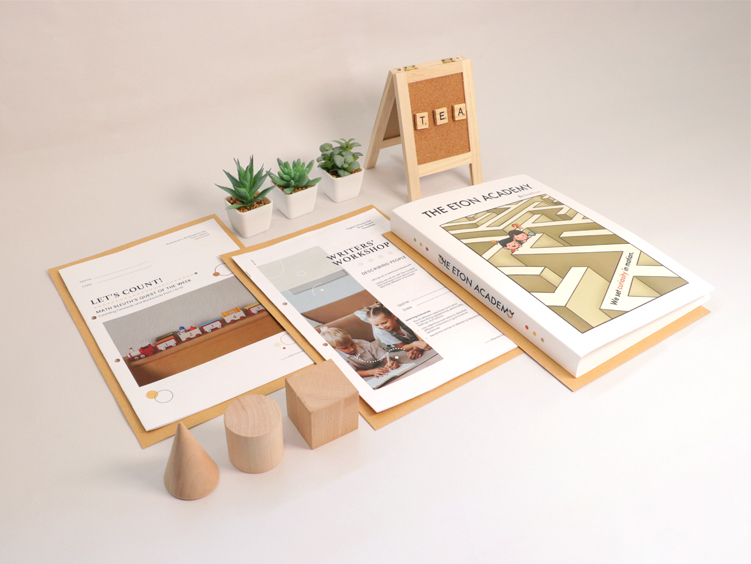 K1 – K2 English
$749 / 10 x 1h45min lessons
Brought to you by The Eton Academy, by EtonHouse 
Our English enrichment lessons stimulate your child's natural curiosity for learning, while equipping your child with the necessary skills and learning attitudes needed to prepare for Primary school.
MIN 5 TO START A CLASS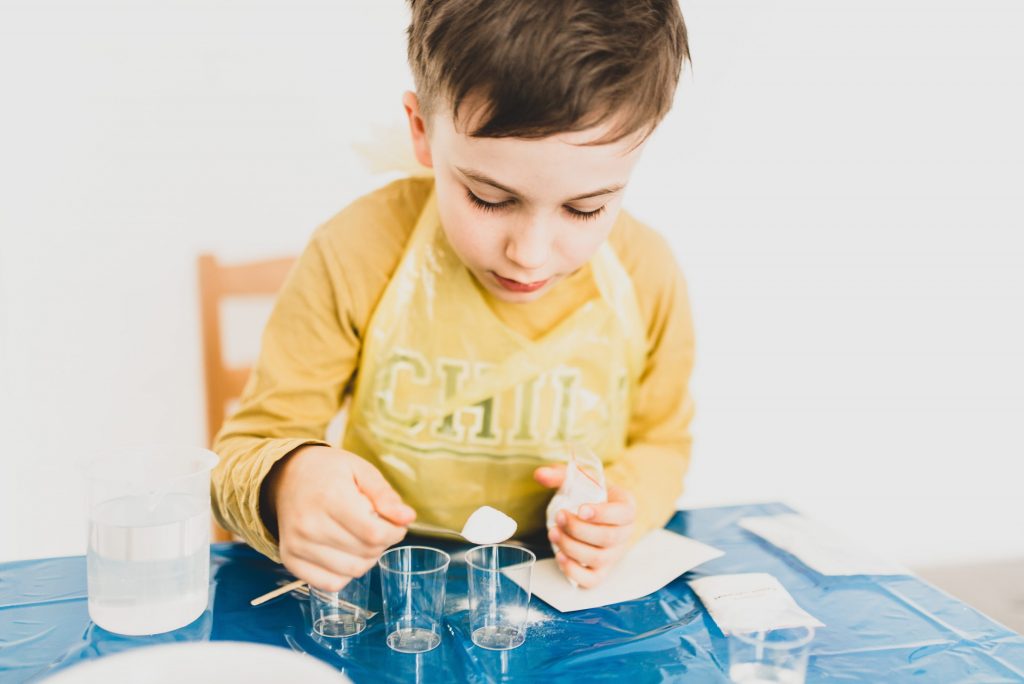 K2 Kids Discoveryworks
$262.50 / 7 x 1h sessions
Brought to you by Kids Discoveryworks!
Be enthralled and join us for hands-on discovery! Children explore science, technology, engineering and math!
MIN 8 TO START A CLASS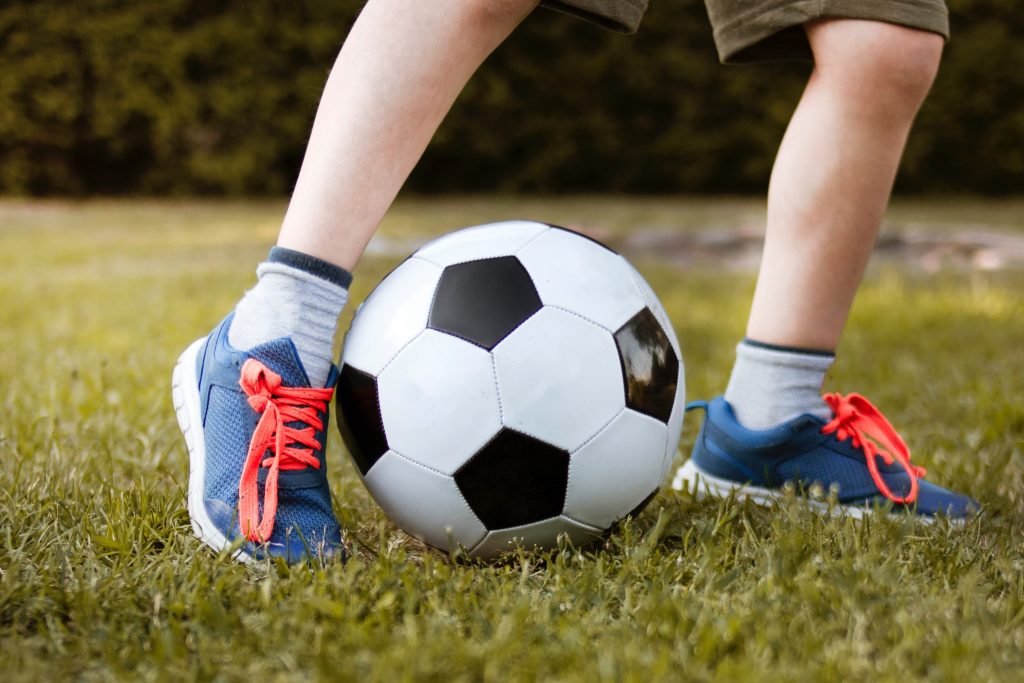 N2 – K1 Soccer
$240 / 8 x 1h sessions
Brought to you by JSSL
Learn about football in a fun and active environment while introducing elements of teamwork and friendly competition.
MIN 4 TO START A CLASS
K2 Abacus
$300 / 10 x 1h lessons
Brought to you by Fun with Abacus
The Abacus and Mental Arithmetic programme aims to help the children to count confidently and have a good head start for their numeracy journey.
MIN 6 TO START A CLASS
All registrations will be taken in via a WAITLIST.
Classes will only commence when the minimum number of students have been met.
REGISTRATION WILL CLOSE ON WEDNESDAY, 29 JUNE 2022 AT 10AM.