E-Reach is the enrichment arm of EtonHouse Group that has over 25 years of experience as a leading high quality education provider in Singapore and Asia, providing a diverse range of enrichment classes for students which support personal growth, laying the foundation for success.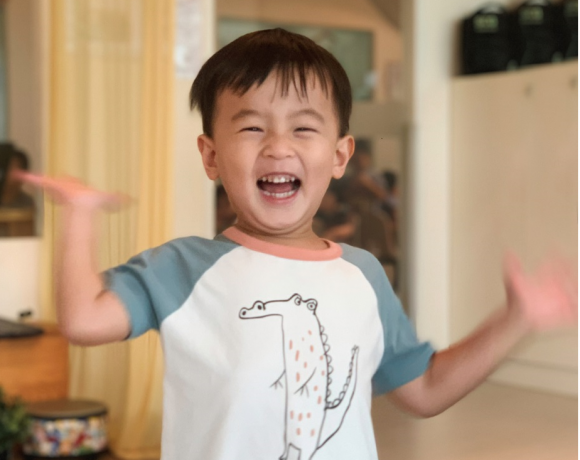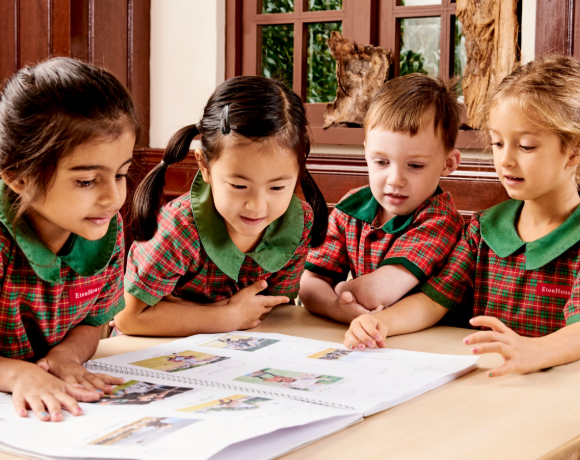 The EtonHouse International Education Group is headquartered in Singapore with 100 schools in over 11 countries. Together these schools provide high quality education to over 15000 children globally. EtonHouse has been at the forefront of international education offering innovative pre-schools and K-12 schools across Asia.
Our first in-house programme was developed in 2018. Unable to find a programme that reflected our Inquiry model of learning, we developed our very own Chinese Speech and Drama programme, specifically catered to our needs to continually challenge mindsets and ignite the joy of learning.
As part of the Language & Learning programmes, this course provides children with a range of interactive approaches to learning languages.
We want our children to truly enjoy drama, nurture a love for Mandarin while strengthening competency in the language.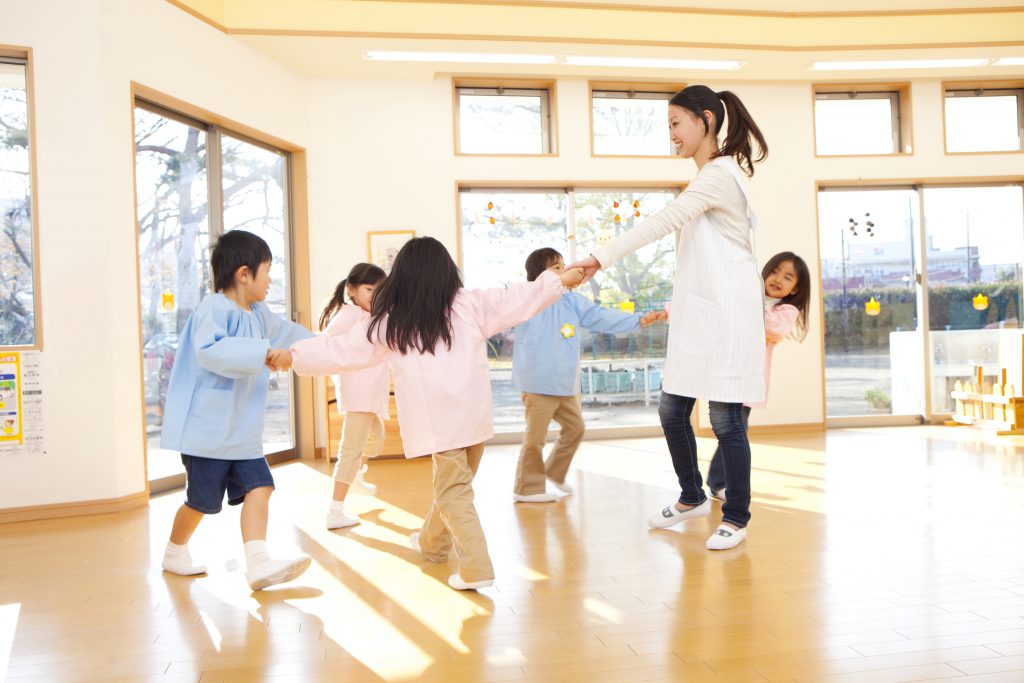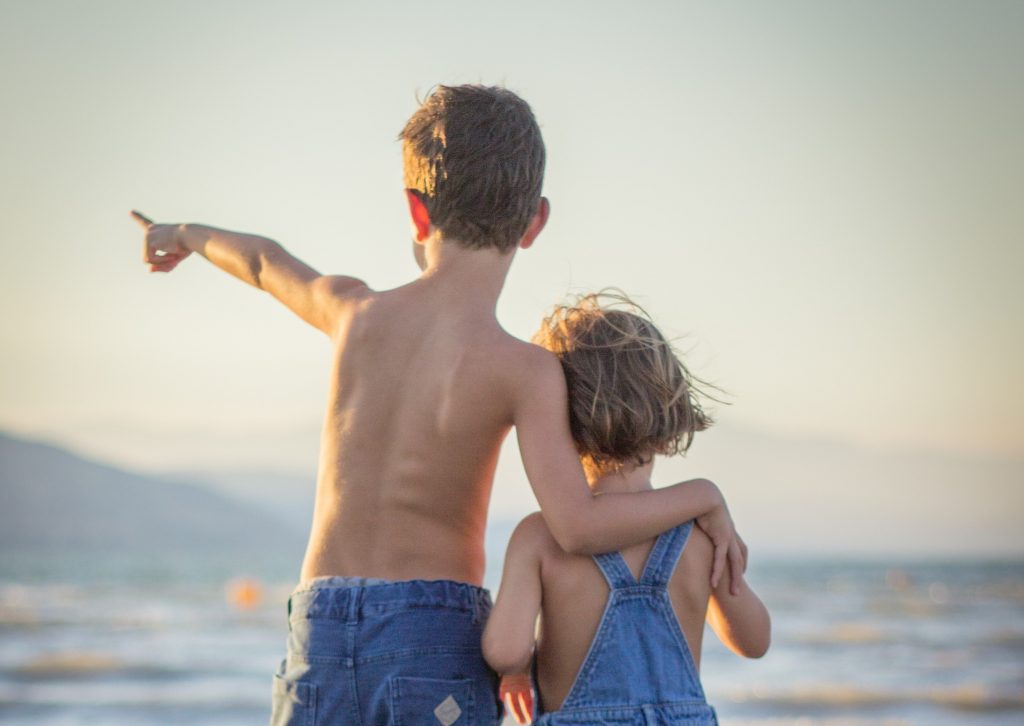 Watch this space as we continue to grow and expand our in-house programme offerings created by our team of curriculum specialists and industry leaders.