e-Bridge
Yishun
June holiday camps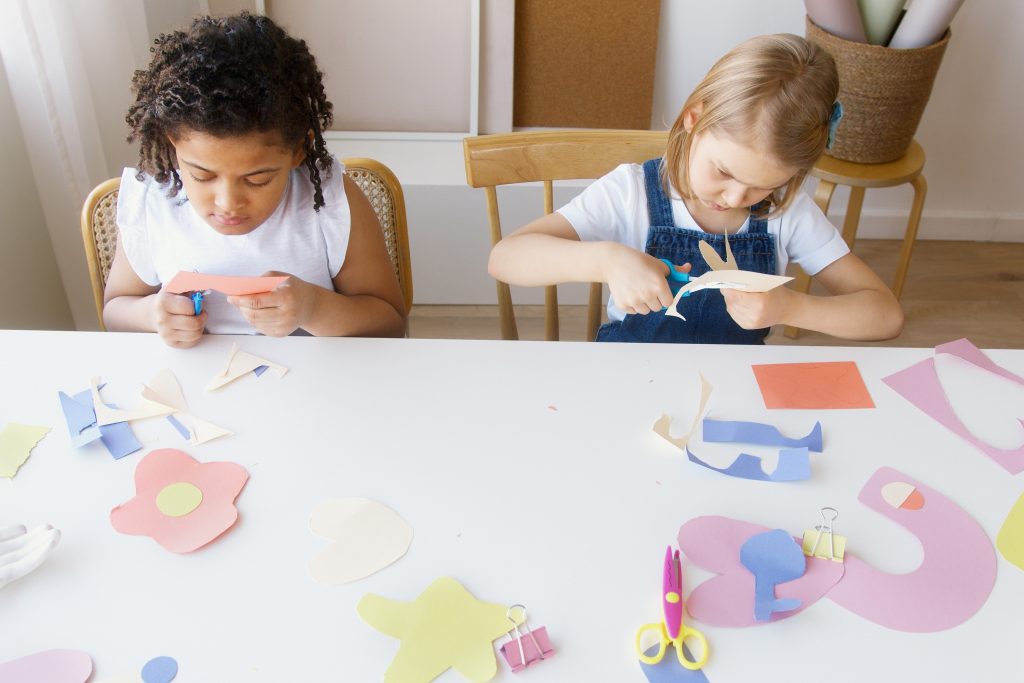 CHINESE ART & CRAFT CAMP
N2 – K2: 1h x 2 days ($60)
By Zhong Hua Le (by EtonHouse)
Immerse your child in the Chinese Language through fun storytelling and craft making. Children will expand their vocabulary, whilst expressing their creativity with daily craft projects to take home! Explore different art mediums as they create their own masterpiece each day!
N2 children will learn about the origins of Dragon Boat Festival 
K1K2 children will travel across the world, learning about various cultures and crafts
Min 7 children to start a class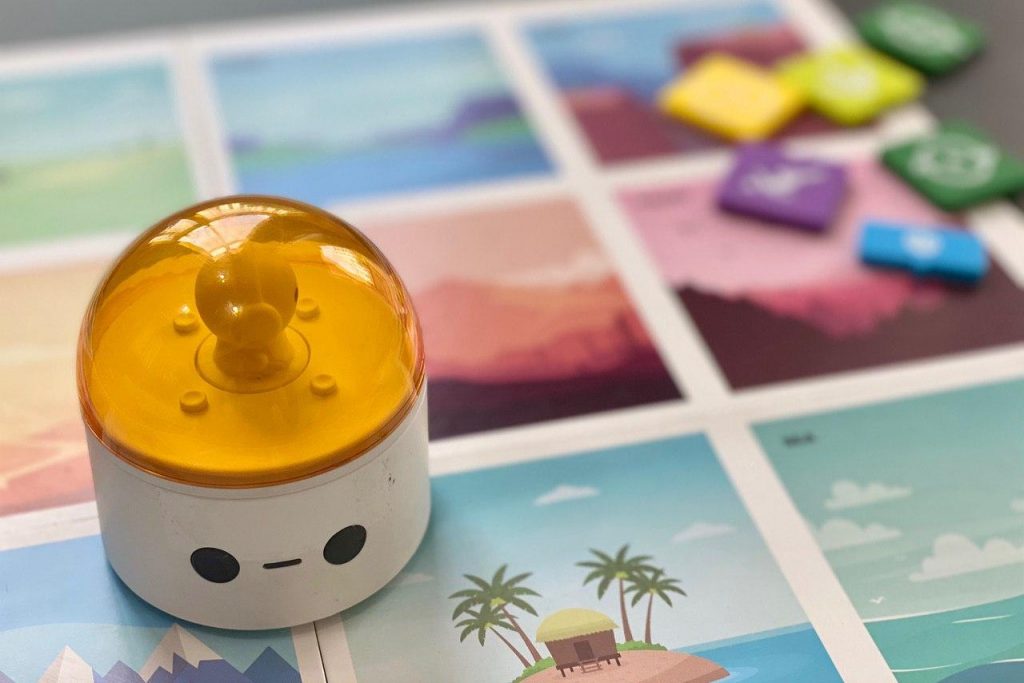 CODING CAMP 
N2 – K2: 1h x 3 days ($90)
By RippleCreate
N2: Matatalab is a hands-on coding robot which can help in cognitive development and introduction to coding. A key feature of Matatalab is its entirely tactile-based operation – no screen or devices are required! Children will use Matatalab to understand fundamental principles of coding: logical sequencing, debugging and pattern recognition.
K1K2: Dash is a great platform to introduce children to robotics and build on their computational thinking skills at the same time. Through block-based coding, young users will be able to interact with the Dash robot. In turn, Dash responds by emitting audio and light responses to keep users engaged in their learning
Min 7 children to start a class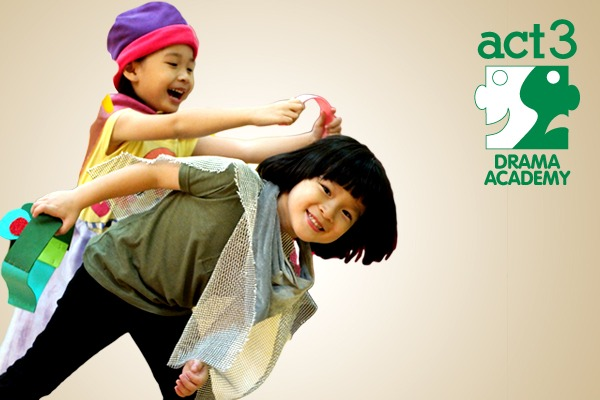 ENGLISH SPEECH & DRAMA CAMP – Fairytales
N2 – K2: 1.5h x 1 day ($45)
By ACT 3
This programme encourages self-expression and imaginative play, and rather than learning stories by rote, the children learn to appreciate reading stories by dramatising them. They will use Role Play to tell the story dramatically, act out the scenes and present the plot creatively. Then using improvisation, they give the story a different twist by creating a different ending.
Min 7 children to start a class
Do note that ALL registrations will be placed on an initial waitlist.
Payment invoice and class confirmation will only be sent when the minimum number of students has been met.