2023 Year-End Holiday Camps

E-Bridge Woodlands Glen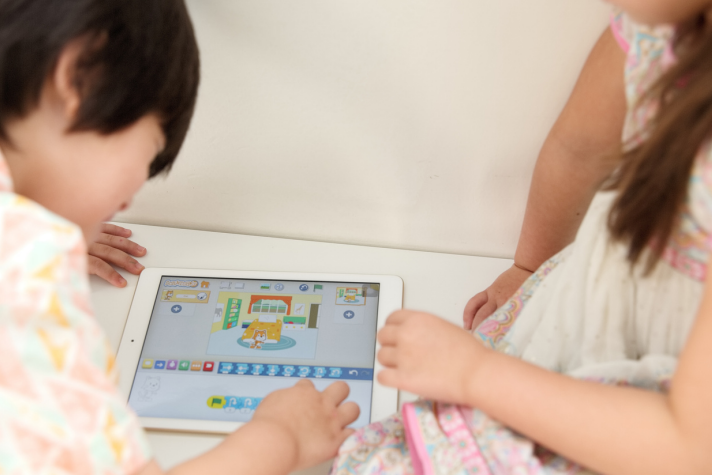 N2: RippleGo the Bee Camp
K1 & K2: Animals with Scratch Jr. Camp 
3 days x 1 hour = $92.34 (Fees are inclusive of GST)
Brought to you by RippleCreate
N2: RippleGo The Bee
Join our 3-day Ripple the Bee Coding Camp' where young participants embark on a journey to learn about bees, coding, and environmental conservation. Through interactive sessions, they'll explore the world of bees, master basic coding skills, and play a fun coding game guiding a virtual bee through gardens. The program also raises awareness about the importance of bees and their
conservation, empowering kids to become bee heroes in their communities.
K1 & K2: Animals with ScratchJr.
Welcome to our 3-day 'Kindergarten Scratch Jr. Safari Adventure!' In this program, young learners will explore the world of basic Scratch Jr. programming through fun, interactive activities. Kids will discover the magic of coding while also gaining an understanding of animal conservation. On the final day, these young programmers will use Scratch Jr. to create their very own virtual zoo, complete with adorable animals with animal sounds. It's a creative and educational journey that will leave them both excited about coding and passionate about protecting our animal friends.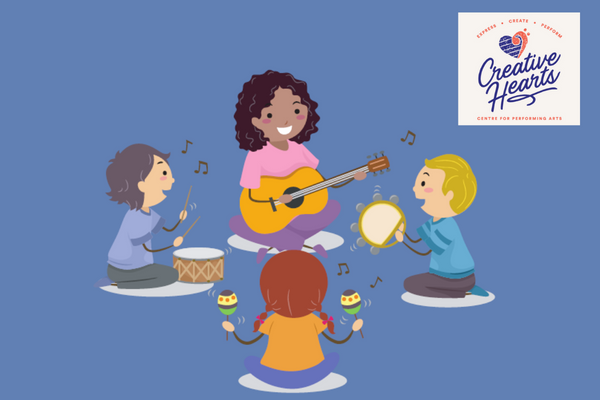 N2 to K2: A Musical Ocean Tale Camp 

3 days x 1 hour = $92.34 (Fees are inclusive of GST)
Brought to you by Creative Hearts 
Dive into an exciting world of music and sea! In this camp, we will be going on a musical adventure with mermaids, pirates and friends from the underwater world. Campers can expect to learn songs from The Little Mermaid, Peter Pan and more! They will be learning basic vocal techniques, learning original dance choreography, playing team-based games together, creating their own ocean-themed crafts, as well as honing their drama and improvisation skills. Let's set off on a journey of imagination, expression, music and fun!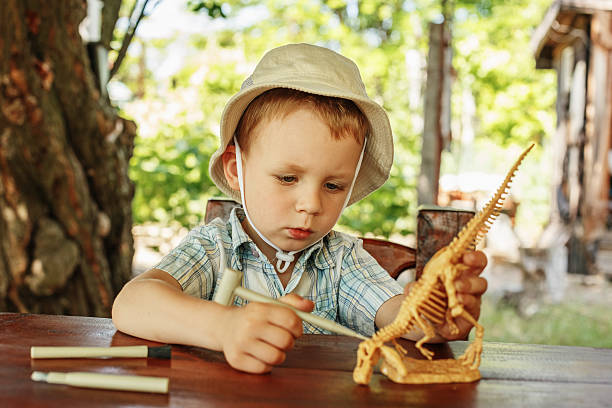 N2-K1 Little Archaeologist Camp
3 days x 1 hour = $92.34 (Fees inclusive of GST)
Brought to you by Joy Connections
Little Archaeologists' Activities
Learn everything about geology!
Think volcano eruptions, fossils, natural geological
sediments…
Explore the significance of archaeology, transform
into a little archaeologist, and learn about the
equipment an archaeologist needs.
As we expand on this theme, children will also also 'dig up' the Terracotta Army of Qin Shi Huang, the last emperor of China.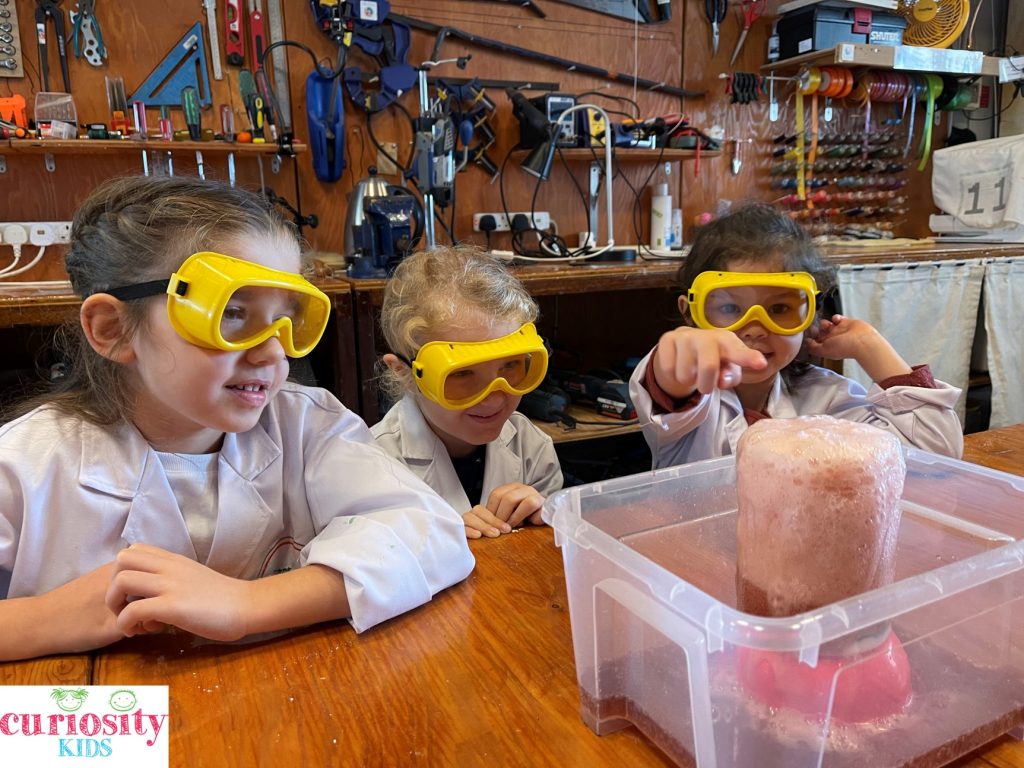 N2 – K2: Science Camp: Winter Wonderland
3 days x 1 hour = $92.34 (Fees inclusive of GST)

Brought to you by Curiosity Kids
Curiosity Kids offers practical science experiment experiences to foster the habit of observing and exploring. Children perform all the experiments themselves and understand the practical application of concepts in their daily lives, making learning enjoyable and interesting. Early science exposure helps develop and nurture curiosity and creativity in young minds.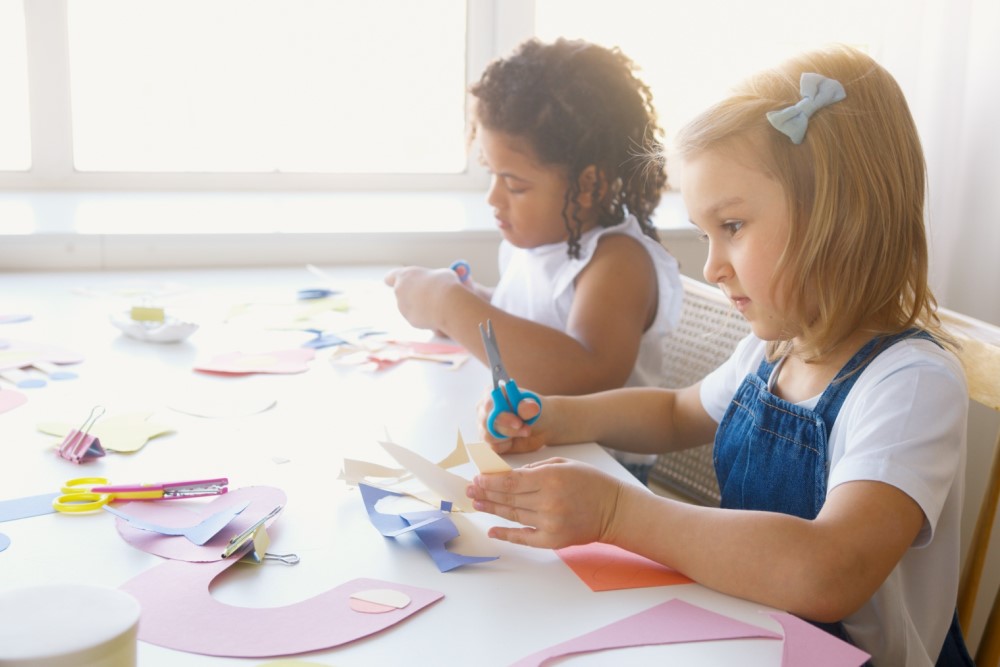 N2-K2 Creative Drawing Camp
3 days x 1 hour = $92.34 (Fees inclusive of GST) 
Brought to you by Breakthrough Global 
Creative Drawing is helmed by master artist who has more than 25 years experience in training illustration to kids. He is also the author of "How to draw 29 animals in 29 minutes" which helped him develop simple drawing techniques for kids to follow a structured progression aimed at effective communication and breaking structure. 
Our mission is to encourage kids to be more focused, observant and creative to solve problems through effective communication and reflective learning. 
Camp Schedule - Woodlands Glen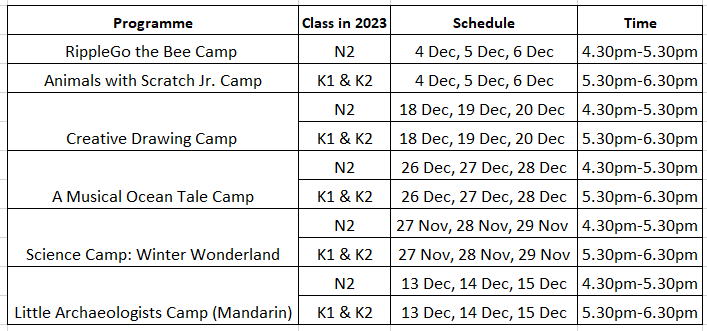 All registrations will be taken in via waitlist.
Classes will only be confirmed when the minimum number to start the class has been met.
Registration closes on Friday, 10 November 2023. 
CREDIT REFUNDS WILL ONLY BE GIVEN IN THE FOLLOWING SITUATIONS:
– Child is hospitalized
– Child has withdrawn from the preschool