E-Bridge Woodlands

Art and Craft Camp
CONDUCTED IN MANDARIN
N1 - K1 (2021)
3 days x 1 hour
$90 per camp (inc GST)
min 3 children to start
By Zhong Hua Le: Nurture your child's creativity as they understand the world around them.  
Explore different art mediums as they create their own masterpiece each day!
N1N2: Learn about the water cycle and create your very own rain cloud mobile, water body and even the sun! 
K1: Shapes are all around us. Understand the importance of shapes in art and learn how different dimensions can transform a shape. 

Chinese Speech and Drama Camp
N2 - K1 (2021)
3 days x 1 hour
$90 per camp (inc GST)
min 3 children to start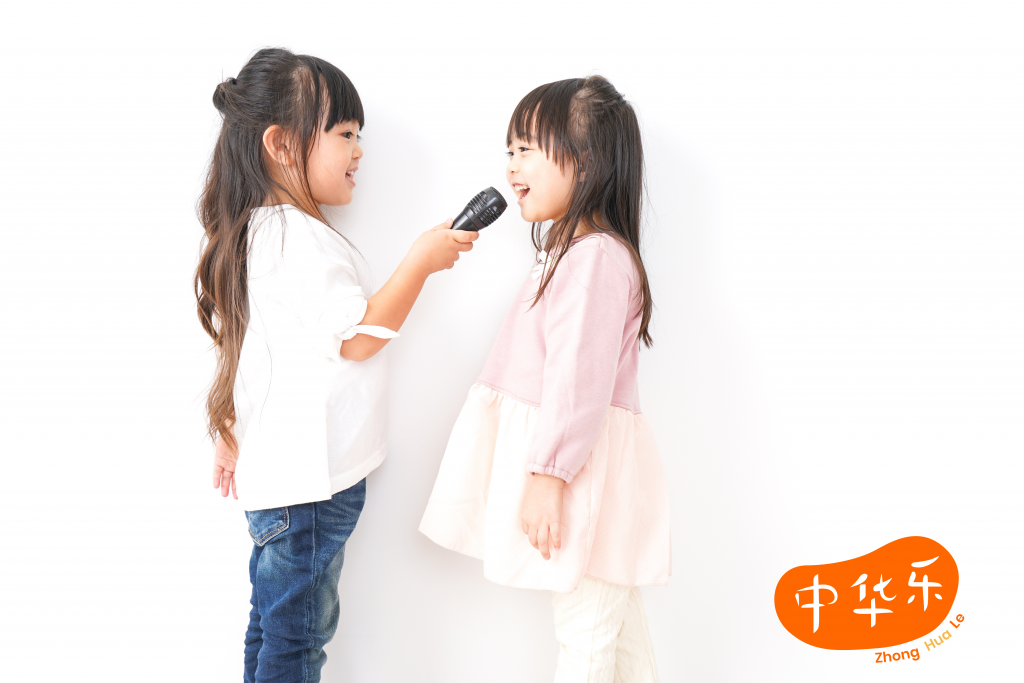 By Zhong Hua Le: Ignite the joy of learning Mandarin and strengthen language competency and expression through storytelling, music and movement, and role-play. 
Your child will even make his or her own prop to re-tell the story! 

English Speech and Drama Camp
N2 - K1 (2021)
2 days x 1 hour
$60 per camp (inc GST)
min 6 children to start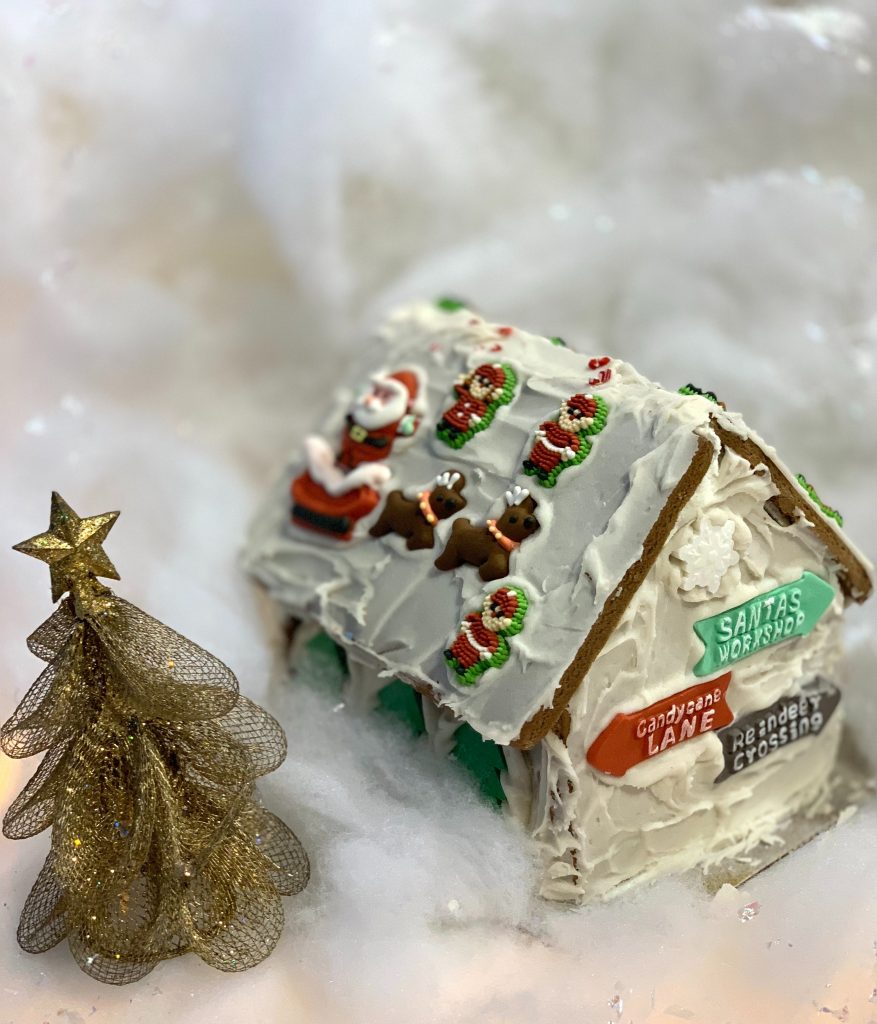 By Absolute Minds. Follow the Gingerbread Man in search of the Christmas Miracle. From interactive story-telling, role-play to drama games, your child will learn to express their creativity and hone their drama skills on this fun-filled Christmas themed adventure. 
Children bring home gingerbread man craft and an activity booklet. 

Coding Camp
N2: Matata Lab
K1: Scratch Jnr
N2 - K1 (2021)
3 days x 1 hour
$90 per camp (inc GST)
min 5 children to start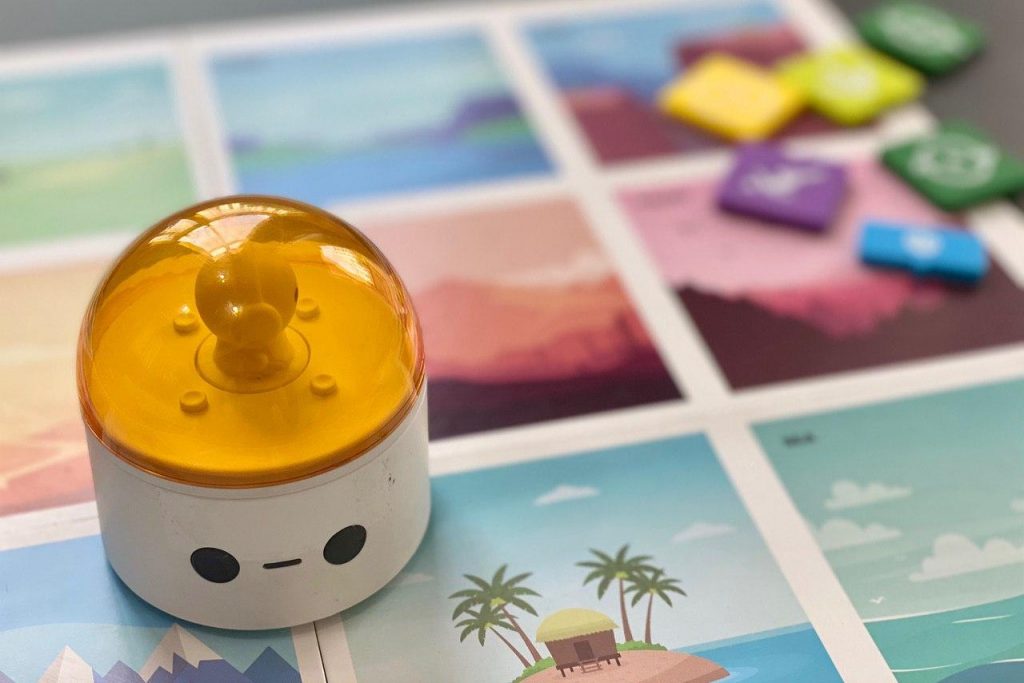 By RippleCreate: The Robotic and Coding classes are designed to introduce coding and programming through fun and interactive activities for the children. 
This programme will allow children to investigate and explore different problem solving techniques, persist in inquiry-based challenges and explore STEAM related learning platforms.
All registrations will be taken in via waitlist.
Classes will only be confirmed when the minimum number to start the class has been met.
REGISTRATION WILL CLOSE 2 WEEKS BEFORE THE START OF THE CAMP.
Camp Schedule - E-Bridge Woodlands
1.       Trainers are dedicated to a single preschool
2.       No mixed levels and no mixed class. Only students from one class per session.
3.       No intermingling between different groups of children within the same class.
4.       Teachers will wear a face mask and keep at least 1m away from students.
Yes, definitely! When you fill up the registration form, please remember to check the box "Utilise Existing Credits".
Your registration will be recorded and a class confirmation and receipt will be sent to you within 2 working days to confirm your child's spot in the class.
Yes, you may. Please drop us an email at enquiry@e-reach.com.sg with your child's full name, school, class and previously registered programme. Do also let us know your preferred cheque payee name so that we can process the request.
Please note that the processing time will take around 2 months.