E-BRIDGE TELOK BLANGAH

MARCH HOLIDAY CAMPS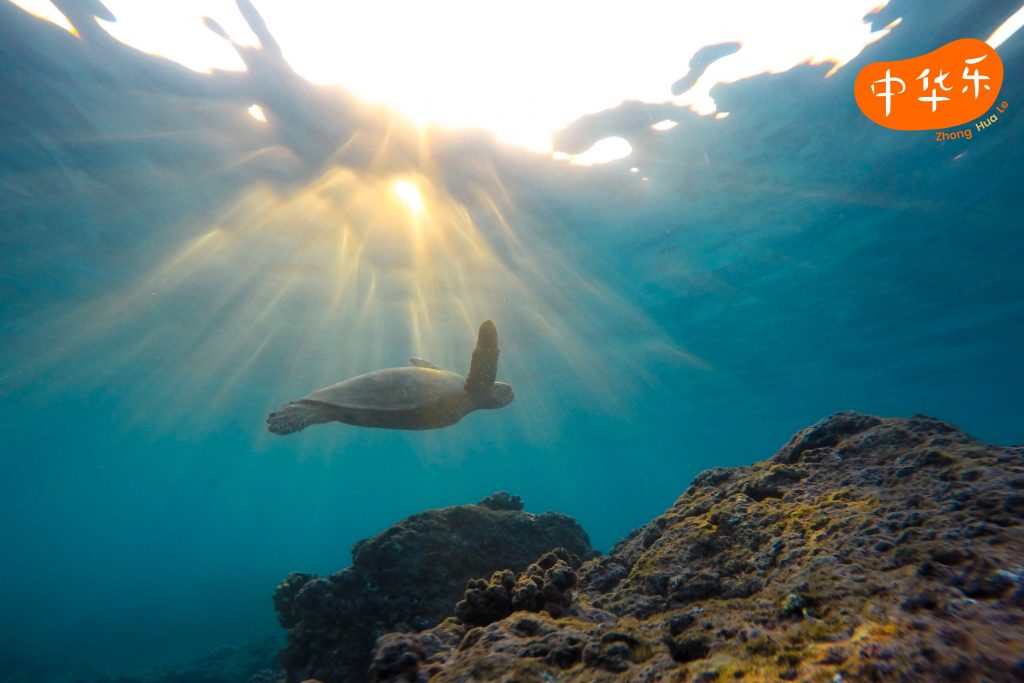 K1-K2 海底世界 "Underwater World"  – Chinese Speech and Drama Camp
Camp: 3 days x 1h, $89
Be captivated by the wonderful diversity of marine life in our 3-day underwater world themed Chinese Speech & Drama Holiday Programme!
Ignite the joy of learning Mandarin and strengthen language competency and expression through storytelling, music and movement, and role-play.
*Minimum 6 children to start the class. Classes are capped at 10 children.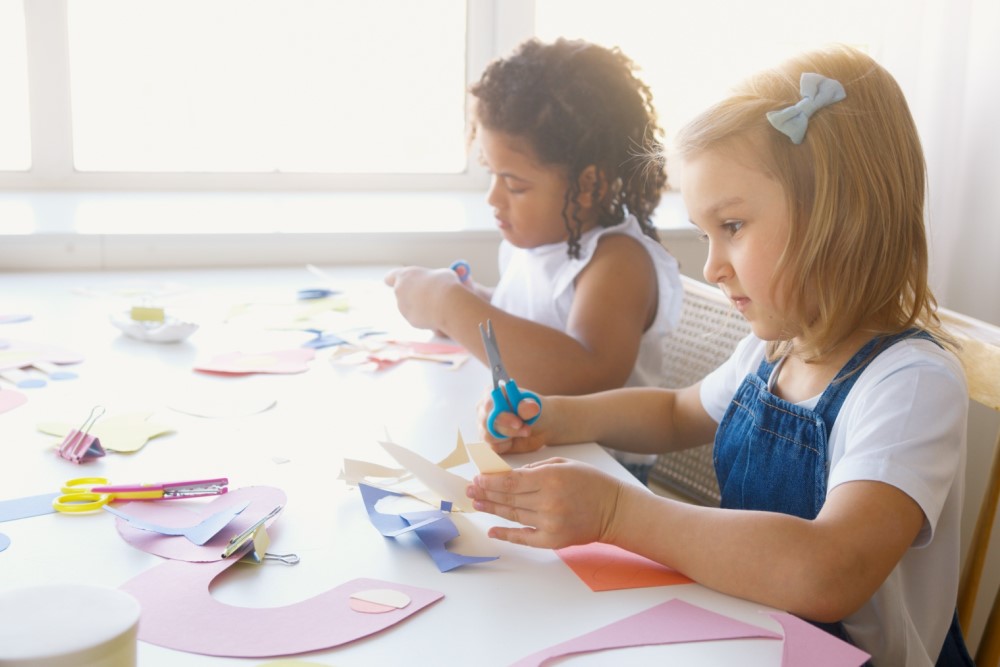 N2 – K2 Art Camp – Junior Masterchef
Camp: 3 days x 1h, $89
Our Absolute Art Programme aims to develop artistic appreciation and potential at an early age. We expose our students to various well established artists and their iconic works.
A mixed medium art workshop to bring life to children's favourite food items. This workshop will allow children to explore making their own burger, pizza and fruit through clay, paper mache and painting.
*Fees are subject to prevailing GST.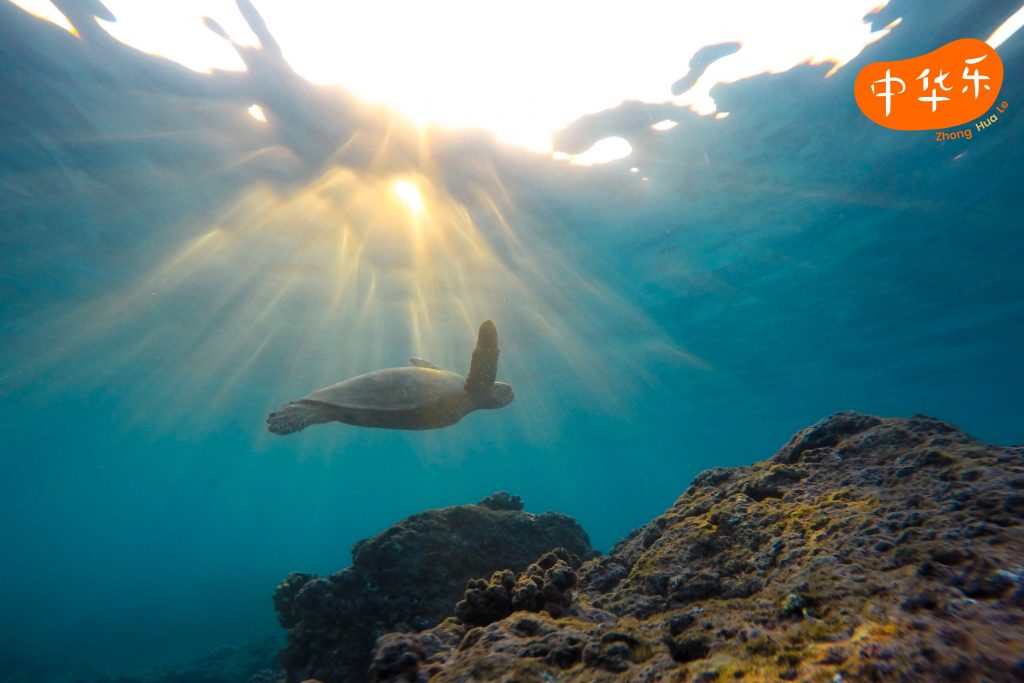 Do note that ALL registrations will be placed on an initial waitlist.
Payment invoice and class confirmation will only be sent when the minimum number of students has been met.
CREDIT REFUNDS WILL ONLY BE GIVEN IN THE FOLLOWING SITUATIONS:
– Child is hospitalized
– Child has withdrawn from the preschool