2022 Year - end camps

E-Bridge Tampines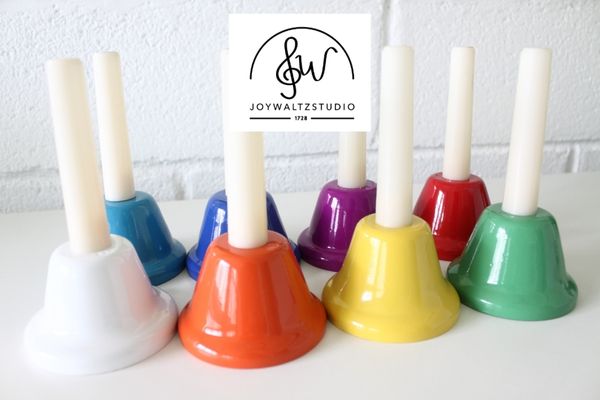 N2 LITTLE MUSIC CAMP
3 days x 1 hour = $90

Brought to you by JoyWaltz Studio

Our music camp fosters the love for music, and in the process, develops self-confidence, teamwork and social skill in our children. They will be introduced to enriching and fun activities to build their interest and aptitude in music.
Children hone their musical abilities, express their creativity and even make their very own instrument!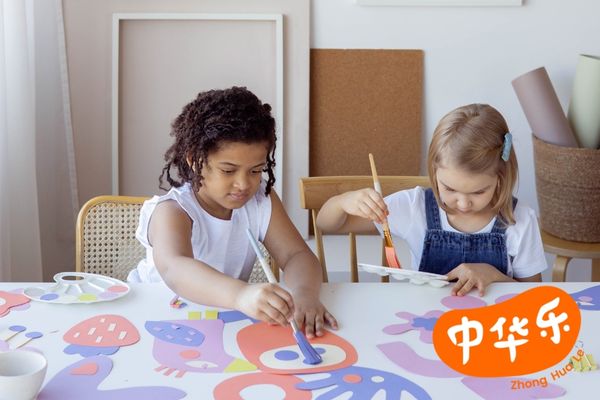 N1N2 CHINESE ART AND CRAFT
3 days x 1 hour = $90

Brought to you by Zhong Hua Le

Immerse your child in the Chinese language through fun storytelling and craft making. Children engage their creativity as explore various art mediums and make a take-home craft every day! Gain confidence, expand the vocabulary bank and have immense fun as we dive into popular stories and art.
This holiday, children can look forward to exploring these books and crafts.
Nursery 1
《亲爱的动物园》Dear Zoo
Nursery 2
《小水滴旅行记》The Journey of the Little Water Droplets
Do note that ALL registrations will be placed on an initial waitlist.
Payment invoice and class confirmation will only be sent when the minimum number of students has been met.
Registration closes on Monday 31 Oct 2022.
CREDIT REFUNDS WILL ONLY BE CONSIDERED IN THE FOLLOWING SITUATIONS:
– Child is hospitalized
– Child has withdrawn from the preschool