2023 Year-End Holiday Camp

E-Bridge Sumang Lane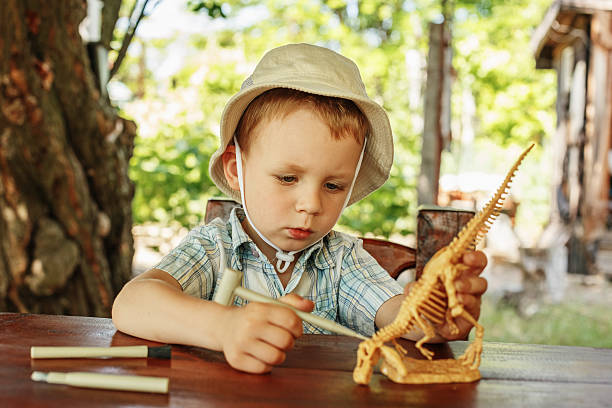 N2-K2 Little Archaeologist Camp
3 days x 1 hour = $92.34 (Fees inclusive of GST)
Brought to you by Joy Connections
Little Archaeologists' Activities
Learn everything about geology!
Think volcano eruptions, fossils, natural geological
sediments…
Explore the significance of archaeology, transform
into a little archaeologist, and learn about the
equipment an archaeologist needs.
As we expand on this theme, children will also also 'dig up' the Terracotta Army of Qin Shi Huang, the last emperor of China.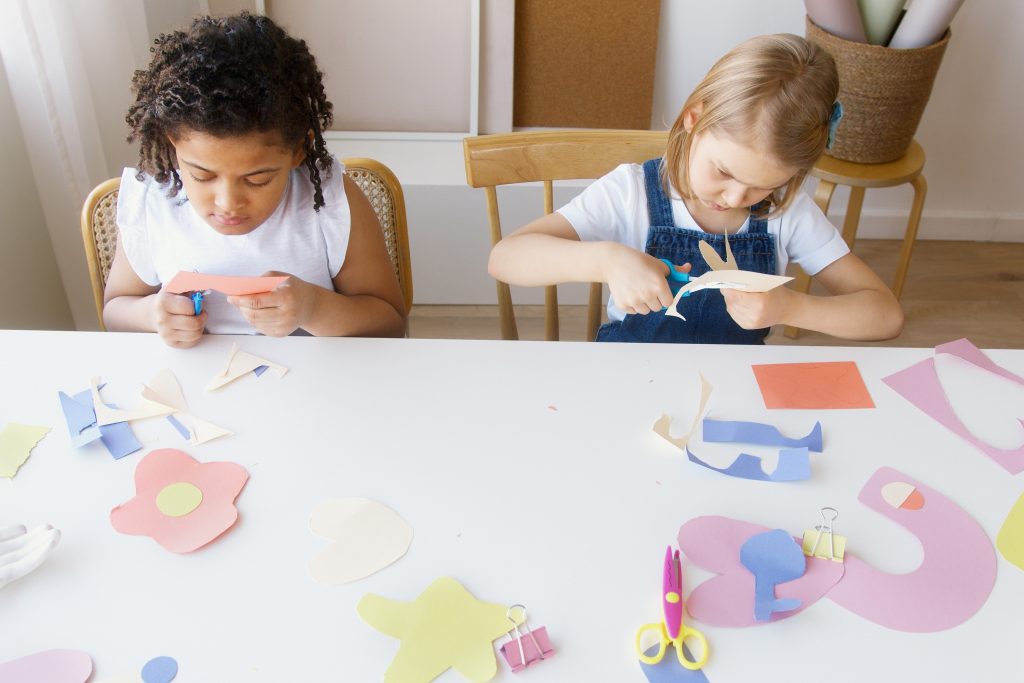 N2-K2 Creative Drawing Camp
3 days x 1 hour = $92.34 (Fees inclusive of GST) 
Brought to you by Breakthrough Global 
Creative Drawing is helmed by master artist who has more than 25 years experience in training illustration to kids. He is also the author of "How to draw 29 animals in 29 minutes" which helped him develop simple drawing techniques for kids to follow a structured progression aimed at effective communication and breaking structure. 
Our mission is to encourage kids to be more focused, observant and creative to solve problems through effective communication and reflective learning.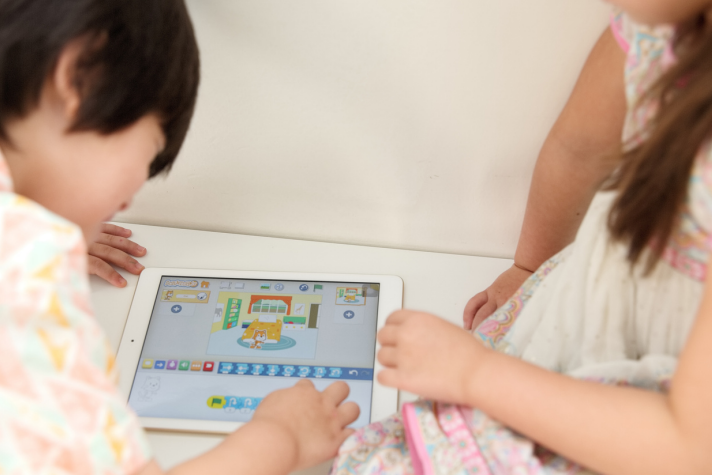 N2: RippleGo the Bee Camp

K1 & K2: Animals with Scratch Jr. Camp 
3 days x 1 hour = $92.34 (Fees are inclusive of GST)
Brought to you by RippleCreate
N2: RippleGo The Bee
Join our 3-day Ripple the Bee Coding Camp' where young participants embark on a journey to learn about bees, coding, and environmental conservation. Through interactive sessions, they'll explore the world of bees, master basic coding skills, and play a fun coding game guiding a virtual bee through gardens. The program also raises awareness about the importance of bees and their
conservation, empowering kids to become bee heroes in their communities.
K1 & K2: Animals with ScratchJr.
Welcome to our 3-day 'Kindergarten Scratch Jr. Safari Adventure!' In this program, young learners will explore the world of basic Scratch Jr. programming through fun, interactive activities. Kids will discover the magic of coding while also gaining an understanding of animal conservation. On the final day, these young programmers will use Scratch Jr. to create their very own virtual zoo, complete with adorable animals with animal sounds. It's a creative and educational journey that will leave them both excited about coding and passionate about protecting our animal friends.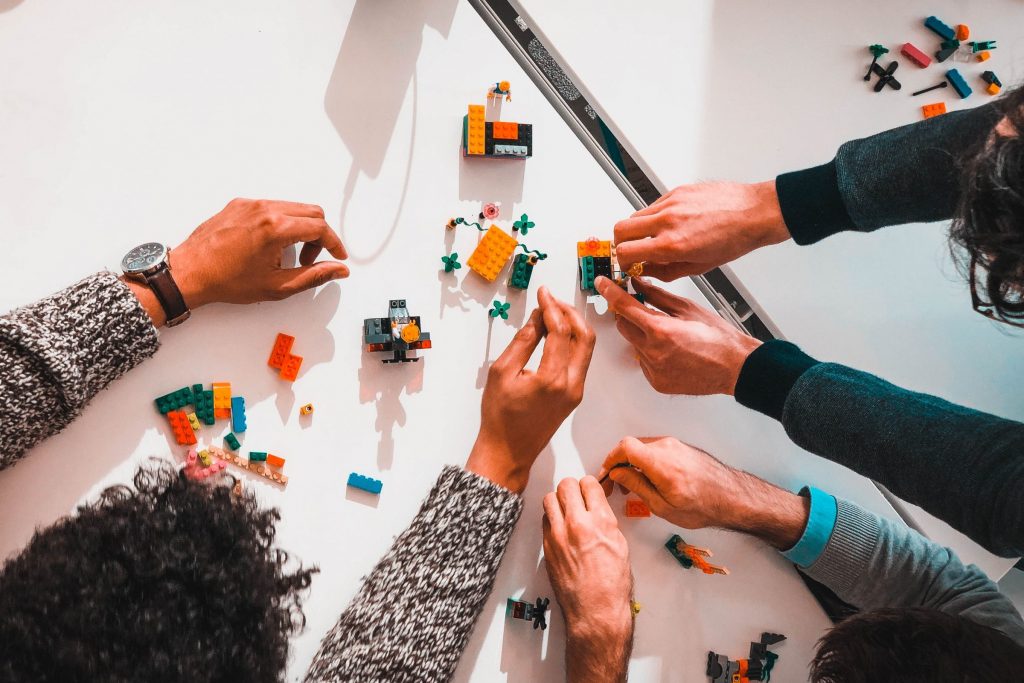 K1 & K2: Lego Robotics – The Future of Transport 

3 days x 1 hour = $92.34 (Fees are inclusive of GST)
Brought to you by  Kids' Peak
Embark on an exciting journey into the world of tomorrow!
Children will unleash their creativity, as they design and construct
their own futuristic vehicles and programme them to move.

Develop an interest in Science, Technology and Math (STEM)
Understand the basics of robotics 
Learn to build small-scale LEGO robots from scratch
Understand simple coding concepts and learn how to programme the robots to move 
Enhance logical thinking and sequencing skills
CAMP SCHEDULE - SUMANG Lane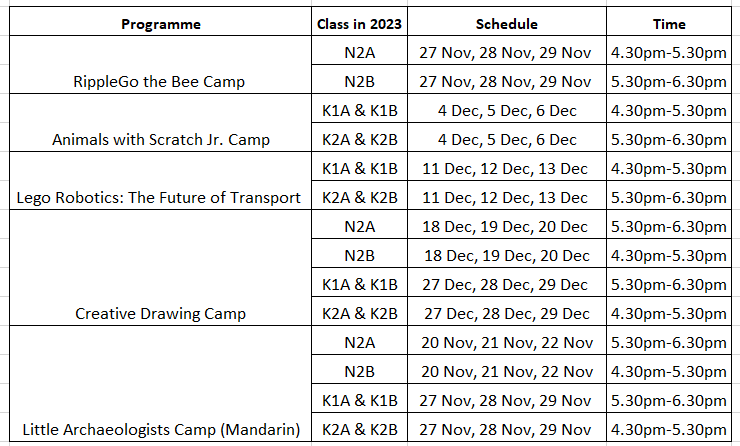 Do note that ALL registrations will be placed on an initial waitlist.
Payment invoice and class confirmation will only be sent when the minimum number of students has been met.
Registration closes on Friday, 10 November 2023.
CREDIT REFUNDS WILL ONLY BE GIVEN IN THE FOLLOWING SITUATIONS:
– Child is hospitalized
– Child has withdrawn from the preschool