EtonHouse
Robertson Walk
TERM 4 WEEKLY CLASSES
Choose from our range of enrichment classes to engage your child in fun and educational activities after school.
Classes are conveniently held during child care hours, at your very own centre!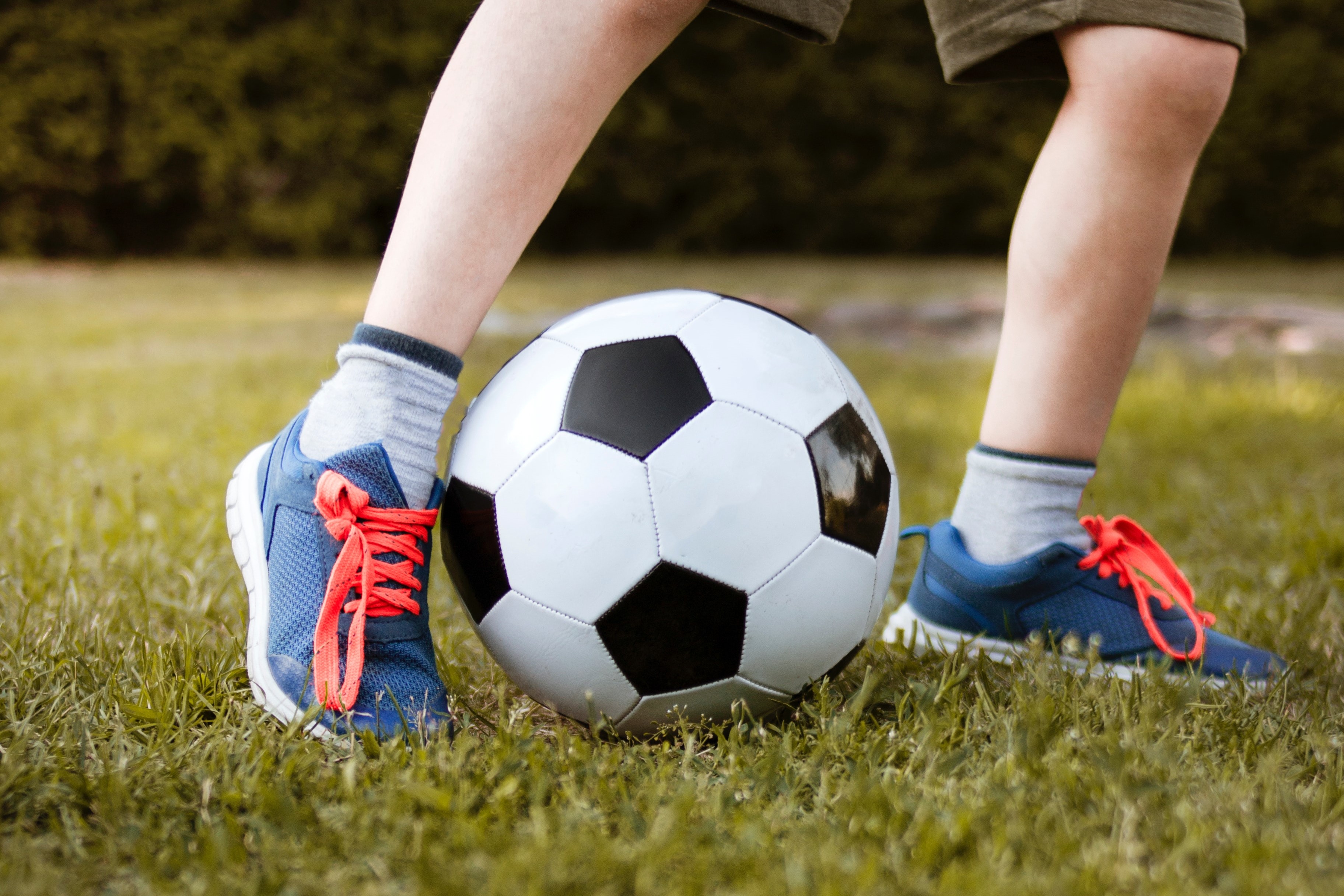 N2 Mini Sports
$240 (incl. GST) / 8 weeks
60mins per session
This programme combines activities and drills that use imaginative play, familiar games, visual skills and creative to engage children and ensure fun-filled sessions!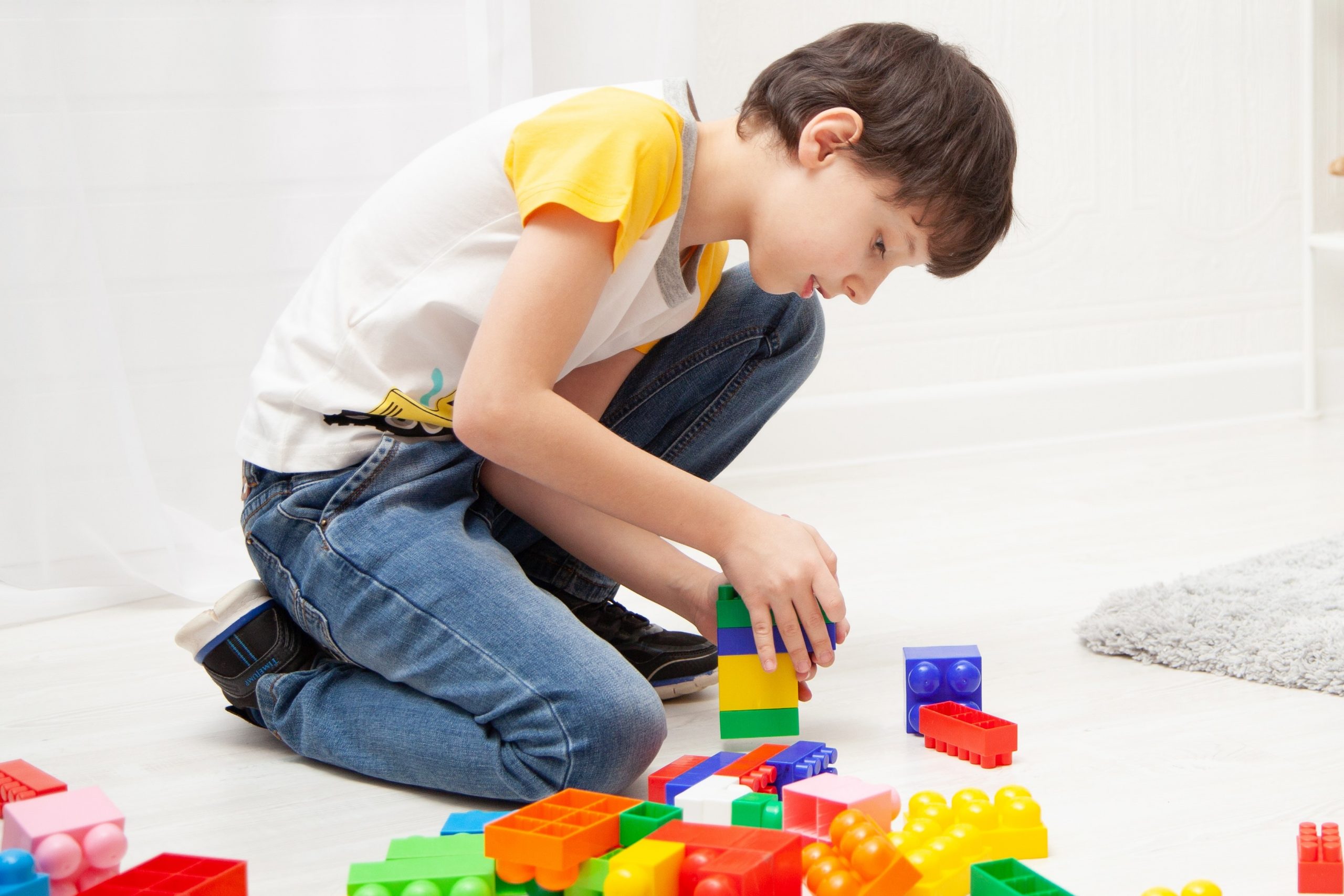 N2 Coding
Fun with Duplo
$200 (incl. GST) / 8 weeks
45mins per session
Explore and build with bricks with a different theme for each term. Creatively designed themes interest children to explore and learn about the history, facts, principles, and science behind each model which they built each week.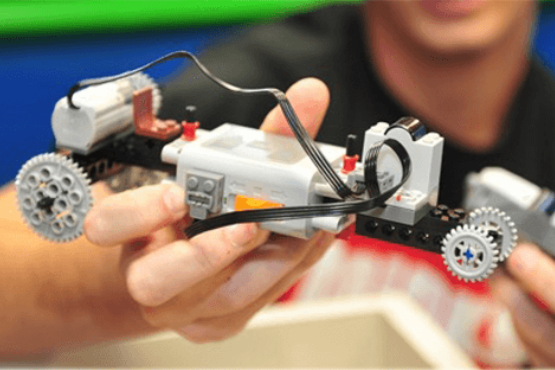 K1
Lego Robotics
$200 (incl. GST) / 8 weeks
45mins per session
This is a hands-on class where students will design and build machines and other constructions out of LEGO® bricks. While exploring engineering, architecture and physics, students will develop problem solving and critical thinking skills.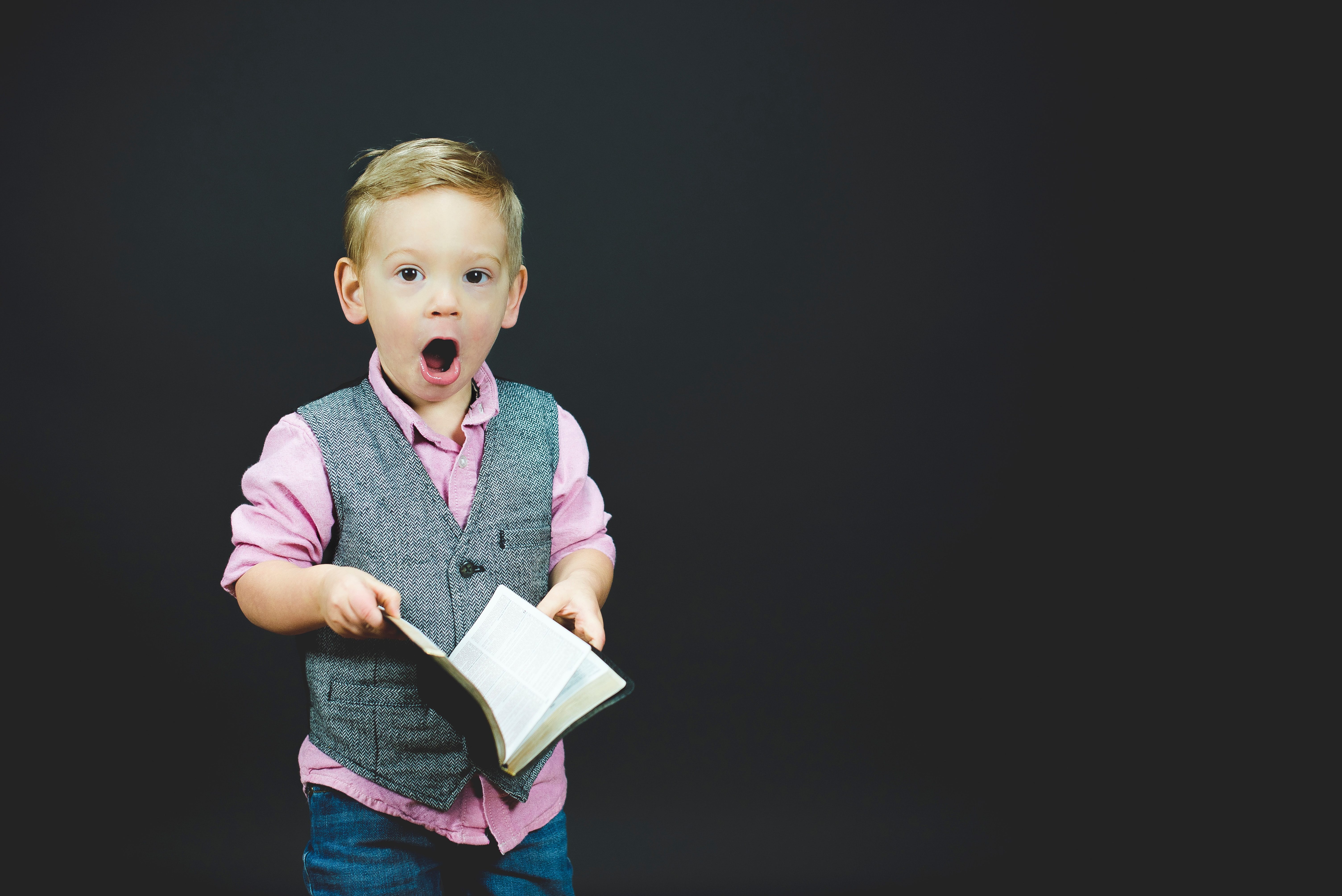 N1 & N2B Drama Class
$312 (incl. GST) / 8 weeks
60mins per session
Through a fusion of humorous fun, captivating games, and a variety of tools to inspire curiosities, children are encouraged to participate and learn. Lessons take place imaginatively, holistically, theatrically, and creatively!
*Min number of children must be met for classes to commence.
Robertson Walk - Programme Schedule
All registrations will be taken in via a WAITLIST.
Classes will only commence when the minimum number of students have been met.