ETONHOUSE ROBERTSON WALK

SEPTEMBER HOLIDAY CAMPS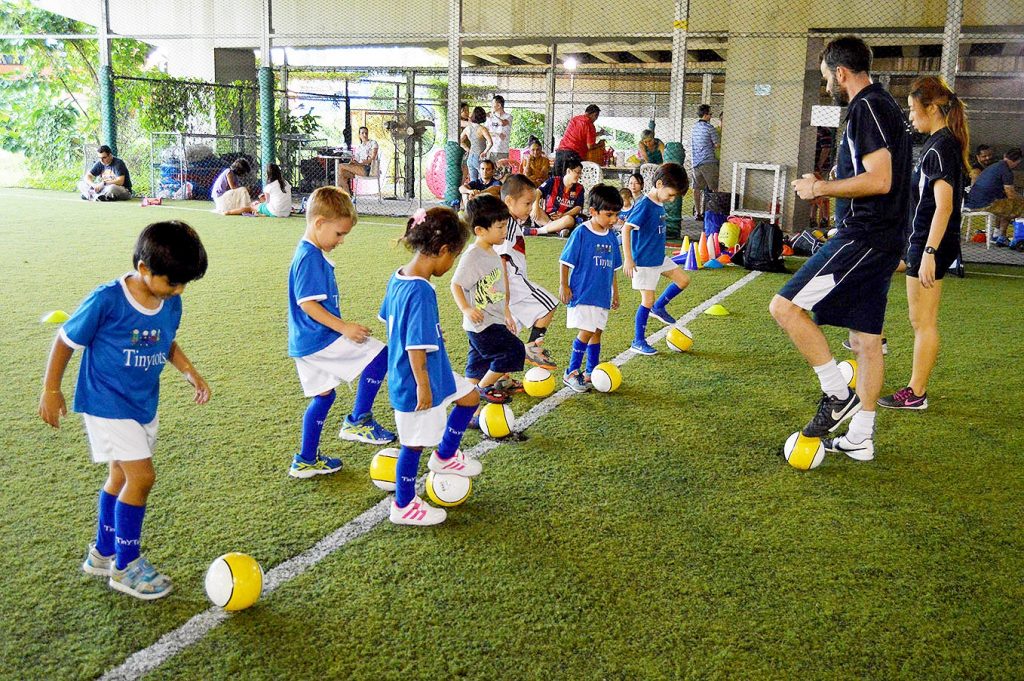 MINI-SPORTS CAMP
N1 – K2: 1h x 5 days ($200)
By Tinytots
Join our week long mini-sports camp where we explore basketball, rugby and soccer! Learn the basics of dribbling, ball control, passing and shooting! 
The program aims to promote childrens' interest in physical activities and to build a solid foundation in their fundamental movement skills. We combine a series of drills that use imaginative play, familiar games, visual skills and creative participation to engage children and ensure they get the maximum enjoyment
Min 7 children to start a class
All registrations will be taken in via waitlist.
Classes will only be confirmed when the minimum number to start the class has been met.

REGISTRATION WILL CLOSE ON 22 AUGUST 2022

CREDIT REFUNDS WILL ONLY BE GIVEN IN THE FOLLOWING SITUATIONS:
– Child is hospitalized;
– Child has withdrawn from the preschool;
– The preschool has to cancel the lesson to mitigate the transfer of germs during an outbreak of diseases;
– A planned session falls on a public holiday and the vendor is not able to do a make-up session or the child can't attend the make-up session;
– The vendor/ trainer has to a cancel or postpone a session and the child can't attend the make-up session.