TERM 4 2023 - AFTER SCHOOL CLUB
Engage your child in fun and educational activities after school.
Classes are conveniently held during child care hours, at your very own centre!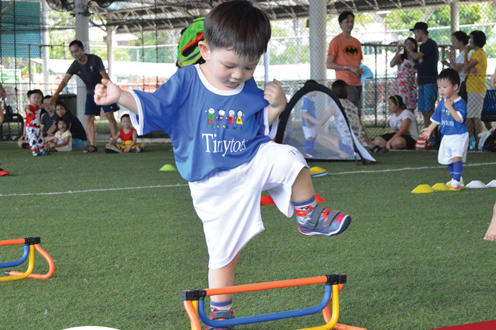 N2 – K2 Mini Sports
$302.40  / 8 sessions x 60mins
(inclusive of uniform for NEW students)
Brought to you by Tinytots
Tinytots Minisports combines facts from all our programs and aims to introduce preschoolers to fundamentals of soccer, basketball and rugby. The program aims to promote children's interest in physical activities and to build a solid foundation in their fundamental movement skills.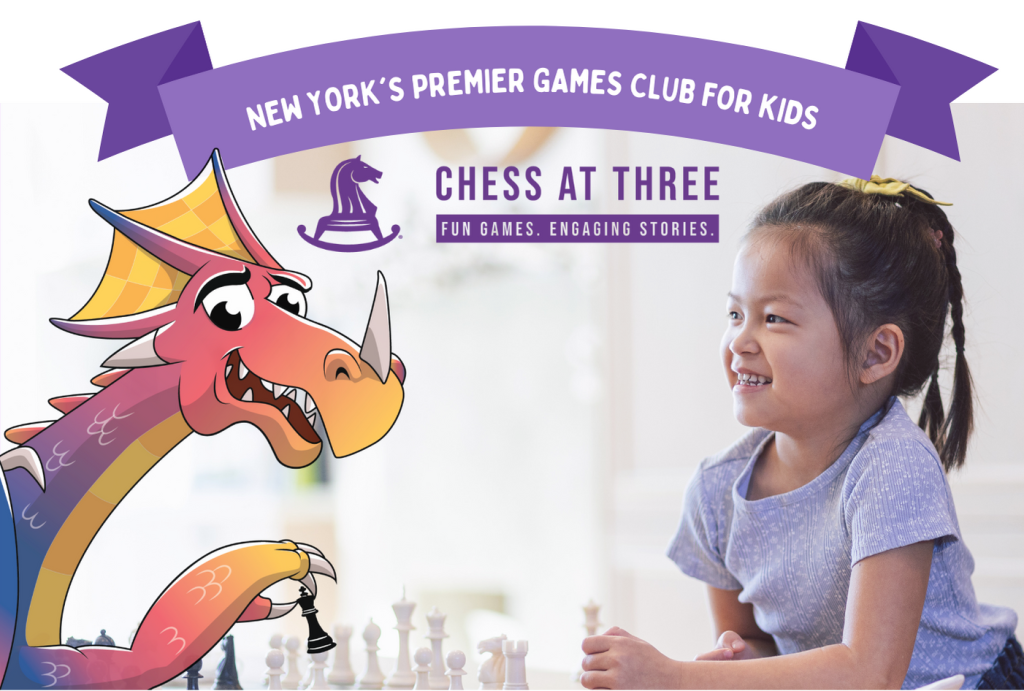 K1 – K2 Chess at Three 
$302.40 / 8 lessons x 60mins 
Brought to you by Thinking Cup 
Chess at Three is a premier kids chess club from New York City. Children will fall in love with the game of chess by learning through our story-based curriculum, designed to captivate any young mind. By following a cast of quirky, memorable characters through the magical world of Chesslandia, students swiftly become successful chess players while developing critical thinking, strategy, and problem-solving skills.  Students will be able to play a basic game of chess upon completion of this module.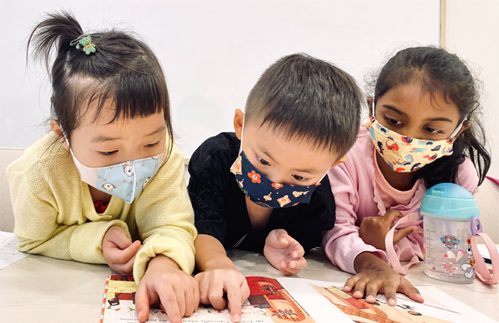 K1 English
K1: $648 / 8 sessions x 1h 45mins
Brought to you by The Eton Academy
To help prepare your preschool child for Primary school, our curriculum team and teachers at The Eton Academy have designed our enrichment lessons which stimulate your child's natural curiosity for learning, while also equipping your child with the necessary skills and learning attitudes needed.
Fees are inclusive of GST

All registrations will be taken in via a WAITLIST.
Classes will only commence when the minimum number of students have been met.
REGISTRATION WILL CLOSE ON Friday, 25 August 2023
CREDIT REFUNDS WILL ONLY BE GIVEN IN THE FOLLOWING SITUATIONS:
– Child is hospitalized
– Child has withdrawn from the preschool