Engage your child in fun and educational activities after school.
Classes are conveniently held during child care hours, at your very own centre!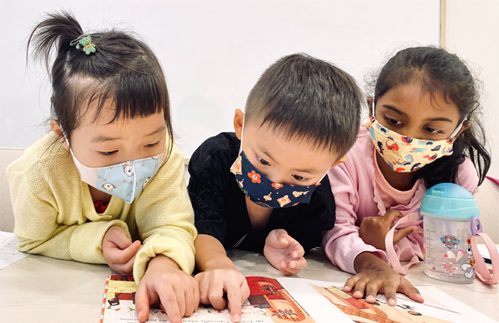 K2 English – Bridging Programme
$749 / 10 lessons x 1h 45mins
Brought to you by The Eton Academy
To help prepare your preschool child for Primary school, our curriculum team and teachers at The Eton Academy have designed our enrichment lessons which stimulate your child's natural curiosity for learning, while also equipping your child with the necessary skills and learning attitudes needed.
MIN 5 TO START A CLASS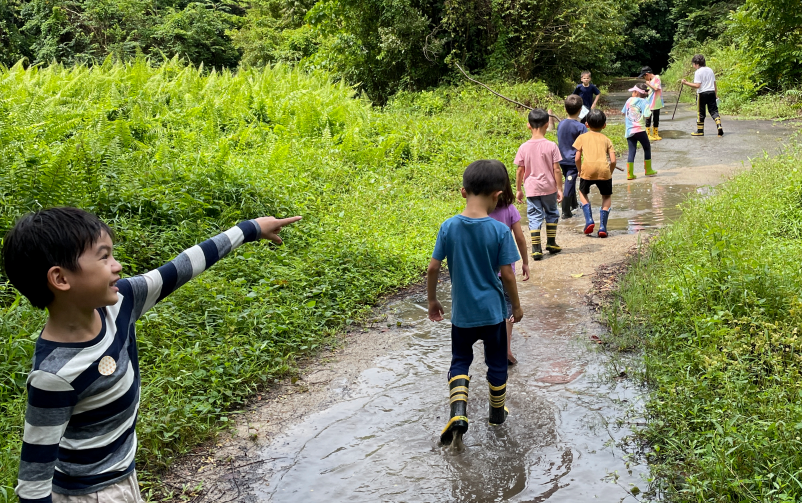 N2 Wildlife Series
$280 / 8 lessons x 1h 
Brought to you by Into the Wild
In this series children learn about our local wildlife and how to to safely navigate wildlife encounters in Singapore. Children will also learn about the illegal wildlife trade and how they can help protect our animals. Through fun and engaging activities focused on a different animal each week, children will dive deep into the diet, behaviour and unique characteristics of monkeys, snakes and crocodiles among other wild animals.

Activities include hands-on emergency medical simulations to make sure children know what to do in the event of an animal related injury.
MIN 5 TO START A CLASS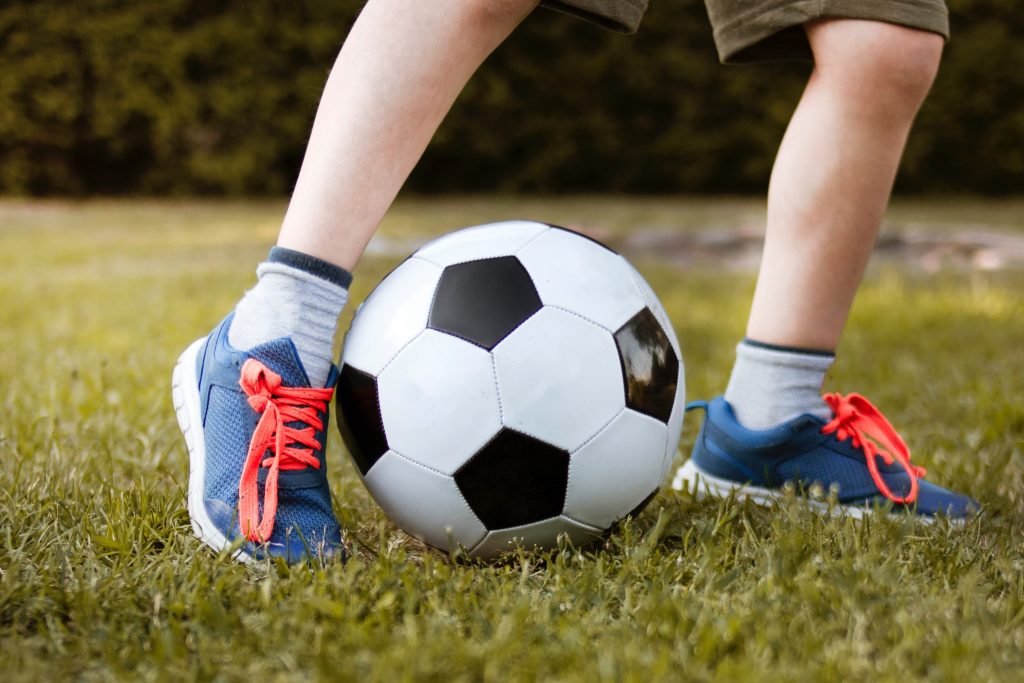 N2 – K1 Soccer

$240 / 8 x 1h sessions
Brought to you by JSSL
Learn about football in a fun and active environment while introducing elements of teamwork and friendly competition.
MIN 4 TO START A CLASS
All registrations will be taken in via a WAITLIST.
Classes will only commence when the minimum number of students have been met.
REGISTRATION WILL CLOSE ON FRI 31 AUG 2022
CREDIT REFUNDS WILL ONLY BE GIVEN IN THE FOLLOWING SITUATIONS:
– Child is hospitalized;
– Child has withdrawn from the preschool;
– The preschool has to cancel the lesson to mitigate the transfer of germs during an outbreak of diseases;
– A planned session falls on a public holiday and the vendor is not able to do a make-up session or the child can't attend the make-up session;
– The vendor/ trainer has to a cancel or postpone a session and the child can't attend the make-up session.