e-Bridge
Yishun
WEEKLY CLASSES
Engage your child in fun and educational activities after school.
Classes are conveniently held during child care hours, at your very own centre!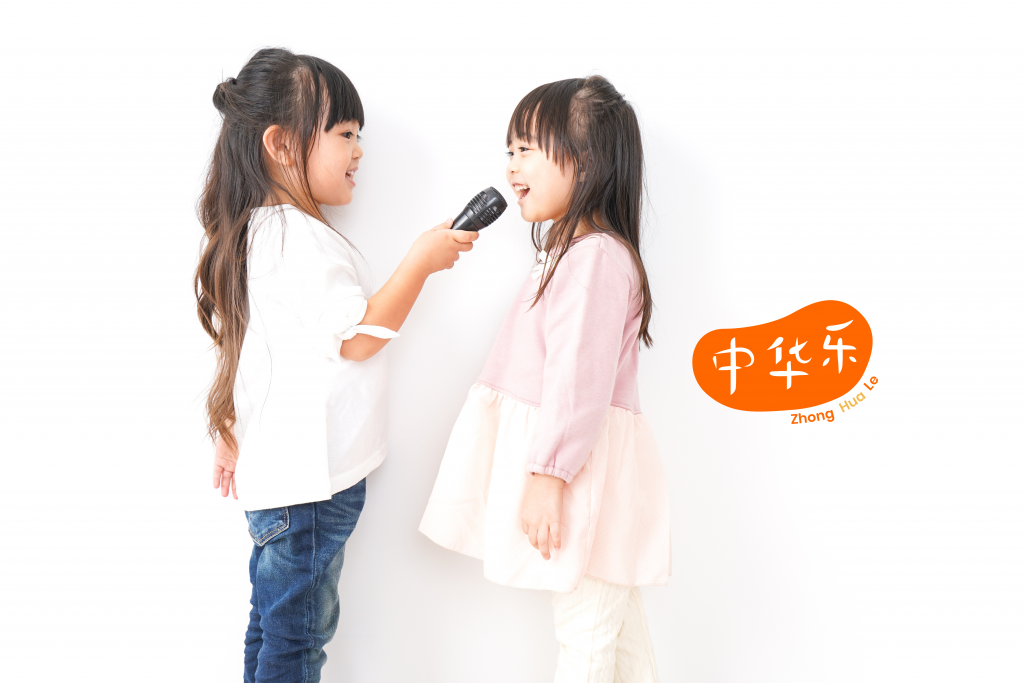 N2 CHINESE SPEECH AND DRAMA
$222.56 / 8 lessons
By Zhong Hua Le
This programme aims to nurture in children a love for Mandarin while strengthening their competence in the language. 
Using classic stories and games, children experience character roles, solve difficulties, adapt plots, and even make their own props! We inculcate moral values and virtues《弟子规》from traditional Chinese teachings with a modern twist.
MIN 7 TO START A CLASS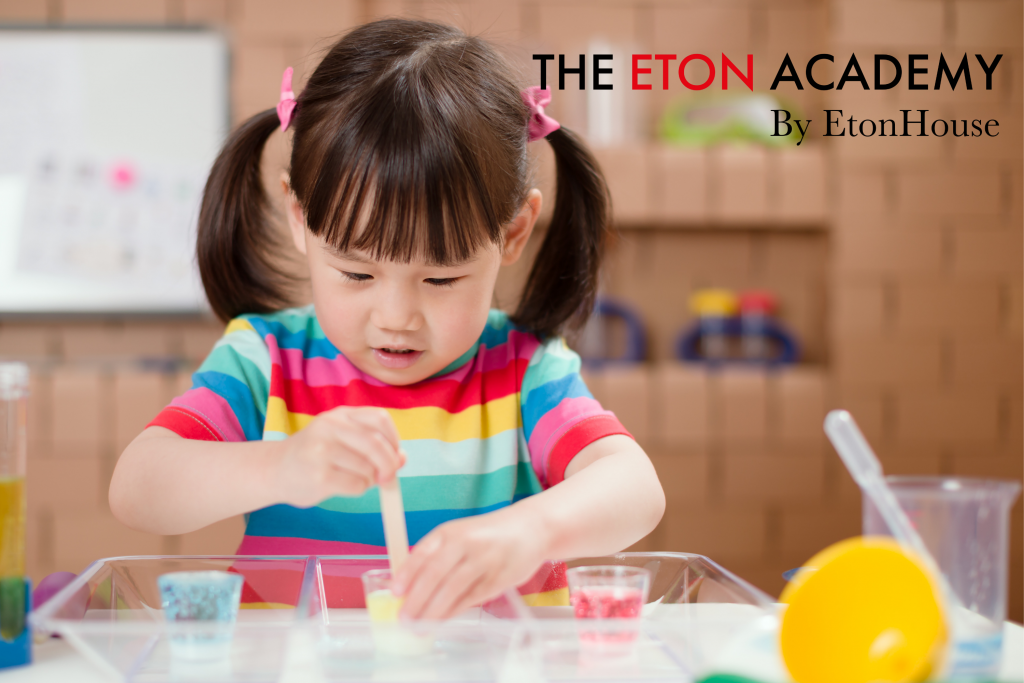 N2 to K2 YOUNG SCIENTISTS
$222.56 / 8 lessons
By The Eton Academy
Satiate your child's curiosity about how the world works by joining us on an educational and fun-filled journey into the world of science! With hands-on experiments and activity-packed journals, children will explore how science is part of our everyday lives.
Nursery children will learn about our five senses, land and marine animals, and even prehistoric giants!
K1 children will explore lights and shadows, magnets and machines.
K2 children will investigate into the solar system, light and even coding!
MIN 7 TO START A CLASS
All registrations will be taken in via a waitlist. The class will only commence when the minimum number has been met.
REGISTRATION FOR MARCH CLASSES ARE CLOSED – Please drop us an email at enquiry@e-reach.com.sg for any enquiries
PLEASE CLICK TO REGISTER FOR APRIL CLASSES