e-Bridge
Woodlands Glen
WEEKLY CLASSES
Engage your child in fun and educational activities after school.
Classes are conveniently held during child care hours, at your very own centre!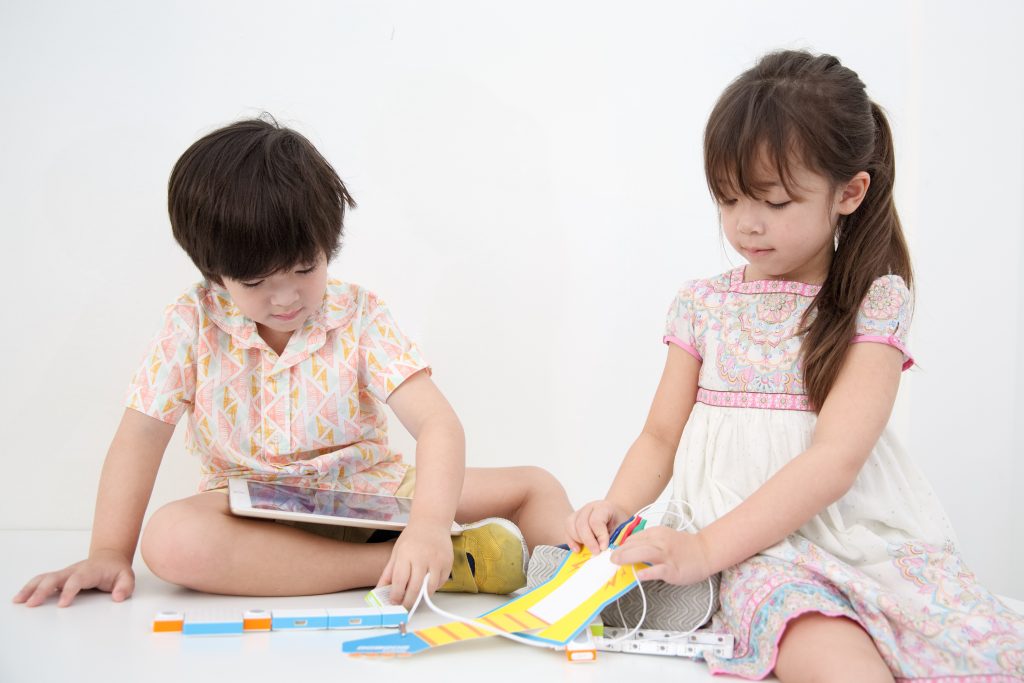 K2 CODING – Neuron
$222.56 / 8 lessons
RippleCreate's programme is designed to introduce the basic concept of coding and programming through fun and interactive games and activities for young children.
Hone their logical reasoning, creative exploration and problem solving techniques, whilst introducing an innovator's mindset and design thinking.
MIN 6 TO START A CLASS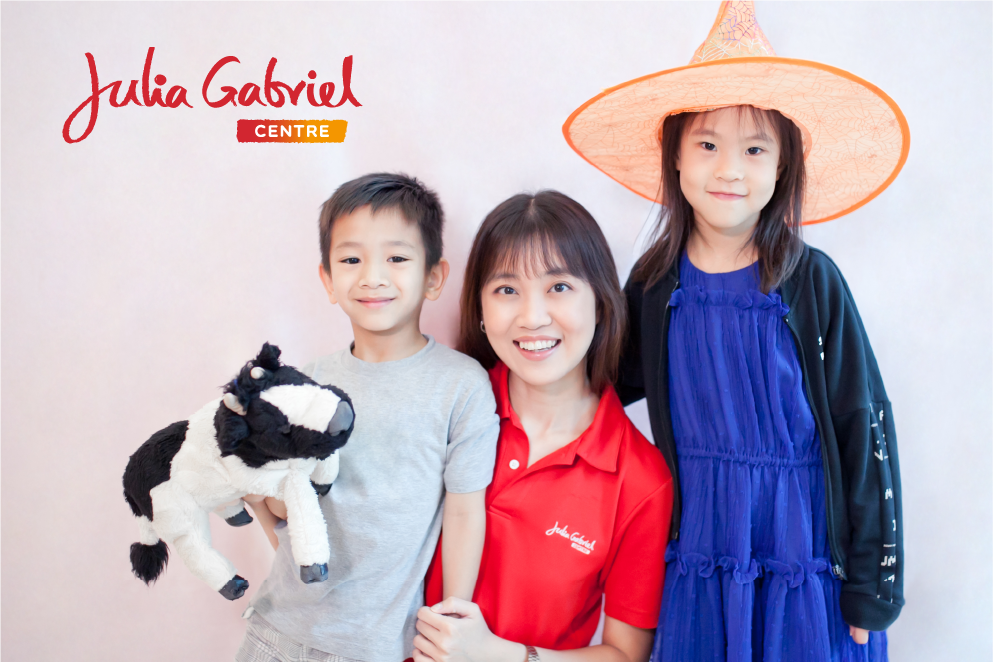 N2 to K2 ENGLISH SPEECH AND DRAMA
$222.56 / 8 lessons
Julia Gabriel Centre's preschool speech and drama programme aims to nurture and equip students, from a young age, with core life skills necessary to succeed in today's world. This programme helps them develop their confidence, spoken communication and thinking skills progressively, 
MIN 7 TO START A CLASS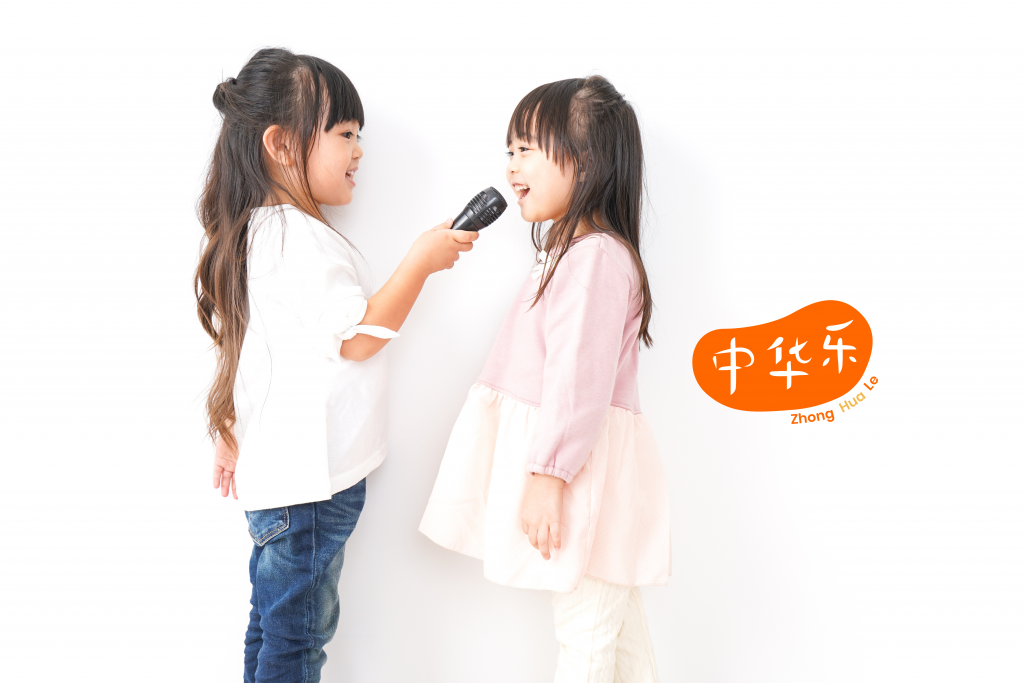 N2 & K2 CHINESE SPEECH AND DRAMA
$222.56 / 8 lessons
This programme aims to nurture in children a love for Mandarin while strengthening their competence in the language. 
Using classic stories and games, children experience character roles, solve difficulties, adapt plots, and even make their own props! We inculcate moral values and virtues《弟子规》from traditional Chinese teachings with a modern twist.
MIN 3 TO START A CLASS
All registrations will be taken in via a waitlist. The class will only commence when the minimum number has been met.
REGISTRATION WILL CLOSE ON 31 DEC 2021.