AFTER SCHOOL CLUB

ETONHOUSE VANDA
Choose from our range of enrichment classes to engage your child in fun and educational activities after school.
Classes are conveniently held during child care hours, at your very own centre!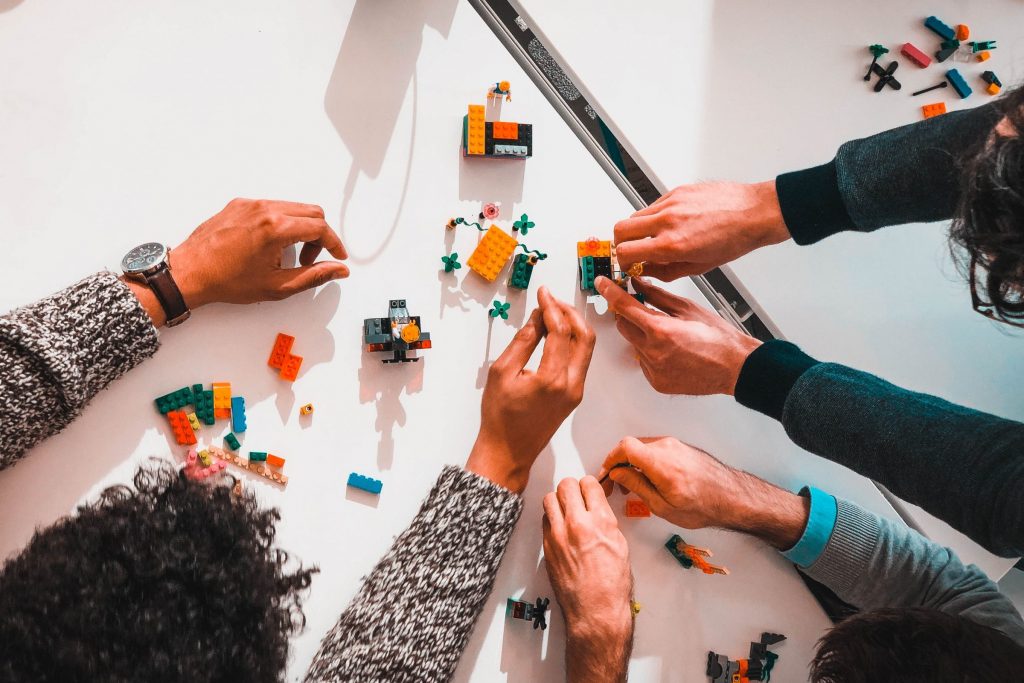 N1 – N2: FUN WITH DUPLO
K1 – K2: LEGO ROBOTICS
$270 / 9 x 45min lessons
Brought to you by Bricks4Kids
Explore and build with Technic bricks with a different theme for each term. Creatively designed themes interest children to explore and learn
5 students required to start a class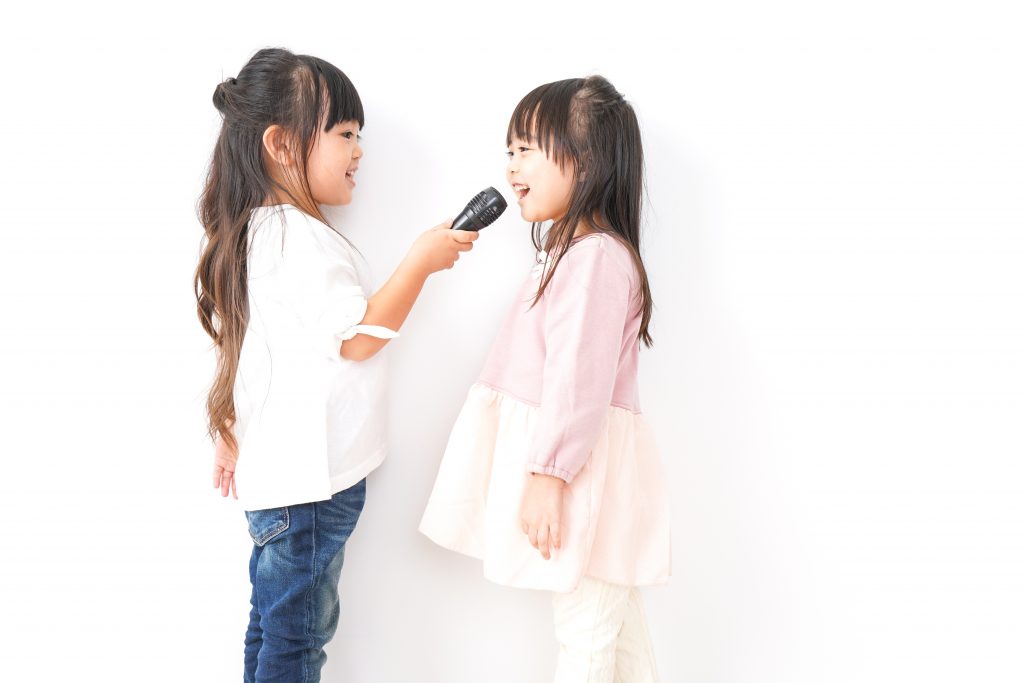 K1 – K2: PUBLIC SPEAKING
$240 / 8 x 45min lessons
Brought to you by Kids Peak
'Speak up, Speak well' programme is designed to enable your child to become confident and articulate communicators. From storytelling and role-play to discussions and presentations, our students will have many opportunities to develop effective communication skills.
6 students required to start a class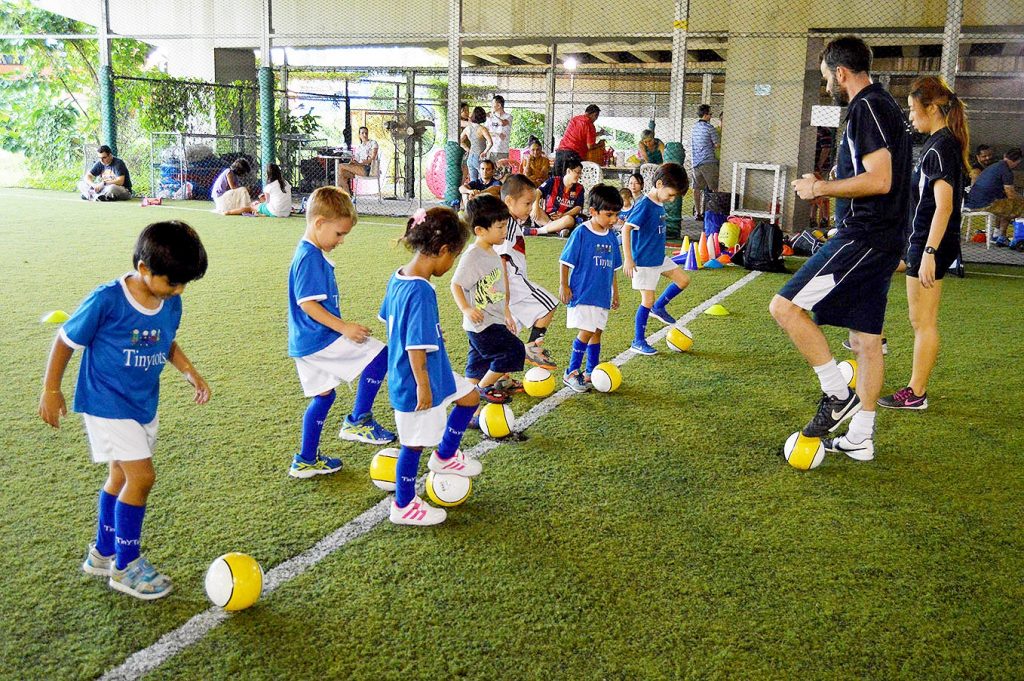 N1- K2: MINISPORTS
$300 / 10 x 45min lessons
($53.50 uniform fee for new students)
Join the Tinytots team as they learn about body movement, hone their motor skkills and have fun!
8 students required to start a class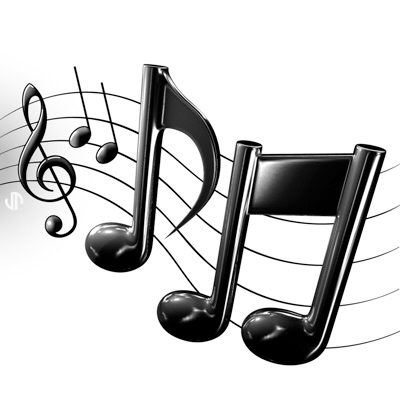 N1- K2: MUSIC
$300 / 10 x 45min lessons
Brought to you by Music Solutions 
Music4Us is a "learner-centred", "Sound-Before-Sight" developmental music programme catering to all ages. Grounded on Orff, Dalcroze and Kodaly pedagogies in creative music and movement, this programme serves to provide a rich learning experience for every child.
6 students required to start a class
*All registrations will be taken in via a WAIT LIST.
*Please DO NOT make any payments until further notice (i.e., when the ASCs is confirmed to commence and if a placement is confirmed. A confirmation email will be sent to you.)
*Placements will be on a first-come-first-serve basis.
*Payments will be in cashless mode. Cash payments will not be accepted.
*Vendors reserve the right not to commence with the ASC if the required minimum number of registration is not met.
*ASC vendors will not give refunds for withdrawals after the sessions have commenced.
*Credit refunds will be given only for the following situations:
– Child is hospitalized;
– Child is withdrawn from the preschool;
– The preschool has to cancel the ASCs to mitigate the transfer of germs during an outbreak of diseases;
– The vendor/ trainer has to cancel or postpone a session and the child can't attend the make-up session.
If you are interested in enrolling your child in any of the paid ASCs programs, please click on the register button on the programs you want to register below. You will be led to the online registration form. Details of the payment mode will be sent individually when the class is confirmed.
REGISTRATION WILL CLOSE ON FRI 26 AUG 2022