TERM 1 2023 - AFTER SCHOOL CLUB

ETONHOUSE VANDA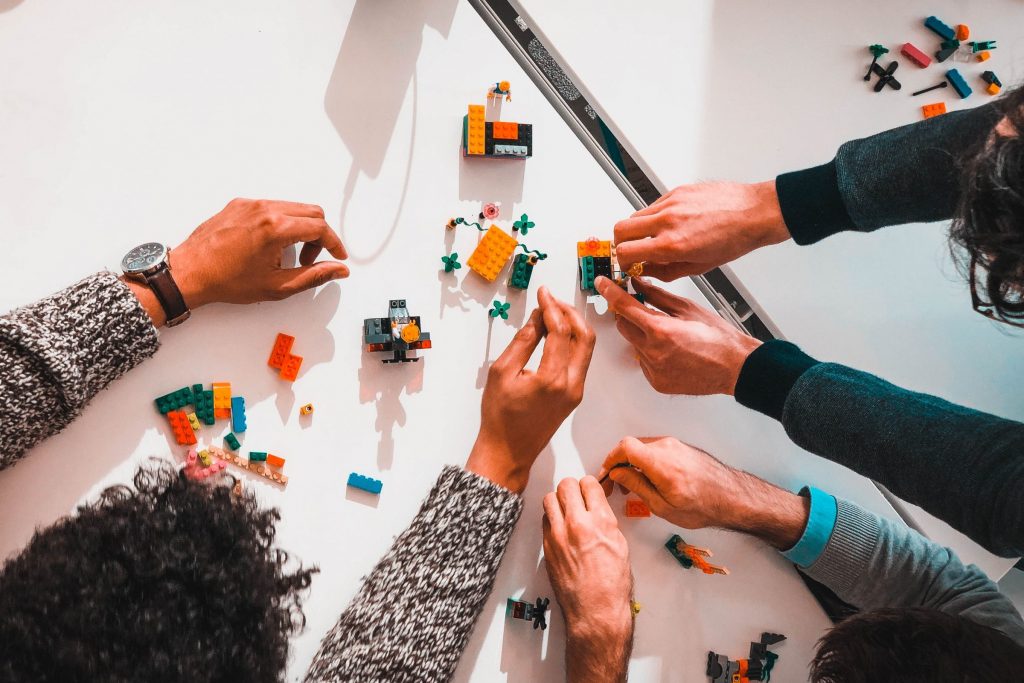 N1 – N2: Fun with Duplo
K1 – K2: LEGO Robotics
$260* / 8 lessons x 45mins
Brought to you by Bricks4Kids
N1N2: Explore and play with Duplo bricks to develop fine motor control and logic skills. Build alphabets and models with Duplo bricks while learning letter recognition, phonics, patterning, colours and sequencing. 
K1K2: Explore and build with Technic bricks with a different theme for each term. Creatively designed themes interest children to explore and learn.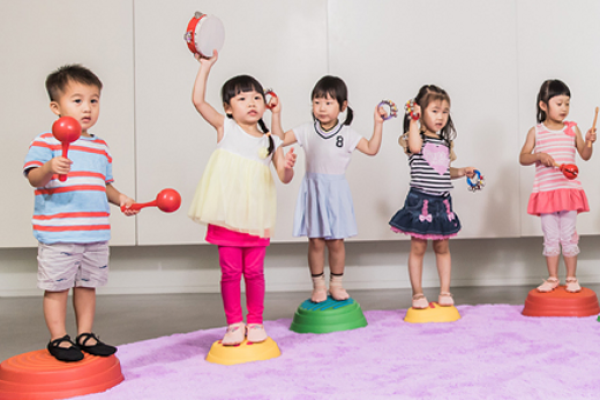 N1 – K2 Mandarin Music and Movement
$292.50* / 9 lessons x 45mins

Brought to you by MeiYu Joy Connections
Originating in Taiwan more than 30 years ago, the MeiYu curriculum features a unique methodology of teaching music to young children.
Using pictures, props and non-verbal cues, children will absorb a myriad of basic Mandarin vocabulary in no time. Our multi-sensory approach will engage children fully – bodies, minds and all – as they sing, dance, listen, explore and play in an immersive organic Mandarin environment.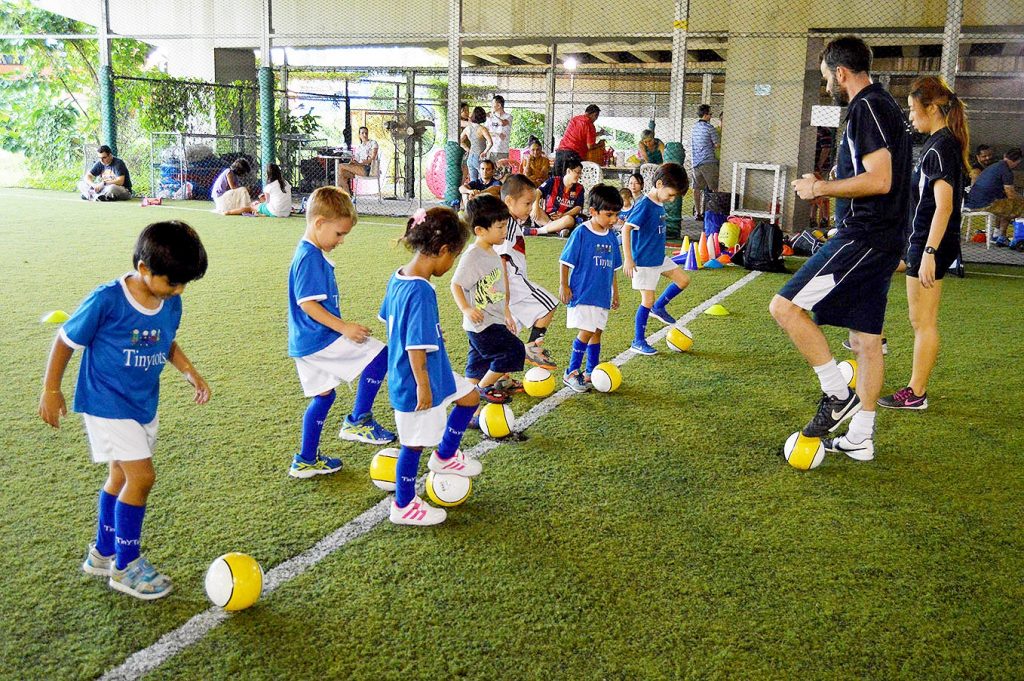 N1 – K2 Mini Sports
$315* / 9 lessons x 45 mins
(inclusive of uniform for NEW students)
Brought to you by Tinytots
Tinytots Minisports combines facts from all our programs and aims to introduce preschoolers to fundamentals of soccer, basketball and rugby throughout the year. The program aims to promote children's interest in physical activities and to build a solid foundation in their fundamental movement skills.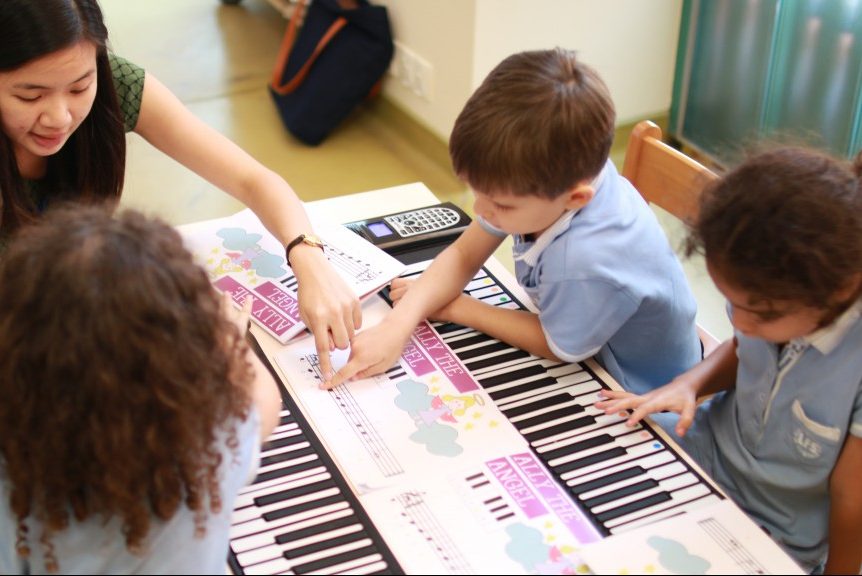 N2 – K2 Little Pianist
$292.50* / 9 lessons x 45mins
Brought to you by Joy Waltz
Little Pianist Course is specially designed to introduce and foster the love for music and in the process, develop self-confidence, teamwork and social skills of our kids! Our materials are customised with illustrations and songs to ease the student into learning piano foundation in a fun way!
They will be put through a series of introductory, enriching and fun set of lessons & activities to build up their interest and aptitude in music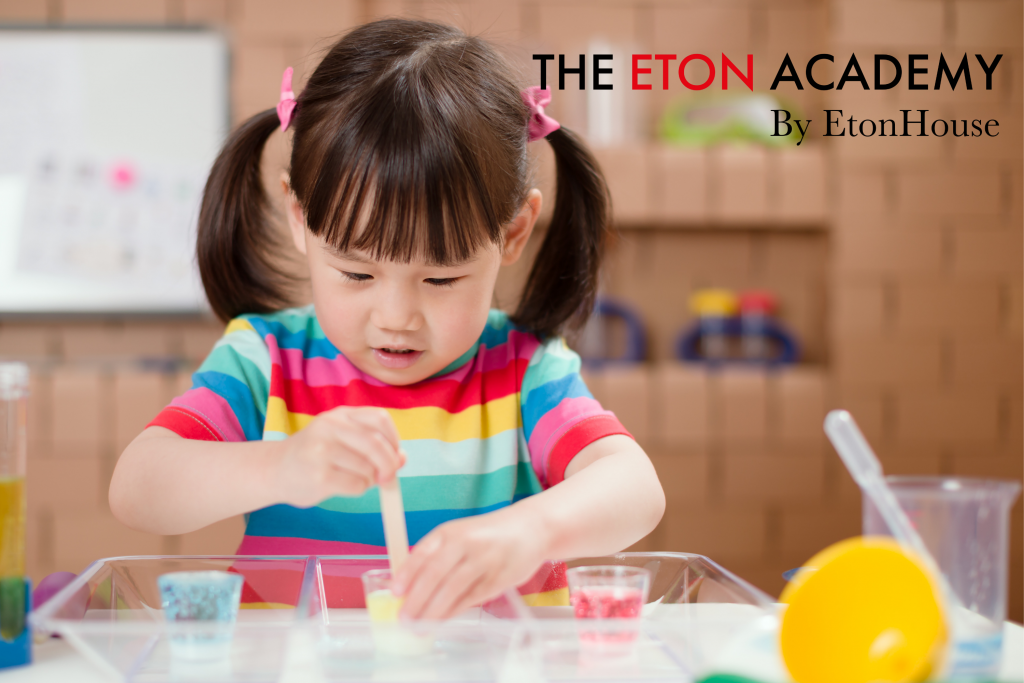 N2 – K2 Young Scientists
$292.50* / 9 lessons x 45mins
Satiate your child's curiosity about how the world works by joining us on an educational and fun-filled journey into the world of science! With hands-on experiments and activity-packed journals, children will explore how science is part of our everyday lives.
*Fees are subject to prevailing GST.
Do note that ALL registrations will be placed on an initial waitlist.
Payment invoice and class confirmation will only be sent when the minimum number of students has been met.
Registration closes on Monday, 12 Dec 2022. 
CREDIT REFUNDS WILL ONLY BE CONSIDERED IN THE FOLLOWING SITUATIONS:
– Child is hospitalized
– Child has withdrawn from the preschool