Choose from our range of enrichment classes to engage your child in fun and educational activities after school.
Classes are conveniently held during child care hours, at your very own centre!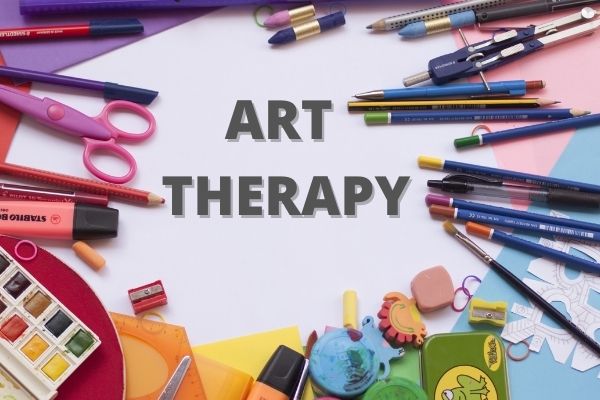 N1-K2 Art Therapy
$296 / 8 sessions
$32.10 report fee
Brought to you by The Garden of Art Therapy. Eden.
Stories are employed to help children understand different emotions and identify with a specific set of feelings. A variety of visual art activities such as painting, drawing, sculpturing, collage work are made available for children to explore and express their feelings and thoughts. Their art process provides insights to understanding and assessing each child's well-being. 
Assessments and developmental plans are provided by the each term.
MIN 6 TO START A CLAS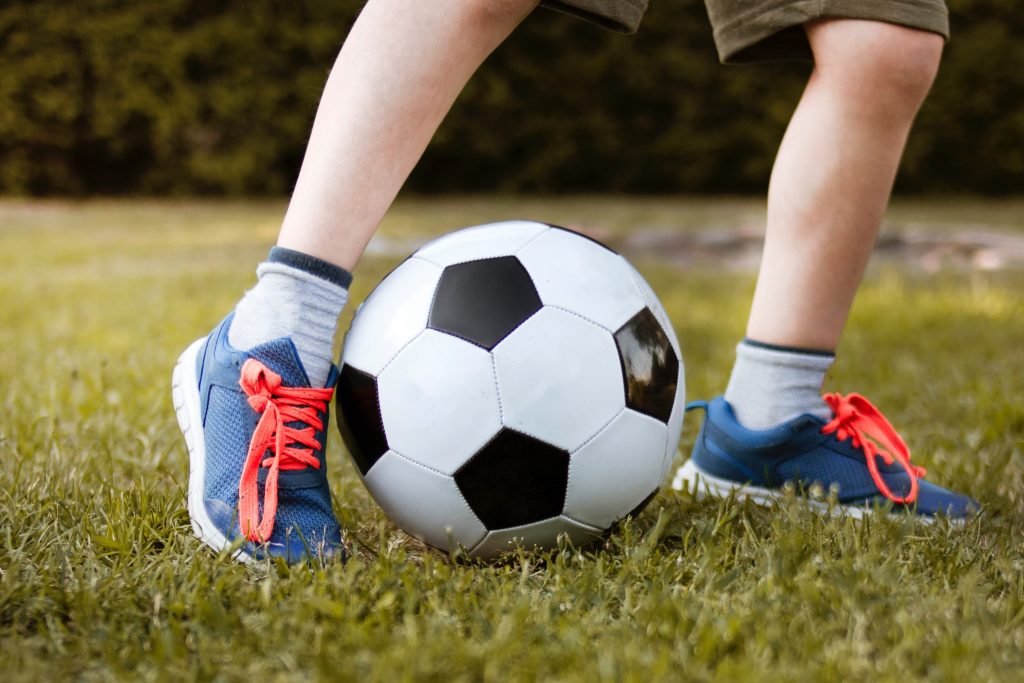 N1 to K2 Minisports
$240 / 8 sessions
$53.50 uniform fee for new children
Brought to you by Tinytots
This programme combines activities and drills that use imaginative play, familiar games, visual skills and creative to engage children and ensure fun-filled sessions!
MIN 6 TO START A CLASS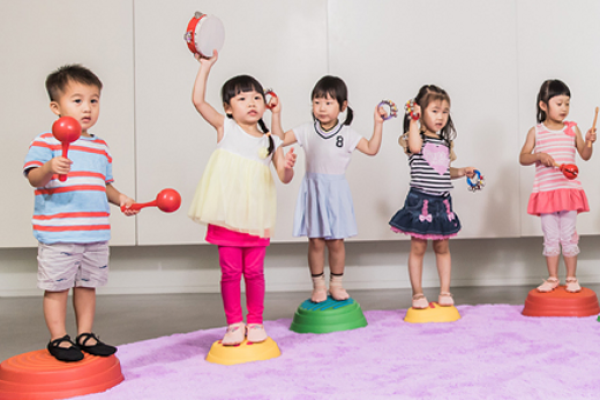 N1 to K2 Mandarin Music and Movement
$240 / 8 sessions
$37.45 material fee (for new students)
Brought to you by MeiYu Joy Connections
Originating in Taiwan more than 30 years ago, the MeiYu curriculum features a unique methodology of teaching music to young children.
Using pictures, props and non-verbal cues, children will absorb a myriad of basic Mandarin vocabulary in no time. Our multi-sensory approach will engage children fully – bodies, minds and all – as they sing, dance, listen, explore and play in an immersive organic Mandarin environment.
Material fees covers 2 terms and includes
– 8 full-coloured song lyric books
– 8 craft sessions
– Activity book 
MIN 5 TO START A CLASS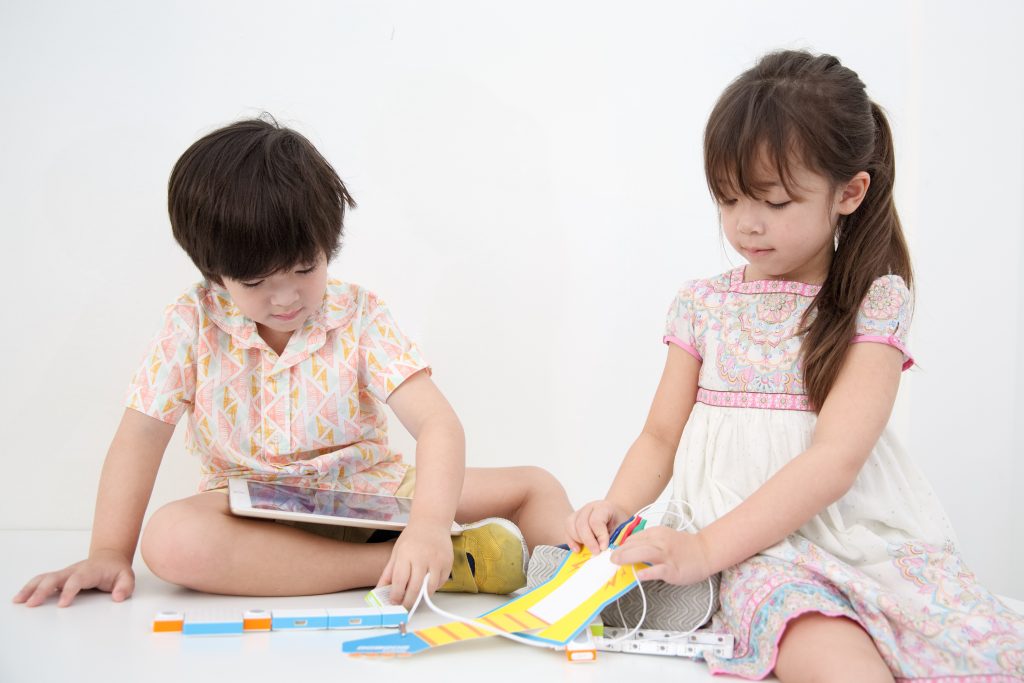 K1-K2 Coding
$240 / 8 sessions
Brought to you by Ripple Create
RippleCreate's programme is designed to introduce the basic concept of coding and programming through fun and interactive games and activities for young children.
Hone their logical reasoning, creative exploration and problem solving techniques, whilst introducing an innovator's mindset and design thinking.
MIN 6 TO START A CLASS
All registrations will be taken in via a WAITLIST.
Classes will only commence when the minimum number of students have been met.
REGISTRATION WILL CLOSE ON MONDAY, 27 JUNE 2022 AT 10AM.