TERM 3 - AFTER SCHOOL CLUB

ETONHOUSE ROBERTSON WALK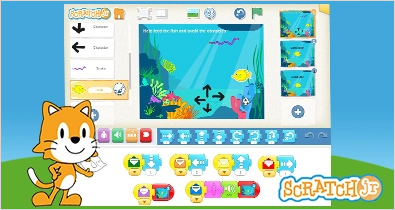 N2-K2: Code with ScratchJr
$280.80 / 8 lessons x 60mins 
Brought to you by Empire Code
Little ones will take their first step into the world of computational
thinking, all in a fun and interactive way. Children will learn creative
writing, science and math too. Available on iPads only.
Learning Objectives
Coding concepts such as sequence, loops and event blocks

Create animated stories and games in ScratchJr

Learn science and math through coding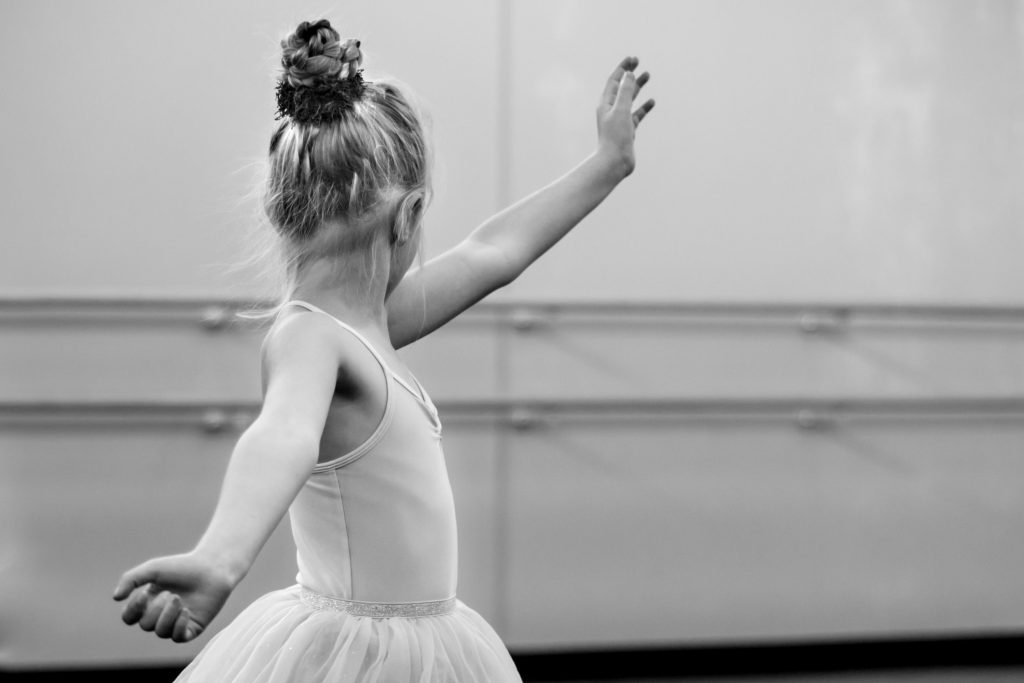 N2 Ballet
$302.40 / 8 lessons x 60mins 
Brought to you by All That Jazz
Here we introduce movement, music, balance and the very basic dance steps, all of which are done so in a fun, friendly, encouraging and positive manner. 
Ballet outfit to be purchased directly from All That Jazz.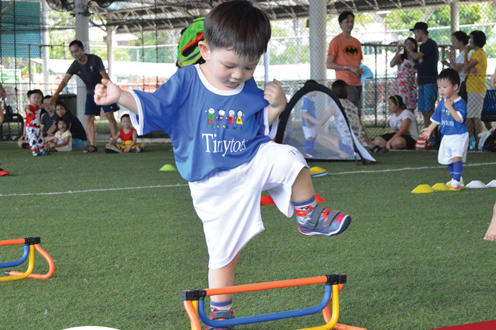 N1 – K2 Mini Sports
$302.40
  / 8 sessions x 60 mins
(inclusive of uniform for NEW students)
Brought to you by Tinytots
Tinytots Minisports combines facts from all our programs and aims to introduce preschoolers to fundamentals of soccer, basketball and rugby throughout the year. The program aims to promote children's interest in physical activities and to build a solid foundation in their fundamental movement skills.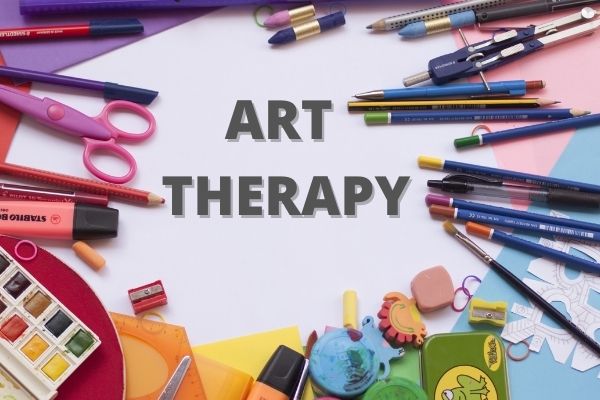 N1 – K2 Art Therapy
$345.60 / 8 lessons x 60mins
Brought to you by The Garden of Art Therapy Eden
Stories are employed to help children understand different emotions and identify with a specific set of feelings. A variety of visual art activities such as painting, drawing, sculpturing, and collage work are made available for children to explore and express their feelings and thoughts. Their art process provides insights into understanding and assessing each child's well-being. Assessments and developmental plans are provided if the child enrolls for a full term.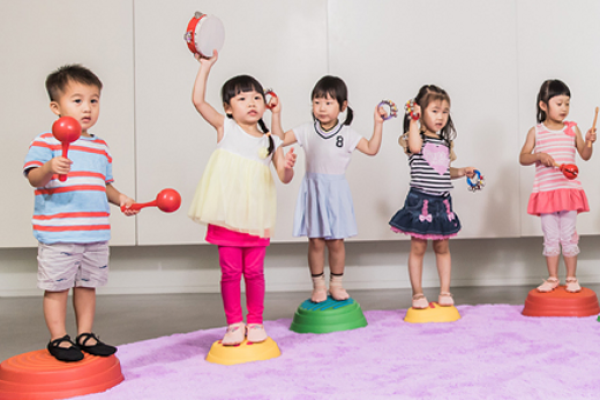 N1 – N2 Mandarin Music and Movement
$280.80 / 8 lessons x 60mins

Brought to you by MeiYu Joy Connections
Originating in Taiwan more than 30 years ago, the MeiYu curriculum features a unique methodology of teaching music to young children.
Using pictures, props and non-verbal cues, children will absorb a myriad of basic Mandarin vocabulary in no time. Our multi-sensory approach will engage children fully – bodies, minds and all – as they sing, dance, listen, explore and play in an immersive organic Mandarin environment.
K1 – K2 Aikido
$345.60 / 8 lessons x 60mins
Brought to you by Breatkhrough Global
Aikido is the gentle martial art of defence which emphasizes on both physical and mental growth, the only self-defence technique that promotes harmony, peace and cohesion without causing harm to others. This pre-school program have been taught for decades, specially tailored to lay a strong foundation for holistic growth, coordination and valuable life skills such as discipline, mental strength, confidence and teamwork.
Aikidogi (Aikido uniform) is optional and can be purchased directly from the Breakthrough Global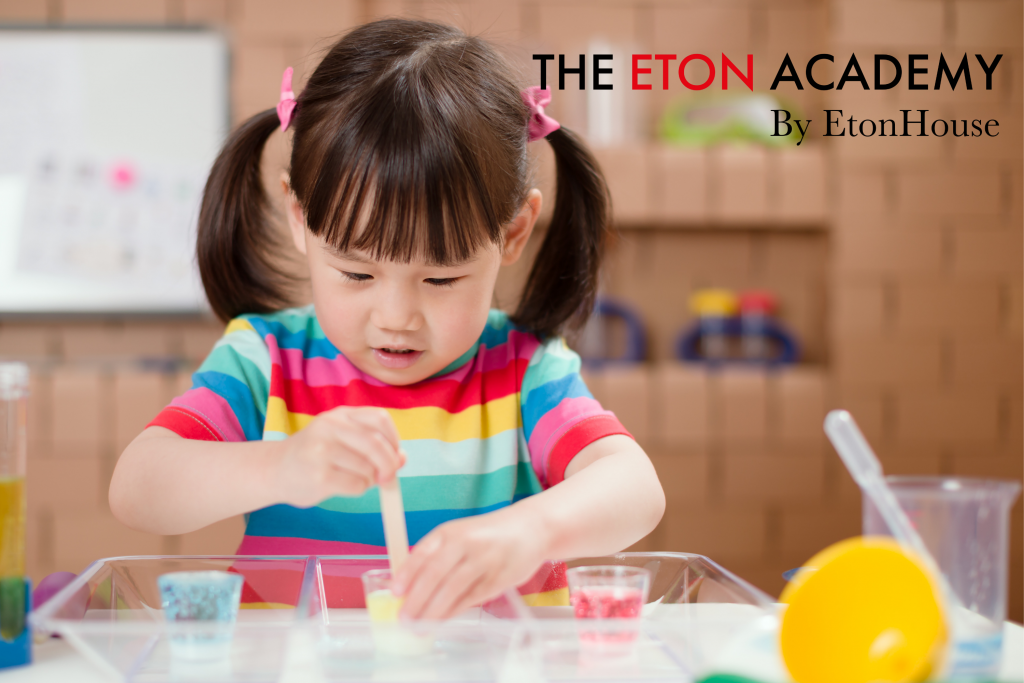 K1 & K2 YOUNG SCIENTISTS
$280.80
 / 8 lessons x 60 mins
By The Eton Explorers
Satiate your child's curiosity about how the world works by joining us on an educational and fun-filled journey into the world of science! With hands-on experiments and activity-packed journals, children will explore how science is part of our everyday lives.
Fees are inclusive of GST

Do note that ALL registrations will be placed on an initial waitlist.
Payment invoice and class confirmation will only be sent when the minimum number of students has been met.
REGISTRATION WILL CLOSE ON MONDAY, 22 MAY 2023
CREDIT REFUNDS WILL ONLY BE CONSIDERED IN THE FOLLOWING SITUATIONS:
– Child is hospitalized
– Child has withdrawn from the preschool