TERM 4 2023 WEEKLY ENRICHMENT LESSONS

E-BRIDGE NORTHSHORE
Engage your child in fun and educational activities after school. 
Classes are conveniently held during child care hours, at your very own centre!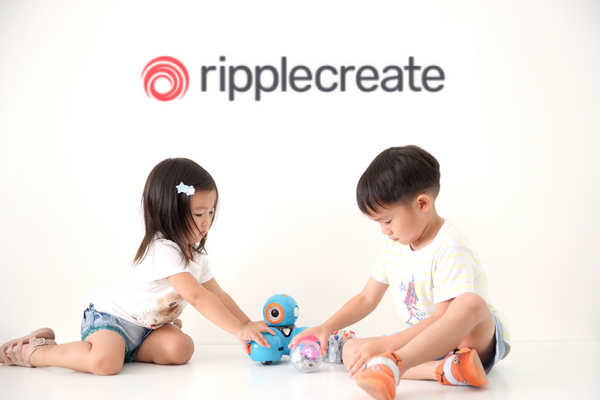 N2-K1 CODING 
$237.60 / 8 lessons x 60 mins
Brought to you by RippleCreate
This programme is designed to introduce the basic concept of coding and programming through fun and interactive games and activities for young children.
Hone their logical reasoning, creative exploration and problem solving techniques, whilst introducing an innovator's mindset and design thinking.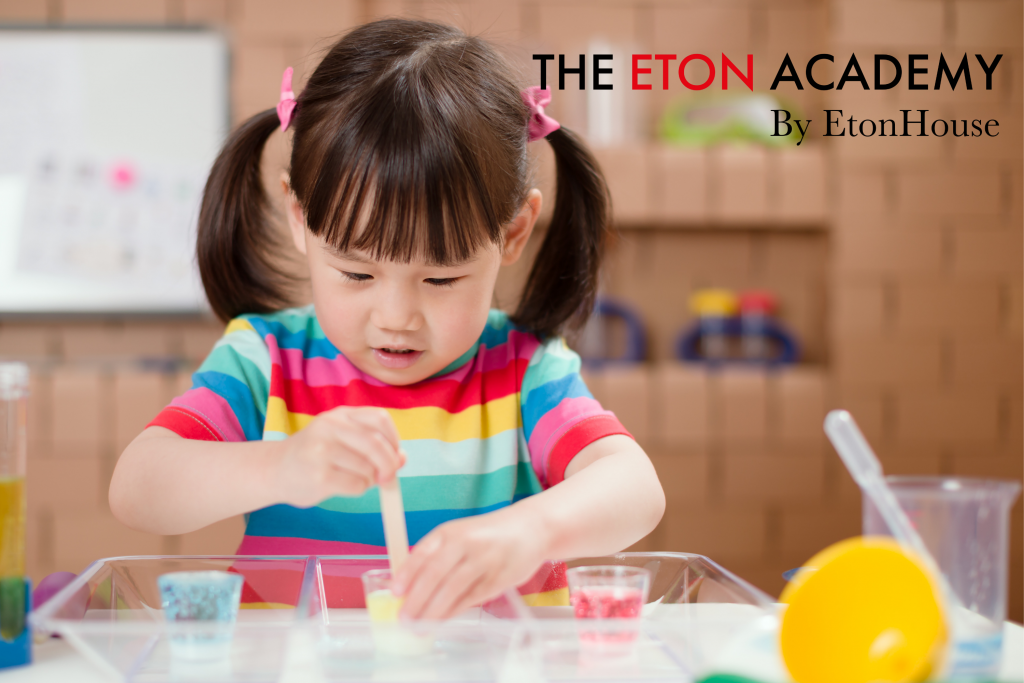 N2-K1 YOUNG SCIENTISTS
$
237.60
 / 8 lessons x 60 mins
Brought to you by The Eton Explorers
Satiate your child's curiosity about how the world works by joining us on an educational and fun-filled journey into the world of science! With hands-on experiments and activity-packed journals, children will explore how science is part of our everyday lives.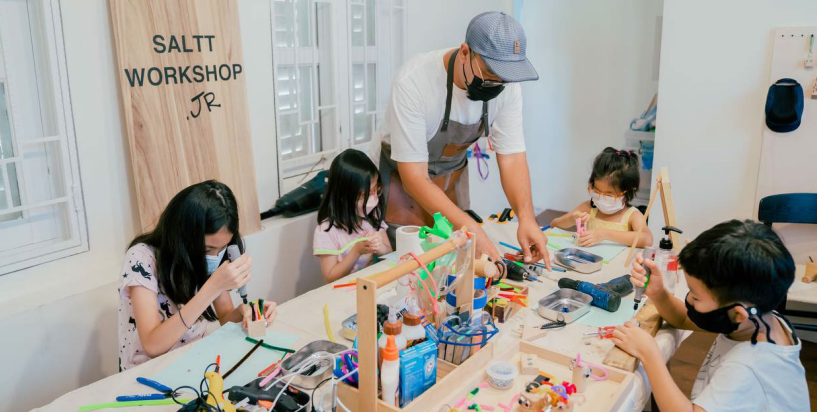 K1 Woodworking 
$267.30 / 9 lessons x 60 mins
Brought to you by Breakthrough Global
A powerful medium for building self-esteem and creative thinkers. 
Working with a natural material like wood creates a very different experience for kids to explore creative thinking and problem solving. They learn how to work with their hands using real tools; coordinating and combining different shapes to create a unique product.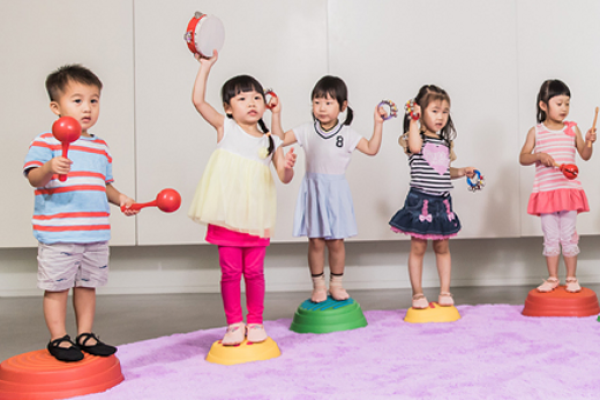 N2-K1 Mandarin Music and Movement
$267.30 / 9 lessons x 60 mins

Brought to you by MeiYu Joy Connections
Originating in Taiwan more than 30 years ago, the MeiYu curriculum features a unique methodology of teaching music to young children.
Using pictures, props and non-verbal cues, children will absorb a myriad of basic Mandarin vocabulary in no time. Our multi-sensory approach will engage children fully – bodies, minds and all – as they sing, dance, listen, explore and play in an immersive organic Mandarin environment.
Fees are inclusive of GST

Do note that ALL registrations will be placed on an initial waitlist.
Payment invoice and class confirmation will only be sent when the minimum number of students has been met.
Registration closes on Friday, 25 August 2023.  
CREDIT REFUNDS WILL ONLY BE CONSIDERED IN THE FOLLOWING SITUATIONS:
– Child is hospitalized
– Child has withdrawn from the preschool