Choose from our range of enrichment classes to engage your child in fun and educational activities after school.
Classes are conveniently held during child care hours, at your very own centre!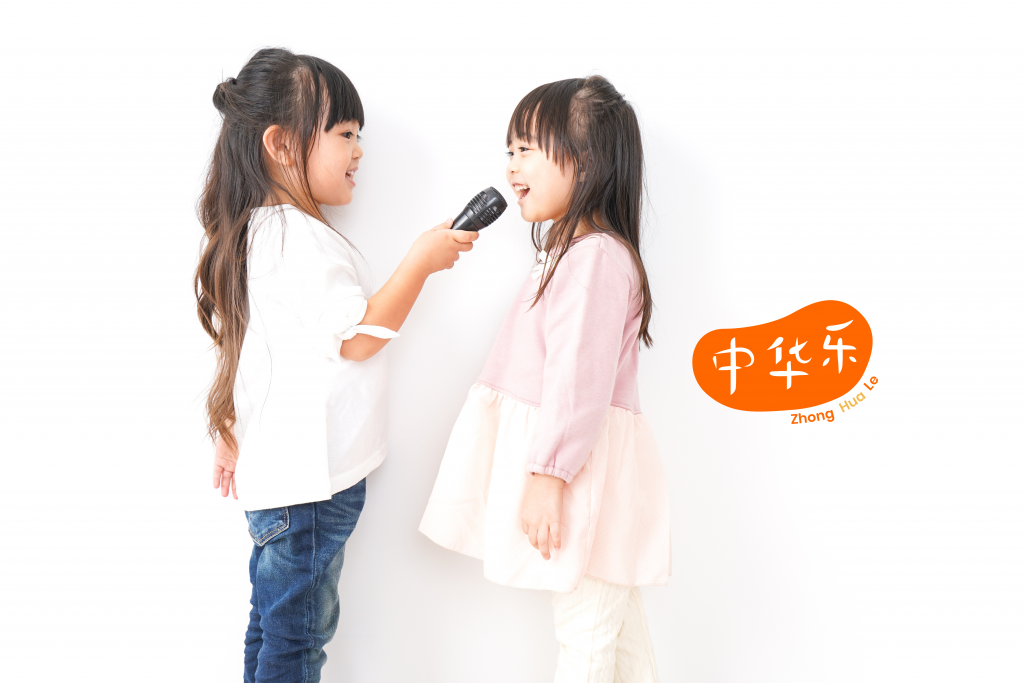 N2 – K1 Chinese Speech and Drama
$231 / 7 lessons
Brought to you by Zhong Hua Le by EtonHouse
Using classic stories and games, children experience character roles, solve difficulties, adapt plots, and even make their own props! We inculcate moral values and virtues《弟子规》from traditional Chinese teachings with a modern twist.
MIN 7 TO START A CLASS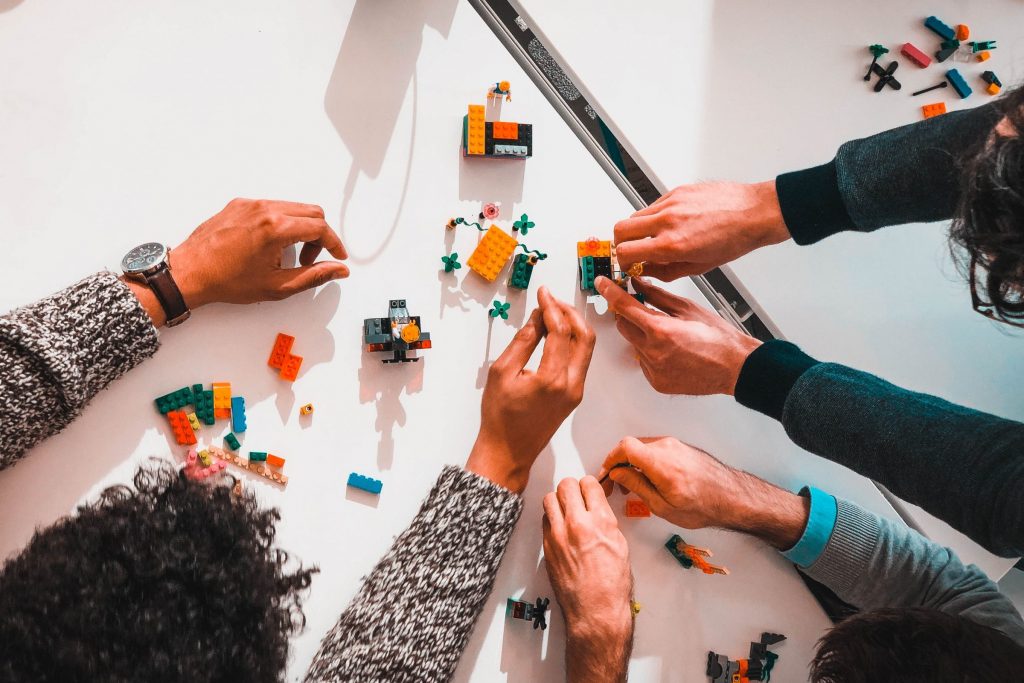 N2 Fun with Duplos
K1 – K2 Lego Robotics
$210 / 7 lessons
Brought to you by Brickz4kidz
N2: Explore and play with Duplo bricks to develop fine motor control and logic skills. Build alphabets and models with Duplo bricks while learning letter recognition, phonics, patterning, colours and sequencing. 
K1-K2: Explore and build with Technic bricks with a different theme for each term. Creatively designed themes interest children to explore and learn.
MIN 6 TO START A CLASS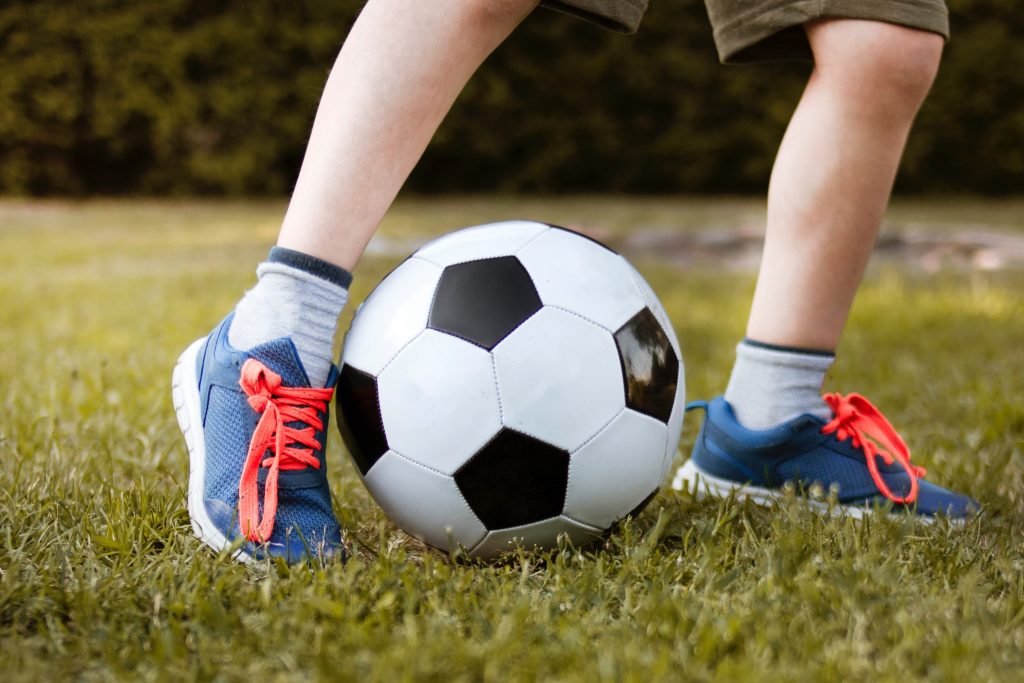 N2 – K2 Football
$245 / 7 lessons
Brought to you by Shoot Football
Join the Shoot football team as they learn about body movement, hone their football skills and have fun!
MIN 4 TO START A CLASS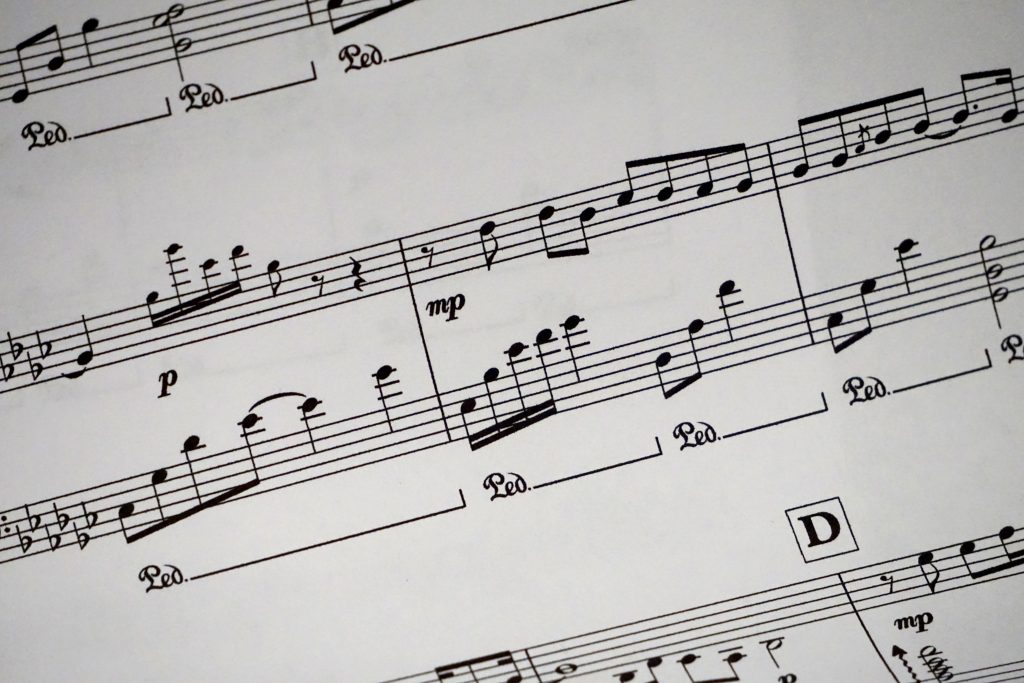 N2 – K1 Little Pianist
$245 / 7 lessons (additional $21.40 material fee)
Brought to you by Joywaltz Studio
Joywaltz Studio is set to bring the rhythm and the beat to our kids using the Rollup Piano. Students learn to play their favourite tunes on the piano in the comfort of their classroom – pianos provided.
MIN 6 TO START A CLASS
All registrations will be taken in via a WAITLIST.
Classes will only commence when the minimum number of students have been met.
REGISTRATION WILL CLOSE ON MONDAY, 27 JUNE 2022 AT 6PM.