ISLANDER PRESCHOOL

TERM 3 - AFTER SCHOOL CLUB
Classes are conveniently held during child care hours, at your very own centre!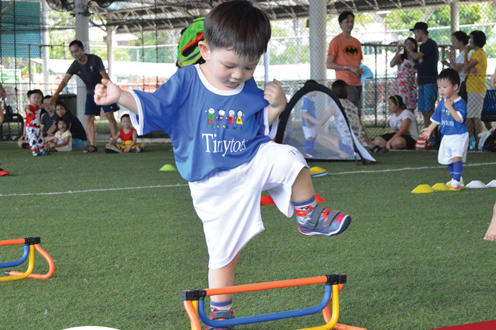 N2 – K2 Mini Sports
$302.40  / 8 lessons x 60 mins
(inclusive of uniform for NEW students)
Brought to you by Tinytots
Tinytots Minisports combines facts from all our programs and aims to introduce preschoolers to fundamentals of soccer, basketball and rugby throughout the year. The program aims to promote children's interest in physical activities and to build a solid foundation in their fundamental movement skills.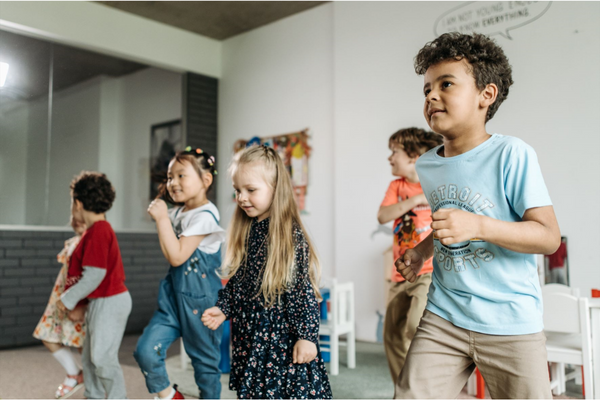 N2 – K2 Jazz Dance
$280.80 / 8 lessons x 60mins (excluding $37.80 Jazz Footwear*)
Brought to you by Clubhauz
Jazz program expands upon the full range of movement and expression to incorporate elements of modern, lyrical, musical theatre and contemporary. Jazz dance instills musicality, coordination and develops performance skills. Lessons use pop music and upbeat choreography to bring out the child's personality.
*New students will need to purchase the Jazz footwear. Measurement will be taken during the first lesson.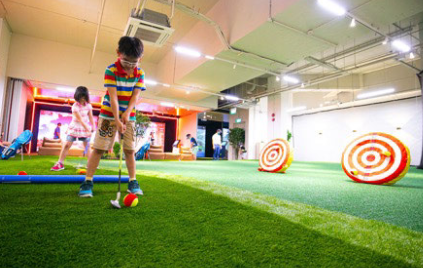 N2 – K2 Golf
N2-K2: $362.88/ 8 lessons x 45mins
Brought to you by Breakthrough Global
With more than 20 years experience in competition and 10 years in coaching kids, Breakthrough Global brings forth a specialised programme for younger kids to learn golf from the basics and transit onto the golf course.
Children will have lots of fun while developing strong hand-eye coordination, swing fundamentals and building self-confidence through the use of colourful tennis balls. The golf clubs used are designed to be lighter and more manageable for children. Learn to hold the club with the correct posture, focus and aim at the target before they progress into a full swing with a balanced finish.
Fees are inclusive of GST

Do note that ALL registrations will be placed on an initial waitlist.
Payment invoice and class confirmation will only be sent when the minimum number of students has been met.
Registration closes on Friday, 2 June 2023.
CREDIT REFUNDS WILL ONLY BE CONSIDERED IN THE FOLLOWING SITUATIONS:
– Child is hospitalized
– Child has withdrawn from the preschool