ISLANDER PRESCHOOL

AFTER SCHOOL CLUB
Classes are conveniently held during child care hours, at your very own centre!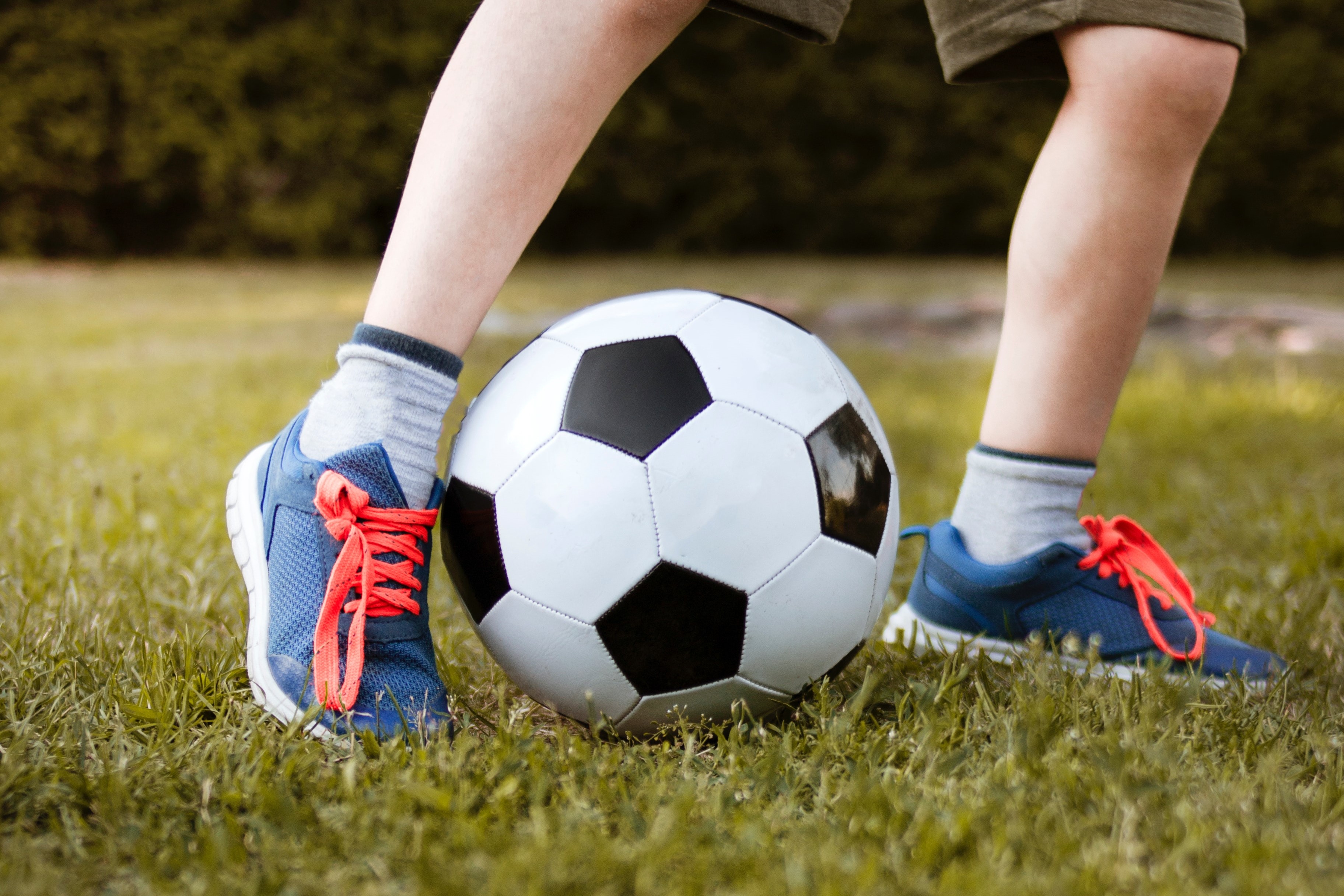 N1 - K2 Soccer
$240 / 8 lessons + $53.50 uniform fee (for new students)
Partnering with Tinytots, the programme combines a series of activities and drills that use imaginative play, familiar games, visual skills and creative participation to engage children and ensure they get the maximum enjoyment from the world's most popular sport.
8 students required to start a class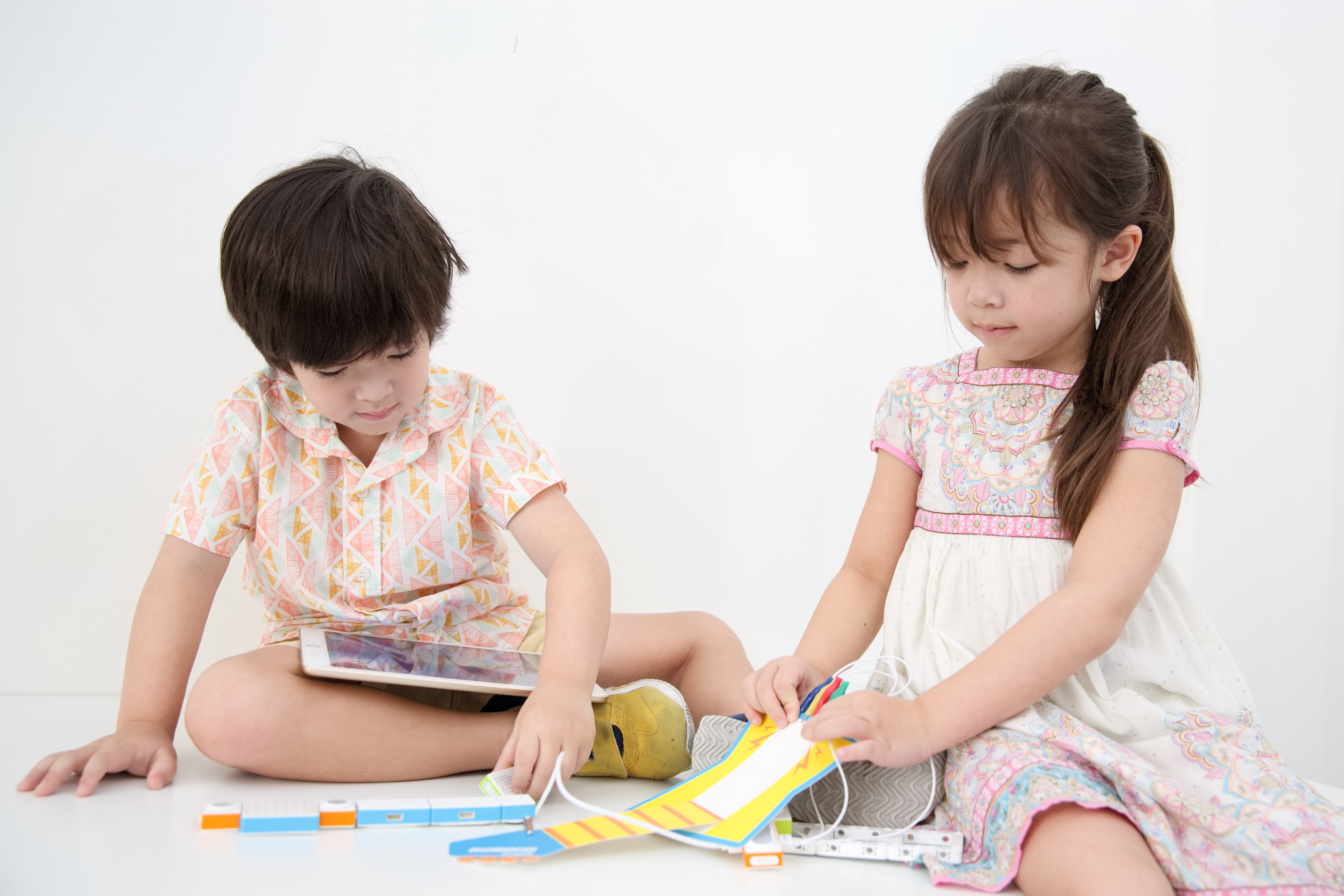 N2 - K2 Coding
$280 / 8 lessons
Brought to you by Ripplecreate, young learners enjoy inquiry-based and experiential games while picking up basic coding principles and computational thinking skills through both plugged and unplugged activities.
N2: Bee-Bot
K1K2: STEM Jnr
6 students required to start a class
*All registrations will be taken in via a WAIT LIST.
*Please DO NOT make any payments until further notice (i.e., when the ASCs is confirmed to commence and if a placement is confirmed. A confirmation email will be sent to you.)
*Placements will be on a first-come-first-serve basis.
*Payments will be in cashless mode. Cash payments will not be accepted.
*Vendors reserve the right not to commence with the ASC if the required minimum number of registration is not met.
*ASC vendors will not give refunds for withdrawals after the sessions have commenced.
*Credit refunds will be given only for the following situations:
– Child is hospitalized;
– Child has withdrawn from the preschool;
– The preschool has to cancel the ASCs to mitigate the transfer of germs during an outbreak of diseases;
– The vendor/ trainer has to cancel or postpone a session and the child can't attend the make-up session.
If you are interested in enrolling your child in any of the paid ASCs programs, please click on the register button on the programs you want to register below. You will be led to the online registration form. Details of the payment mode will be sent individually when the class is confirmed.
REGISTRATION WILL CLOSE ON, 7 SEPTEMBER 2022