ETONHOUSE ISLANDER PRE-SCHOOL

2024 TERM 1 - AFTER SCHOOL CLUB
Classes are conveniently held during child care hours, at your very own centre!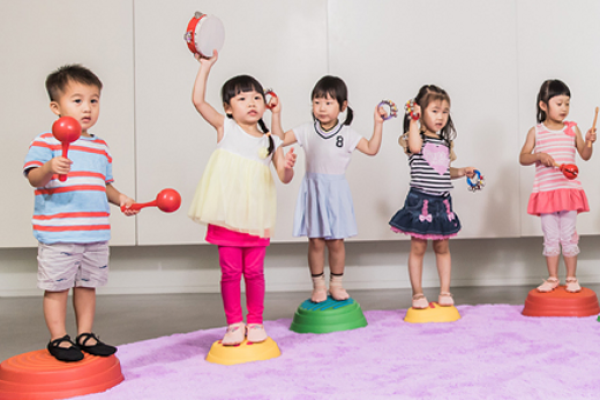 N1 to K2 MANDARIN MUSIC AND MOVEMENT
$
328.32
/ 8 sessions x 60mins 

Brought to you by MeiYu Joy Connections
Originating in Taiwan more than 30 years ago, the MeiYu curriculum features a unique methodology of teaching music to young children.
Using pictures, props and non-verbal cues, children will absorb a myriad of basic Mandarin vocabulary in no time. Our multi-sensory approach will engage children fully – bodies, minds and all – as they sing, dance, listen, explore and play in an immersive organic Mandarin environment.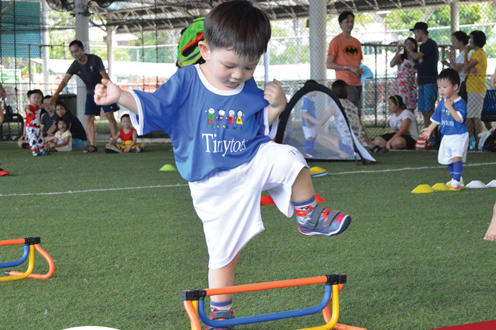 N2 – K2 Soccer
$328.32/ 8 sessions x 60mins 

(inclusive of uniform for NEW students)
Brought to you by Tinytots
Tinytots Minisports combines facts from all our programs and aims to introduce preschoolers to fundamentals of soccer, basketball and rugby throughout the year. The program aims to promote children's interest in physical activities and to build a solid foundation in their fundamental movement skills.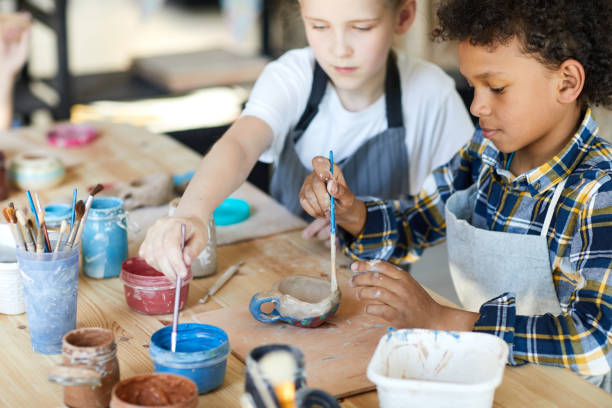 N2 – K2 Pottery 
$371.52/ 8 sessions x 60mins 

Brought to you by Breakthrough Global
Clay creates a tactile experience for our little craftsmen as they get their hands dirty in a safe space and immerse in a world of craft, tradition and centuries of history. 
Children earn to work with ever-changing natural materials which develop and challenge their art/design principles, creativity/imagination and fine motor skills.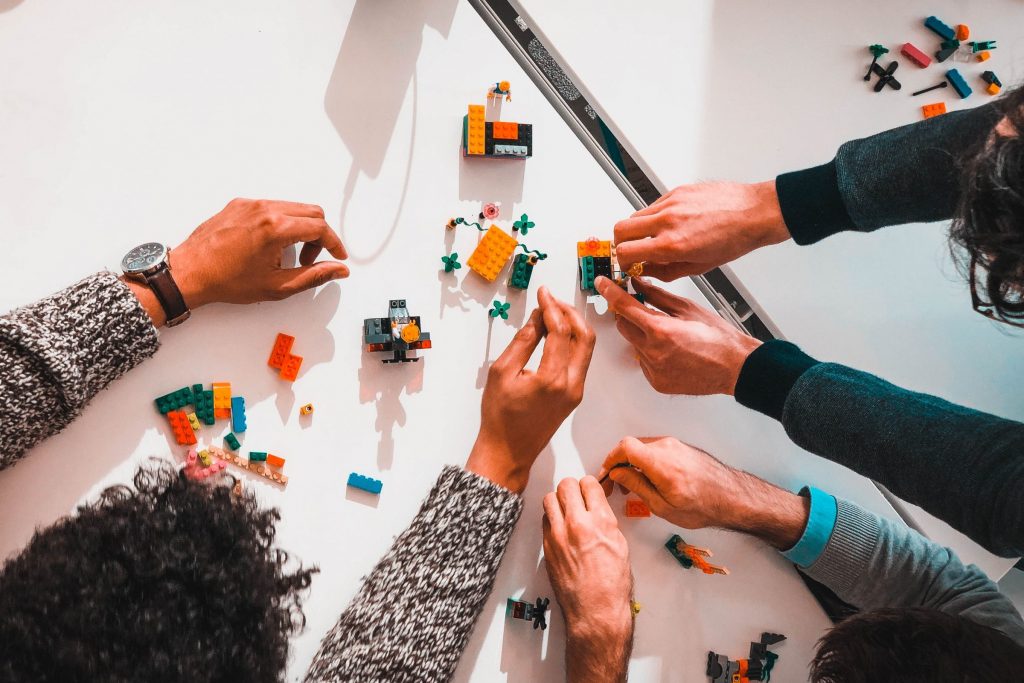 N2 – K2 LEGO Robotics
$328.32/ 8 sessions x 60mins 
Brought to you by Bricks4kidz 
Our LEGO® educational program guides students through hands-on lessons related to their current curriculum objectives, helping them contextualize what they're learning. The Bricks 4 Kidz model gives lessons a tactile focal point, while the expert-designed teaching materials guide them through understanding key concepts.
Fees are inclusive of GST

Do note that ALL registrations will be placed on an initial waitlist.
Payment invoice and class confirmation will only be sent when the minimum number of students has been met.
Registration closes on Friday, 15 December 2023.
CREDIT REFUNDS WILL ONLY BE CONSIDERED IN THE FOLLOWING SITUATIONS:
– Child is hospitalized (Please provide supporting documents)
– Child has withdrawn from the preschool