2024 TERM 1 WEEKLY ENRICHMENT LESSONS

E-BRIDGE HOUGANG MEADOWS
Engage your child in fun and educational activities after school.
Classes are conveniently held during child care hours, at your very own centre!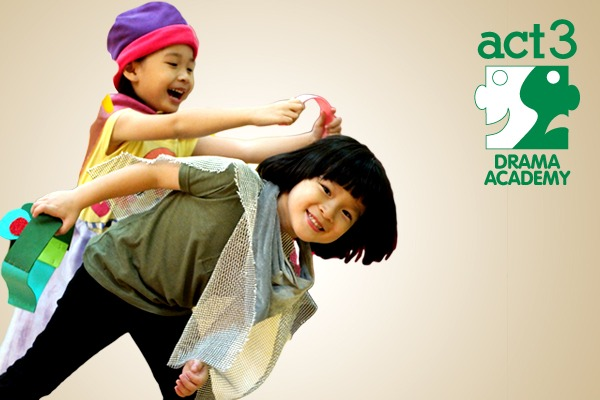 N2 to K2 ENGLISH SPEECH AND DRAMA
$
286.74
 / 9 lessons x 60 mins
Brought to you by Act 3
ACT 3 Drama Academy recognises the importance and value of PLAY in the development of very young children.
Through dramatic play, the children will learn and develop skills in concentration, interaction, communication and most of all, build confidence in using these skills.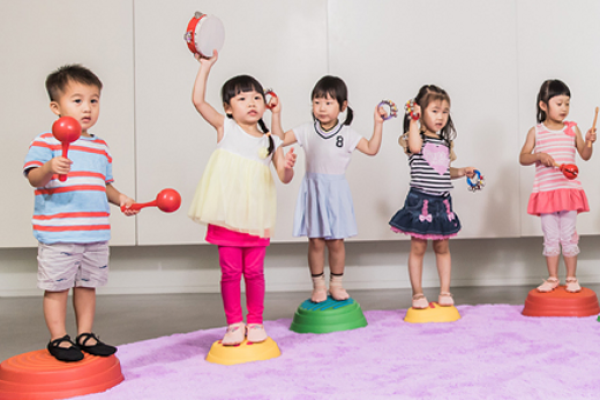 N2 to K2 Mandarin Music and Movement
$
286.74
 / 9 lessons x 60 mins

Brought to you by MeiYu Joy Connection
Originating in Taiwan more than 30 years ago, the MeiYu curriculum features a unique methodology of teaching music to young children.
Using pictures, props and non-verbal cues, children will absorb a myriad of basic Mandarin vocabulary in no time. Our multi-sensory approach will engage children fully – bodies, minds and all – as they sing, dance, listen, explore and play in an immersive organic Mandarin environment.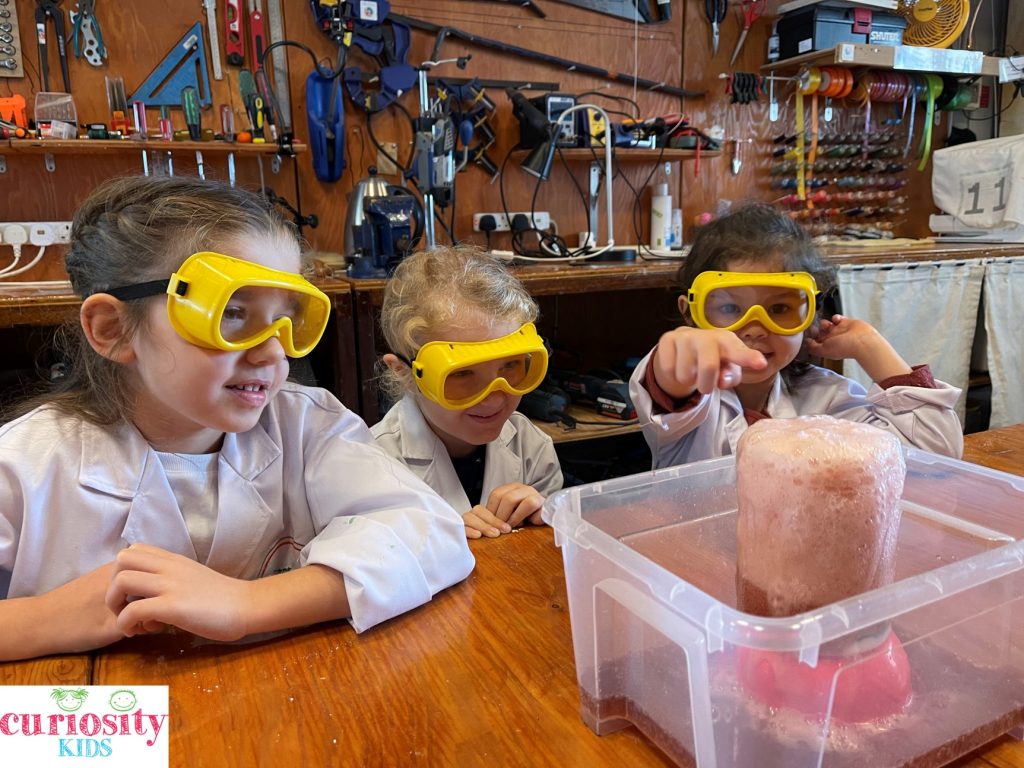 K1 to K2 Exploring Science
$286.74/ 9 lessons x 60 mins
Brought to you by Curiosity Kids 
Curiosity Kids offers practical science experiment experiences to foster the habit of observing and exploring. Children perform all the experiments themselves and understand the practical application of concepts in their daily lives, making learning enjoyable and interesting. Early science exposure helps develop and nurture curiosity and creativity in young minds.
Fees are inclusive of GST

Do note that ALL registrations will be placed on an initial waitlist.
Payment invoice and class confirmation will only be sent when the minimum number of students has been met.
Registration closes on Friday, 15 December 2023.
CREDIT REFUNDS WILL ONLY BE CONSIDERED IN THE FOLLOWING SITUATIONS:
– Child is hospitalized (Please provide supporting documents)
– Child has withdrawn from the preschool