WEEKLY ENRICHMENT LESSONS

HOUGANG MEADOWS
Engage your child in fun and educational activities after school.
Classes are conveniently held during child care hours, at your very own centre!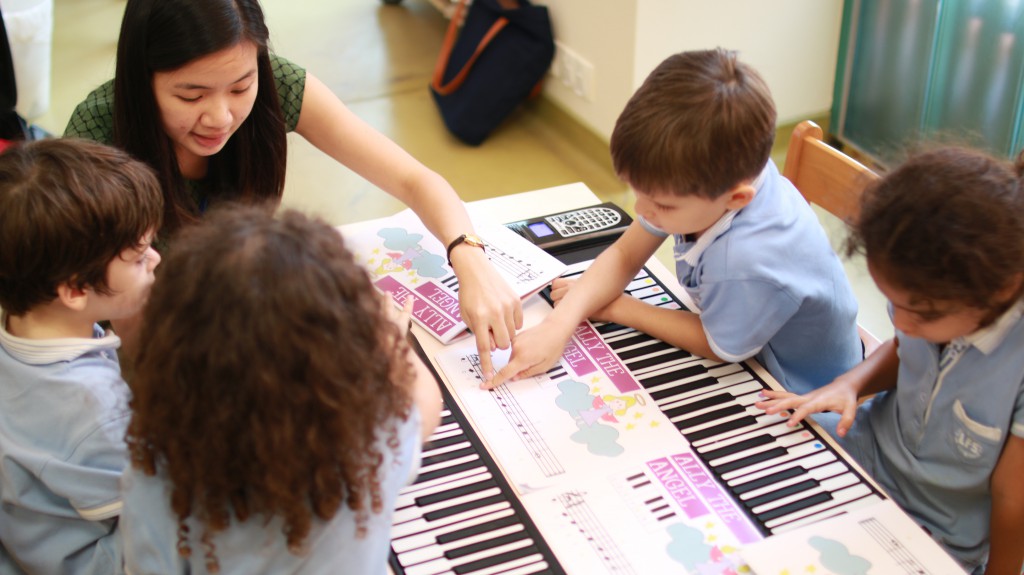 N2 to K2 LITTLE PIANIST
$222.56 / 8 lessons
By JoyWaltzStudio
Little Pianist Course is specially designed to introduce and foster the love for music and in the process, develop self-confidence, teamwork and social skills of your kids! Their materials are customised with illustrations and songs to ease the student into learning piano foundation in a fun way!
They will be put through a series of introductory, enriching and fun set of lessons & activities to build up their interest and aptitude in music.
MIN 6 TO START A CLASS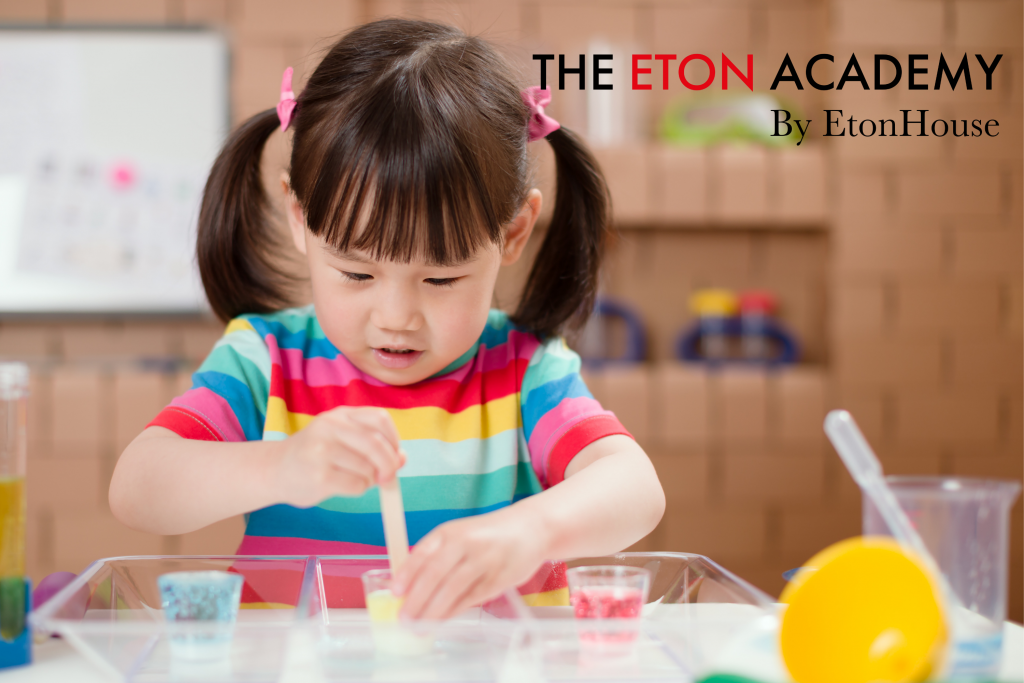 N2 to K2 YOUNG SCIENTISTS
$222.56 / 8 lessons
By The Eton Academy
Satiate your child's curiosity about how the world works by joining us on an educational and fun-filled journey into the world of science! With hands-on experiments and activity-packed journals, children will explore how science is part of our everyday lives.
Nursery children will learn about our five senses, land and marine animals, and even prehistoric giants!
K1 children will explore lights and shadows, magnets and machines.
K2 children will investigate into the solar system, light and even coding!
MIN 7 TO START A CLASS
All registrations will be taken in via a waitlist. The class will only commence when the minimum number has been met.
REGISTRATION WILL CLOSE ON 31 AUGUST 2022.
CREDIT REFUNDS WILL ONLY BE GIVEN IN THE FOLLOWING SITUATIONS:
– Child is hospitalized;
– Child has withdrawn from the preschool;
– The preschool has to cancel the lesson to mitigate the transfer of germs during an outbreak of diseases;
– A planned session falls on a public holiday and the vendor is not able to do a make-up session or the child can't attend the make-up session;
– The vendor/ trainer has to a cancel or postpone a session and the child can't attend the make-up session.