e-Bridge
Hougang Meadows
WEEKLY CLASSES
Engage your child in fun and educational activities after school.
Classes are conveniently held during child care hours, at your very own centre!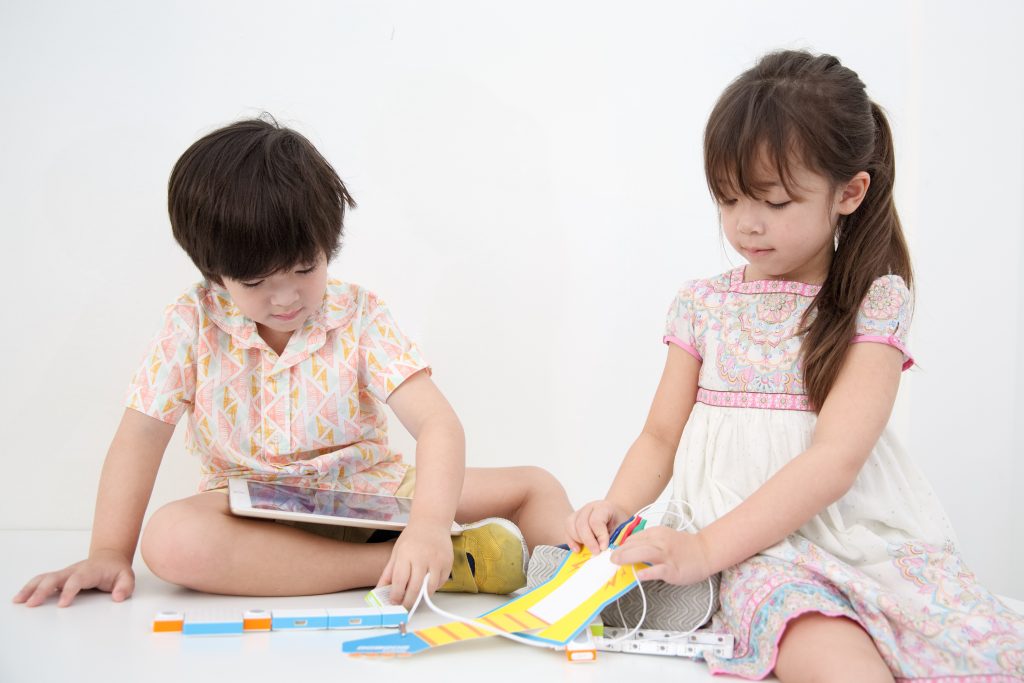 N2 to K2 CODING 
$222.56 / 8 lessons
By Ripple Create 


This programme is designed to introduce the basic concept of coding and programming through fun and interactive games and activities for young children.
Hone their logical reasoning, creative exploration and problem solving techniques, whilst introducing an innovator's mindset and design thinking.
N2 – Matata Lab
K1K2 – Neuron
MIN 6 TO START A CLASS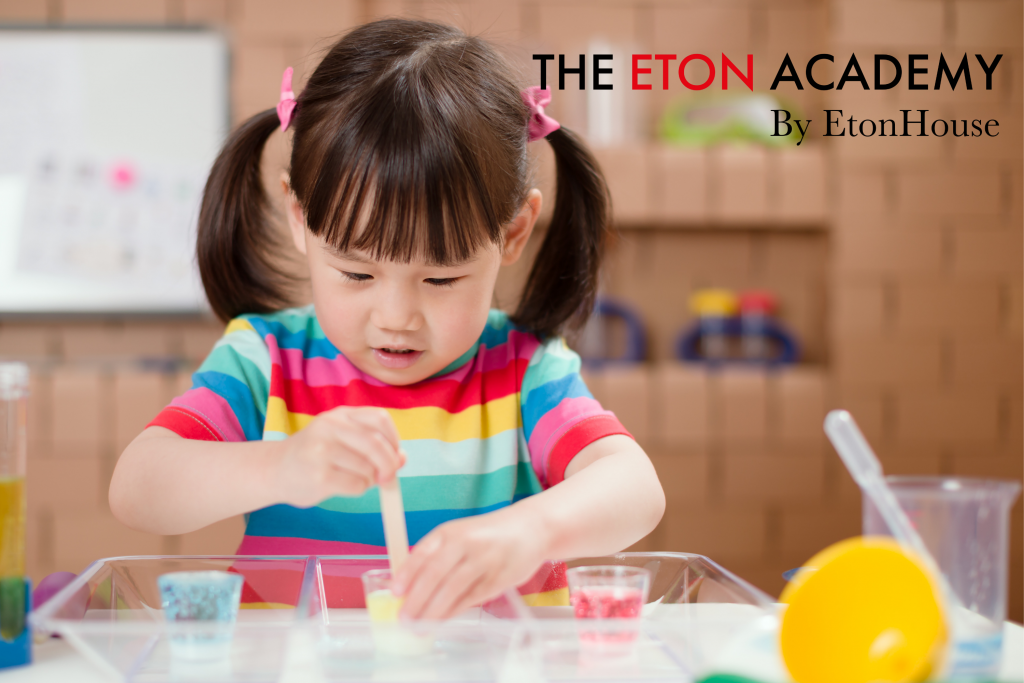 N2 to K2 YOUNG SCIENTISTS
$222.56 / 8 lessons
By The Eton Academy
Satiate your child's curiosity about how the world works by joining us on an educational and fun-filled journey into the world of science! With hands-on experiments and activity-packed journals, children will explore how science is part of our everyday lives.
Nursery children will learn about our five senses, land and marine animals, and even prehistoric giants!
K1 children will explore lights and shadows, magnets and machines.
K2 children will investigate into the solar system, light and even coding!
MIN 7 TO START A CLASS
Hougang Meadows Schedule - Apr/may
All registrations will be taken in via a waitlist. The class will only commence when the minimum number has been met.
REGISTRATION WILL CLOSE WED 29 MAR 2022