2023 TERM 4 WEEKLY ENRICHMENT LESSONS

E-BRIDGE CORPORATION DRIVE
Choose from our range of enrichment classes to engage your child in fun and educational activities after school.
Classes are conveniently held during child care hours, at your very own centre!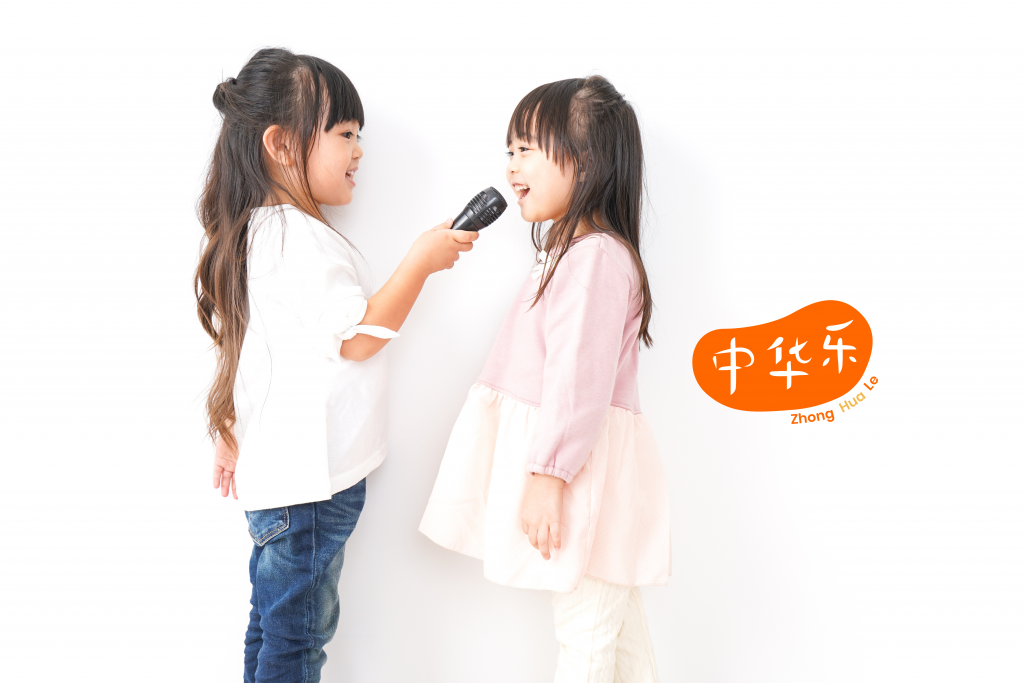 N2 to K2 CHINESE SPEECH AND DRAMA
$207.90
 / 7 lessons x 60mins
By Zhong Hua Le by EtonHouse
This programme aims to nurture in children a love for Mandarin while strengthening their competence in the language. 
Using classic stories and games, children experience character roles, solve difficulties, adapt plots, and even make their own props! We inculcate moral values and virtues《弟子规》from traditional Chinese teachings with a modern twist.
These are the books that we will cover in Term 4, 2023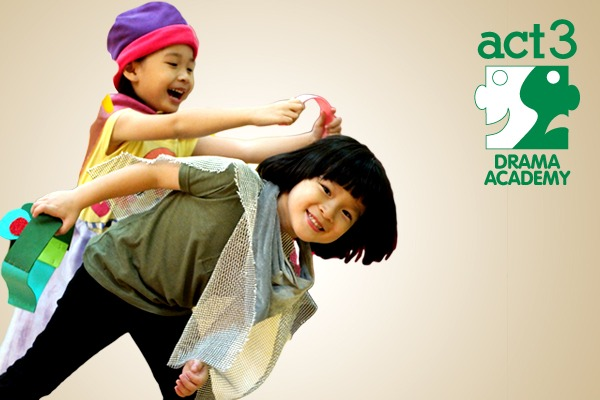 N2 – K2 ENGLISH SPEECH AND DRAMA
K1: $237.60 / 8 lessons x 60 mins
N2 & K2: $267.30 / 9 lessons x 60 mins
By Act 3
ACT 3 Drama Academy recognises the importance and value of PLAY in the development of very young children.
Through dramatic play, the children will learn and develop skills in concentration, interaction, communication and most of all, build confidence in using these skills.
Fees are inclusive of GST
CORPORATION DRIVE SCHEDULE

Do note that ALL registrations will be placed on an initial waitlist.
Payment invoice and class confirmation will only be sent when the minimum number of students has been met.
Registration closes on Friday, 25 August 2023. 
CREDIT REFUNDS WILL ONLY BE CONSIDERED IN THE FOLLOWING SITUATIONS:
– Child is hospitalized
– Child has withdrawn from the preschool