e-Bridge
Bukit Panjang Plaza
WEEKLY CLASSES
Engage your child in fun and educational activities after school.
Classes are conveniently held during child care hours, at your very own centre!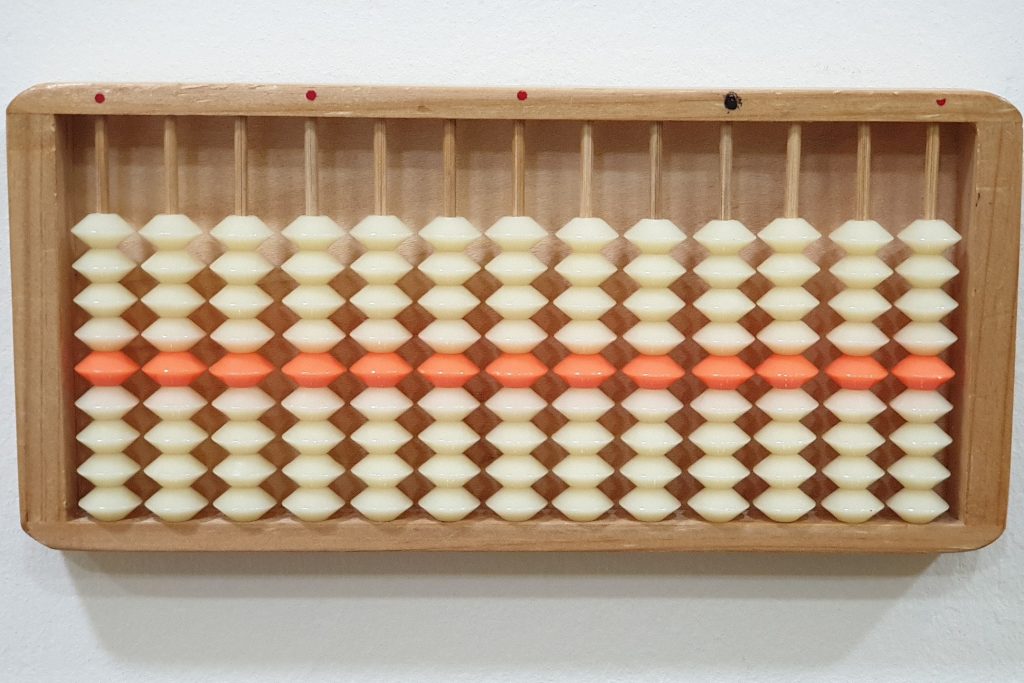 K1 to K2 Abacus
$278.20 / 10 lessons
Fun with Abacus's Abacus and Mental Arithmetic programme aims to help the children to count confidently and have a good head start for the Primary school numeracy journey.
Each lesson consists of group teaching and classwork. Children will learn the new concept during the group lesson and then proceed to do individual work to revise the lesson learnt.
MIN 6 TO START A CLASS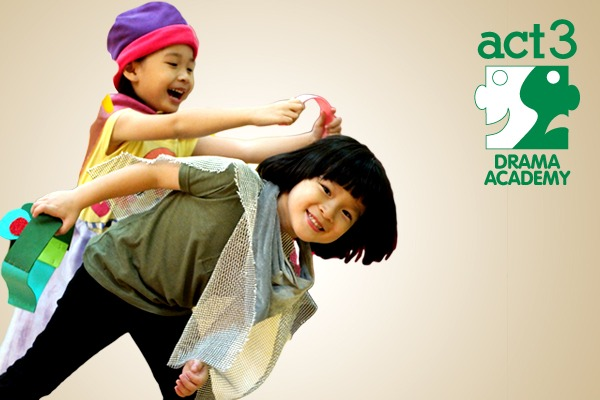 N2 English Speech and Drama
$222.56 / 8 lessons
ACT 3 Drama Academy recognises the importance and value of PLAY in the development of very young children.
Through dramatic play, the children will learn and develop skills in concentration, interaction, communication and most of all, build confidence in using these skills.
MIN 8 TO START A CLASS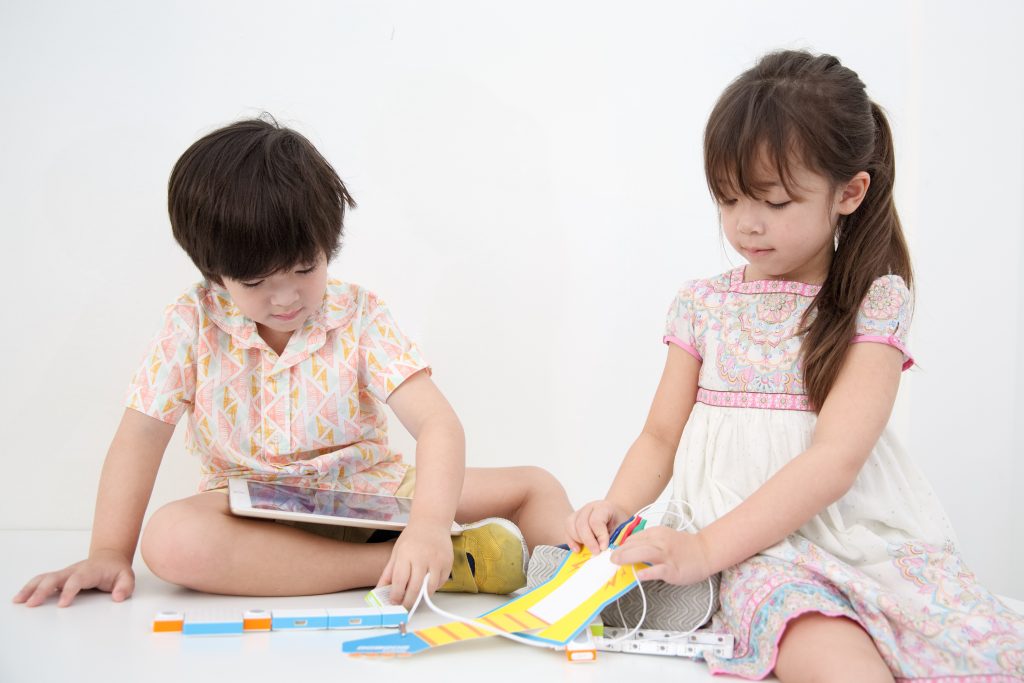 K1 to K2 CODING – DASH
$222.56 / 8 lessons
RippleCreate's programme is designed to introduce the basic concept of coding and programming through fun and interactive games and activities for young children.
Hone their logical reasoning, creative exploration and problem solving techniques, whilst introducing an innovator's mindset and design thinking.
MIN 6 TO START A CLASS
Bukit Panjang Plaza Schedule
All registrations will be taken in via a waitlist. The class will only commence when the minimum number has been met.
Existing Abacus students from Term 1 do not need to register and will automatically flow on to Term 2.
REGISTRATION IS CLOSED – Please drop us an email at enquiry@e-reach.com.sg for any enquiries