TERM 3 - AFTER SCHOOL CLUB

ETONHOUSE 717 MOUNTBATTEN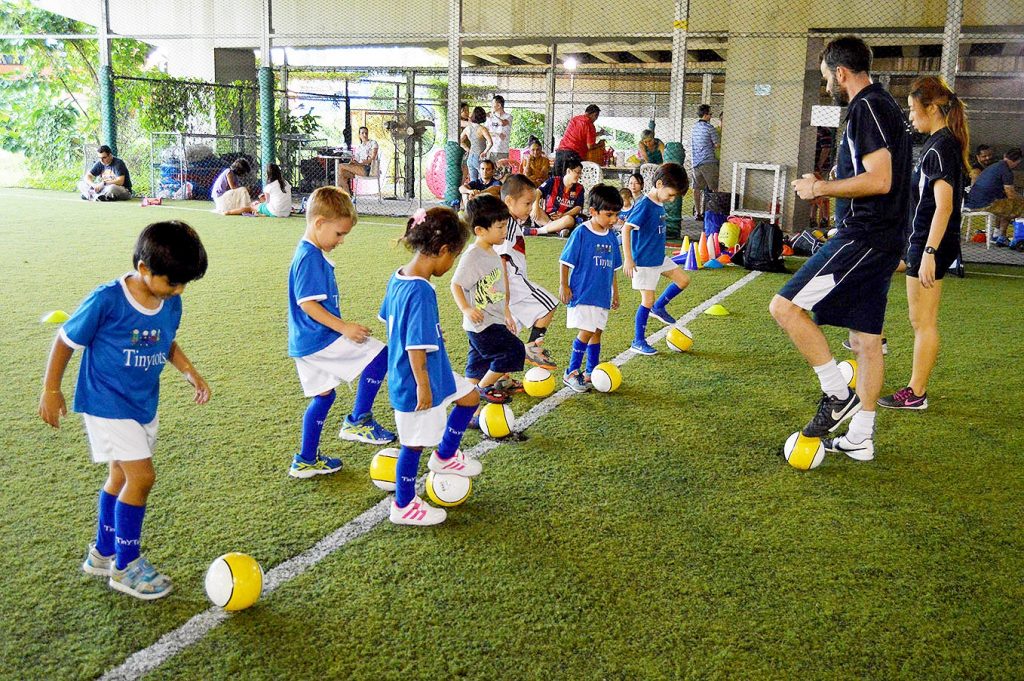 PN – K2 Soccer
PN-N1: $216 / 8 lessons x 30mins
N2-K2: $302.40 / 8 lessons x 45mins
(Inclusive of uniform for NEW students*)
Brought to you by Tinytots
The program combines a series of activities and drills that use imaginative play, familiar games, visual skills and creative participation to engage children and ensure they get the maximum enjoyment from the world's most popular sport.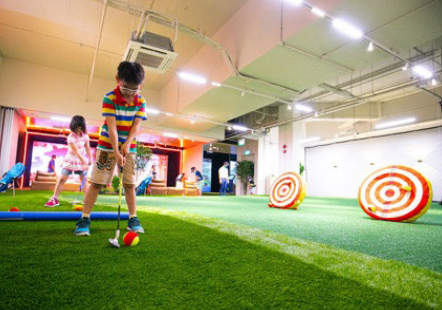 N2 – K2 Golf
N2-K2: $362.88 / 8 lessons x 45mins
Brought to you by Breakthrough Global
With more than 20 years experience in competition and 10 years in coaching kids, Breakthrough Global brings forth a specialised programme for younger kids to learn golf from the basics and transit onto the golf course.
Children will have lots of fun while developing strong hand-eye coordination, swing fundamentals and building self-confidence through the use of colourful tennis balls. The golf clubs used are designed to be lighter and more manageable for children. Learn to hold the club with the correct posture, focus and aim at the target before they progress into a full swing with a balanced finish.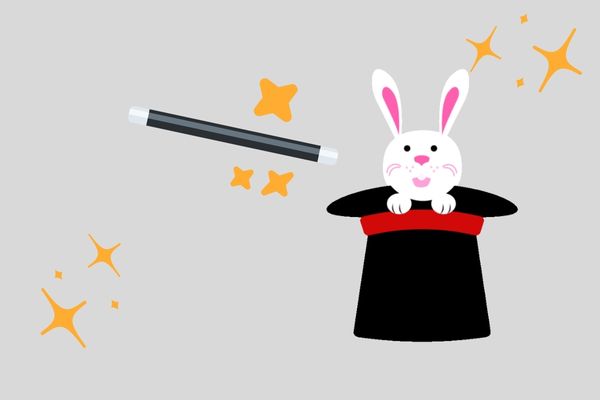 K1K2 Mr Yori's Magic Workshop
$302.40 / 8 lessons x 60 mins
Children join in hands-on fun and enjoyable learning experiences. The children pick up different magic tricks and learn about showmanship. Not only that, they get to bring home the magic prop after the lessons.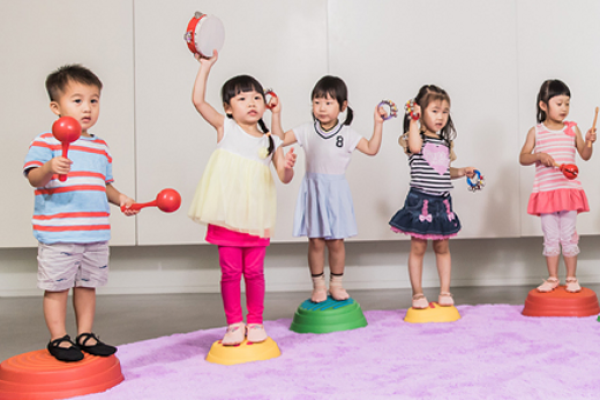 PN – K2 Mandarin Music and Movement
PN-K2: $280.80 / 8 lessons x 45mins
Brought to you by MeiYu Joy Connections
Originating in Taiwan more than 30 years ago, the MeiYu curriculum features a unique methodology of teaching music to young children.
Using pictures, props and non-verbal cues, children will absorb a myriad of basic Mandarin vocabulary in no time. Our multi-sensory approach will engage children fully – bodies, minds and all – as they sing, dance, listen, explore and play in an immersive organic Mandarin environment.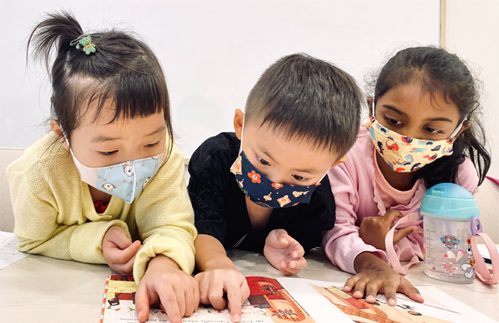 K2 English – Bridging Programme
$600* / 8 lessons x 1h 45mins
Brought to you by The Eton Academy
To help prepare your preschool child for Primary school, our curriculum team and teachers at The Eton Academy have designed our enrichment lessons which stimulate your child's natural curiosity for learning, while also equipping your child with the necessary skills and learning attitudes needed.
Here is what you can expect
 – Reading, Phonics, Writing, Penmanship
 – Grammar, Sentence Construction
 – Oral
MIN 5 TO START A CLASS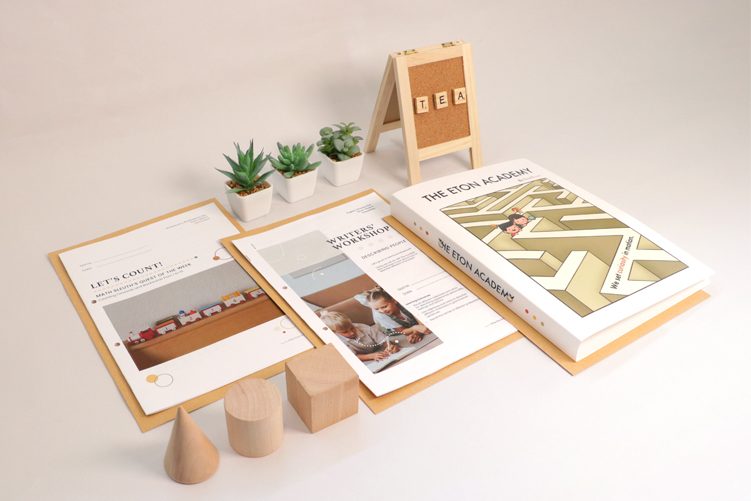 K2 Math – Bridging Programme
$600* / 8 lessons x 1h 45mins
Brought to you by The Eton Academy
Designed to be in close alignment with Singapore's MOE syllabus, our lessons complement and strengthen your child's learning in school, while also nurturing your child to be a curious and self-directed learner.
Here are some topics that we cover
 – Measurements
 – Relationships and Patterns
 – Number Operations and Fractions
MIN 5 TO START A CLASS
Fees are inclusive of GST

Do note that ALL registrations will be placed on an initial waitlist.
Payment invoice and class confirmation will only be sent when the minimum number of students has been met.
Registration closes on Monday, 22 May 2023. 
CREDIT REFUNDS WILL ONLY BE CONSIDERED IN THE FOLLOWING SITUATIONS:
– Child is hospitalized
– Child has withdrawn from the preschool