2023 TERM 4 WEEKLY ENRICHMENT LESSONS

E-BRIDGE 615 EDGEFIELD PLAINS
Engage your child in fun and educational activities after school.
Classes are conveniently held during child care hours, at your very own centre!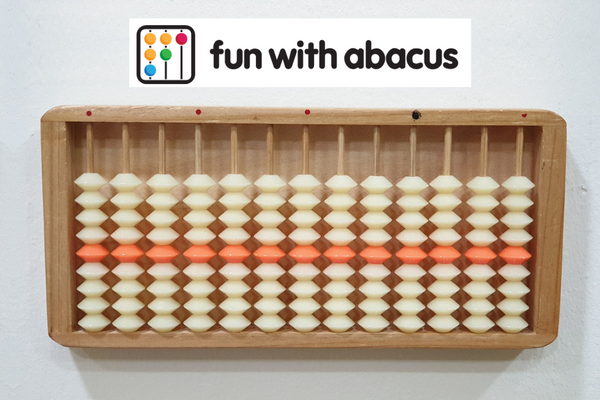 K1 – K2 ABACUS
$297 / 10 lessons x 60 mins
By Fun with Abacus
Fun with Abacus's Abacus and Mental Arithmetic programme aims to help the children to count confidently and have a good head start for the Primary school numeracy journey.
Each lesson consists of group teaching and classwork. Children will learn the new concept during the group lesson and then proceed to do individual work to revise the lesson learnt.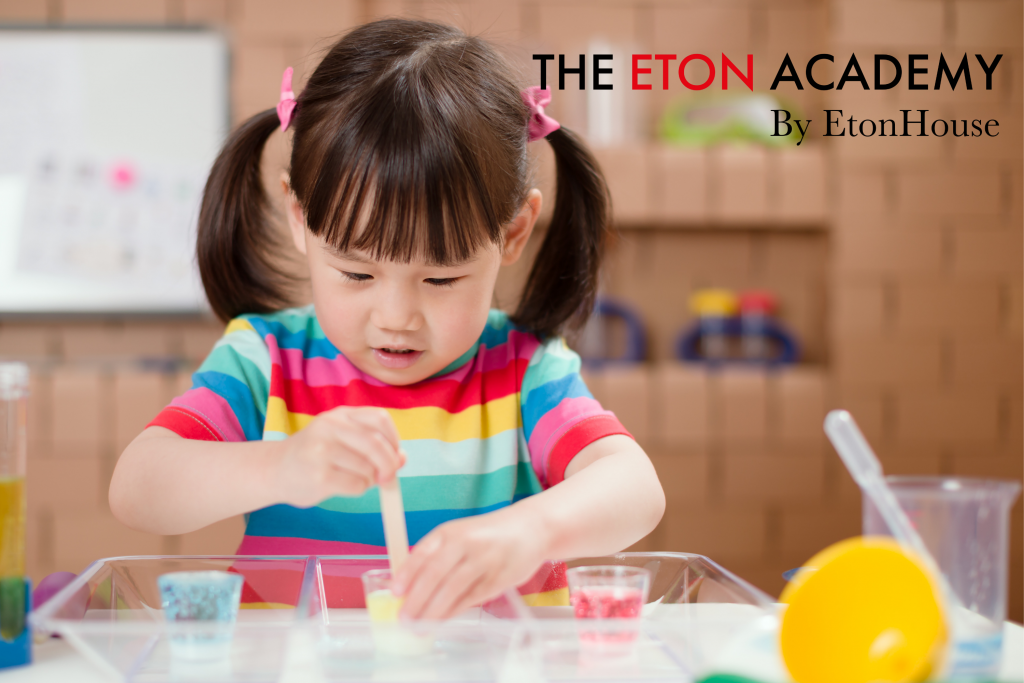 N2 – K2 YOUNG SCIENTISTS
$237.60 / 8 lessons x 60 mins
By The Eton Explorers
Satiate your child's curiosity about how the world works by joining us on an educational and fun-filled journey into the world of science! With hands-on experiments and activity-packed journals, children will explore how science is part of our everyday lives.
Fees are inclusive of GST

Do note that ALL registrations will be placed on an initial waitlist.
Payment invoice and class confirmation will only be sent when the minimum number of students has been met.
Registration closes on Friday, 25 August 2023.
CREDIT REFUNDS WILL ONLY BE CONSIDERED IN THE FOLLOWING SITUATIONS:
– Child is hospitalized
– Child has withdrawn from the preschool