Term 4 2023 - AFTER SCHOOL CLUB

EtonHouse 215 Upper Bukit Timah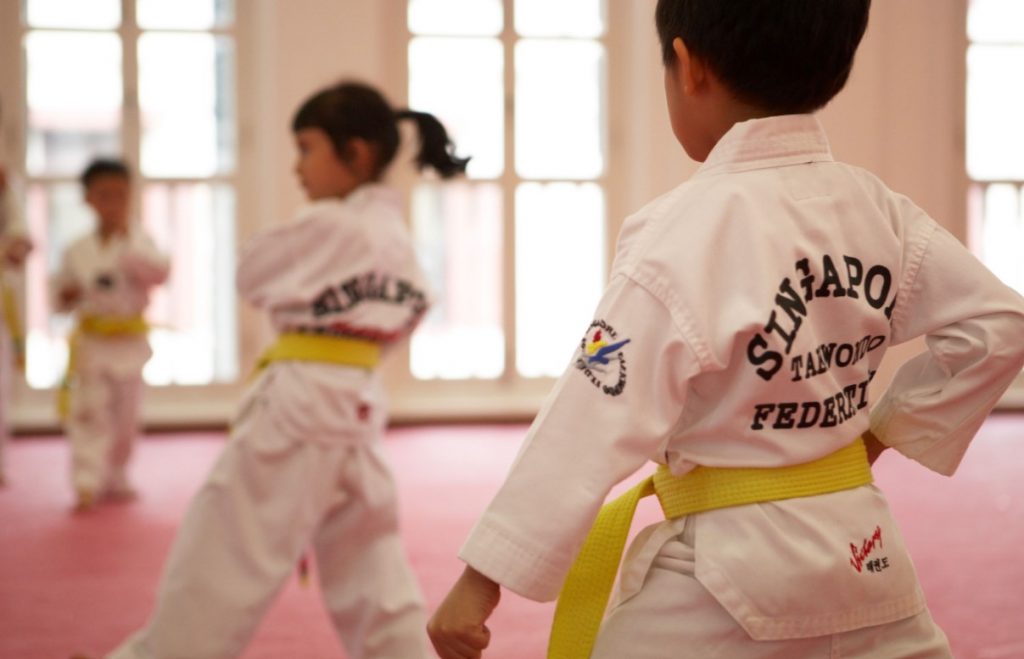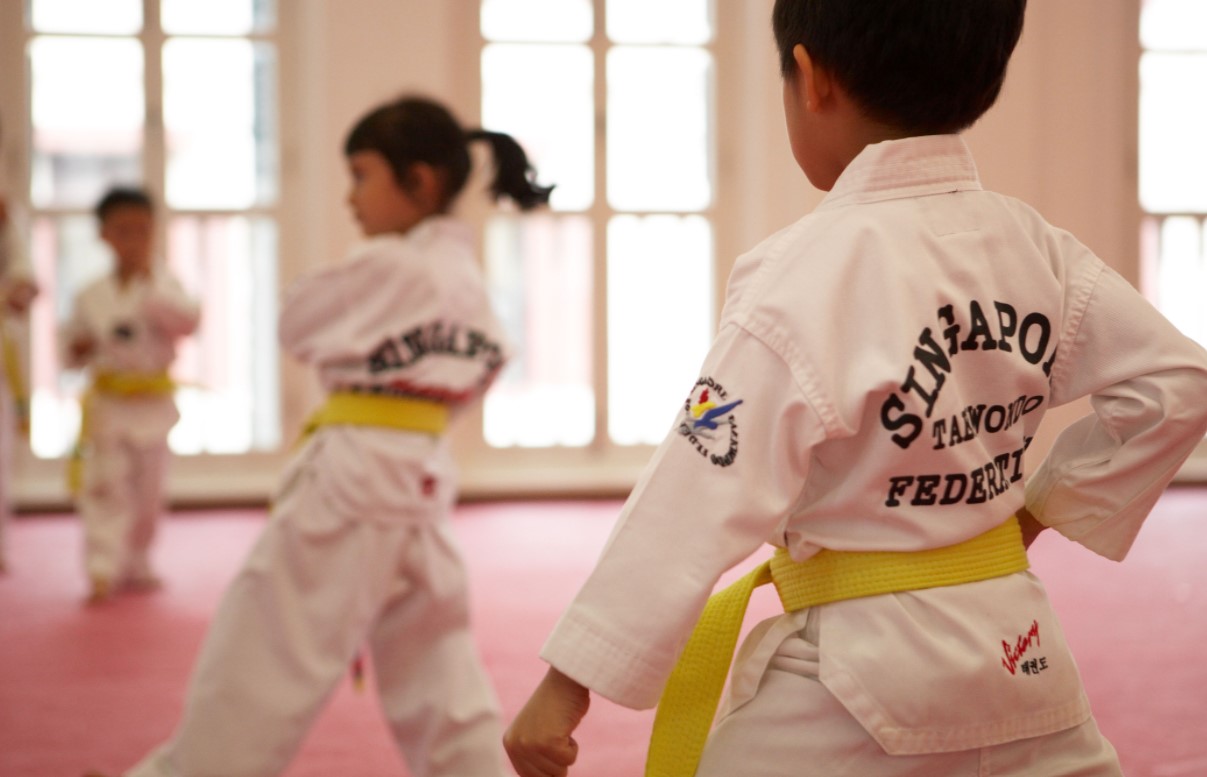 N2 – K2 Taekwondo
$302.40 / 8 sessions x 45mins
($92.12 uniform fee for new students)
Brought to you by Alpha Martial Arts  
Learn the fundamentals of taekwondo. Improve their focus skills, balancing, coordination as well as cognitive development, discipline, perseverance, courtesy, self control, improvement of mind and body, and development of skills.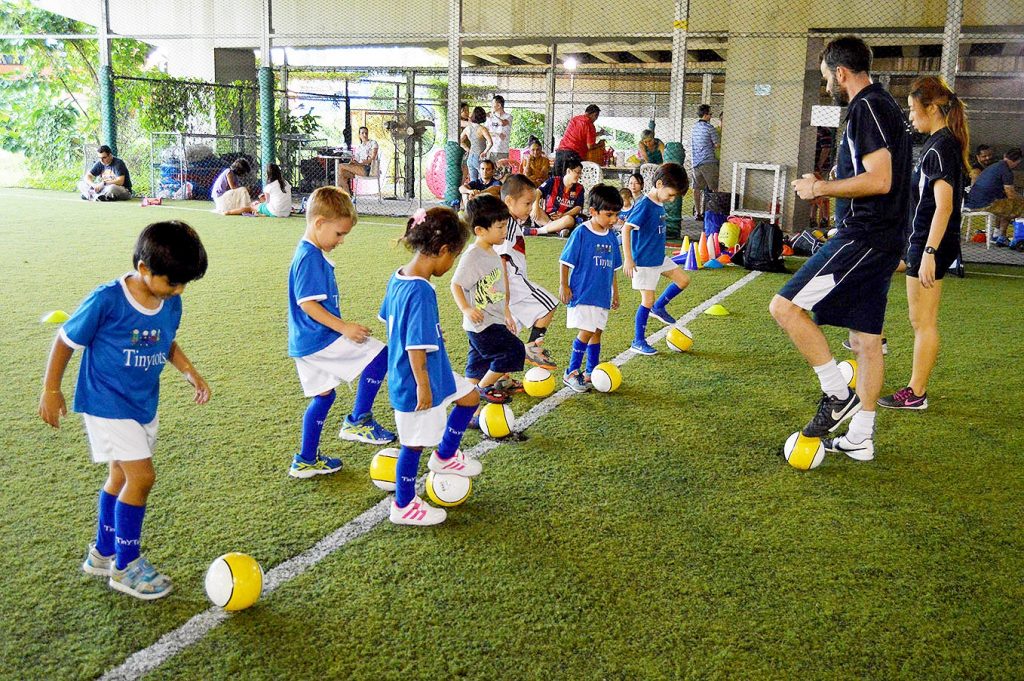 K1 – K2 Soccer
$302.40 / 8 sessions x 45mins
(Inclusive of uniform for NEW students*)
Brought to you by Tinytots
The program combines a series of activities and drills that use imaginative play, familiar games, visual skills and creative participation to engage children and ensure they get the maximum enjoyment from the world's most popular sport.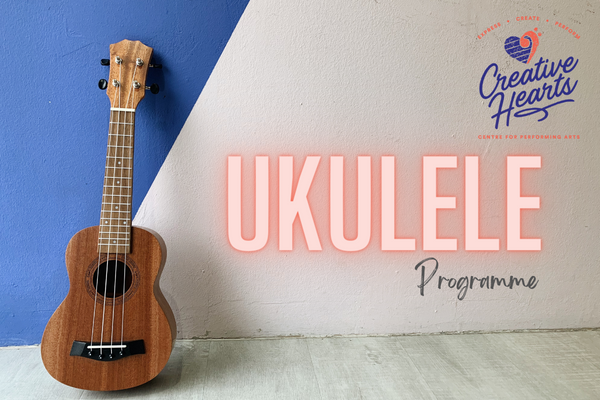 K1K2 Ukulele 
$302.40 / 8 sessions x 45mins
Brought to you by Creative Hearts
Our group ukulele classes will be lots of fun for your children! The ukulele is a great starter instrument for kids, and a brilliant way to develop music fundamentals and cultivate a love for music. 
Ukuleles will be provided.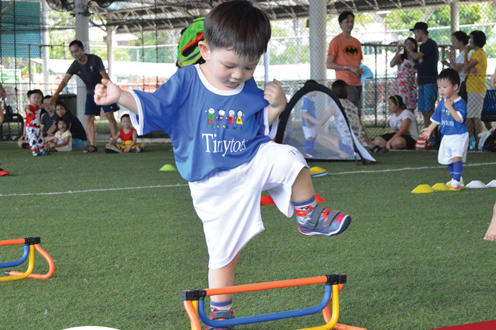 N1 – N2 Mini Sports
$302.40  / 8 sessions x 45mins
(inclusive of uniform for NEW students)
Brought to you by Tinytots
Tinytots Minisports combines facts from all our programs and aims to introduce preschoolers to fundamentals of soccer, basketball and rugby throughout the year. The program aims to promote children's interest in physical activities and to build a solid foundation in their fundamental movement skills.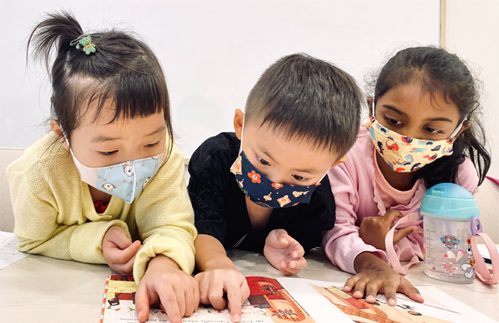 K2 English
$648 / 8 lessons x 1h 45mins
Brought to you by The Eton Academy
To help prepare your preschool child for Primary school, our curriculum team and teachers at The Eton Academy have designed our enrichment lessons which stimulate your child's natural curiosity for learning, while also equipping your child with the necessary skills and learning attitudes needed.
Here is what you can expect
 – Reading, Phonics, Writing, Penmanship
 – Grammar, Sentence Construction
 – Oral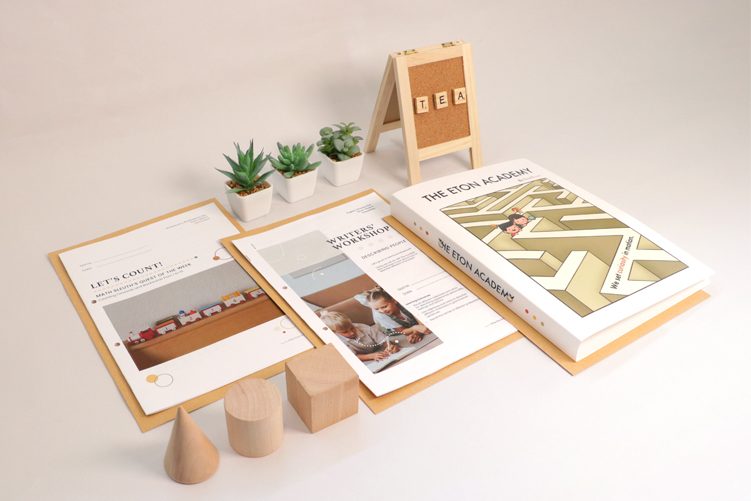 K2 Maths 
$567 / 7 lessons x 1h 45mins
Brought to you by The Eton Academy
Designed to be in close alignment with Singapore's MOE syllabus, our lessons complement and strengthen your child's learning in school, while also nurturing your child to be a curious and self-directed learner.
Here are some topics that we cover
 – Measurements
 – Relationships and Patterns
 – Number Operations and Fractions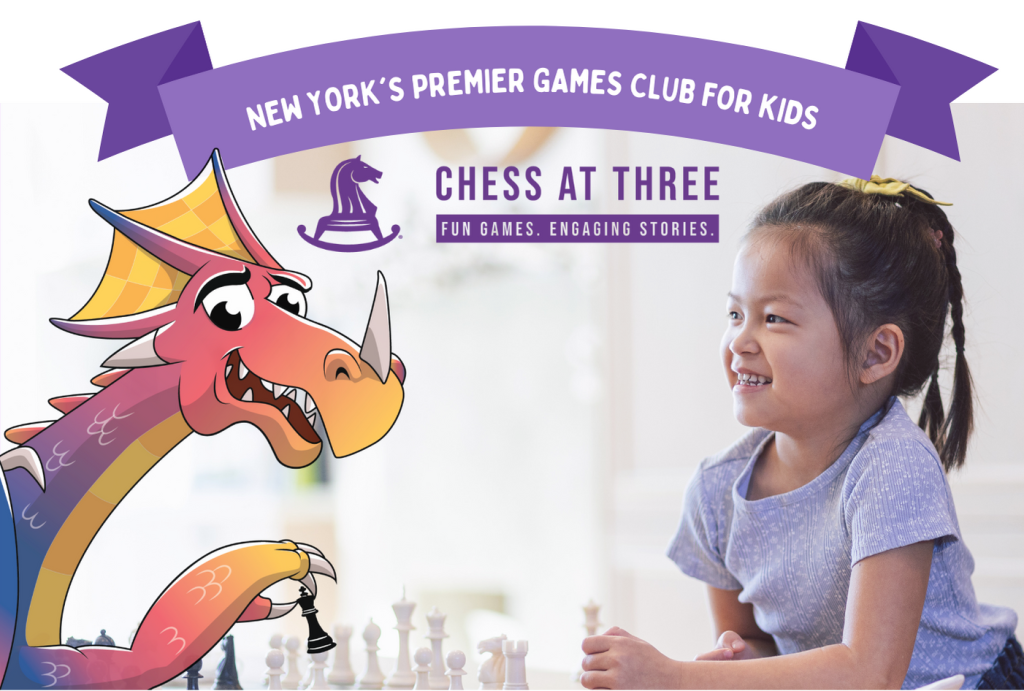 N2 – K2 Chess at Three 
$302.40 / 8 lessons x 60mins 
Brought to you by Thinking Cup 
Chess at Three is a premier kids chess club from New York City. Children will fall in love with the game of chess by learning through our story-based curriculum, designed to captivate any young mind. By following a cast of quirky, memorable characters through the magical world of Chesslandia, students swiftly become successful chess players while developing critical thinking, strategy, and problem-solving skills.  Students will be able to play a basic game of chess upon completion of this module.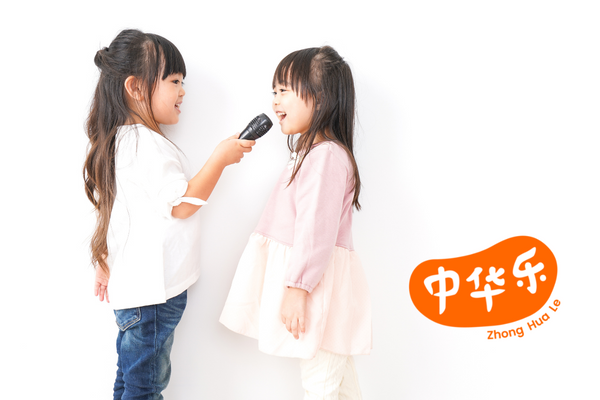 N2 – K2 Chinese Speech and Drama
$264.60 / 7 sessions x 60mins
Brought to you by Zhong Hua Le by EtonHouse

Using classic stories and games, children experience character roles, solve difficulties, adapt plots, and even make their own props! We inculcate moral values and virtues《弟子规》from traditional Chinese teachings with a modern twist.
These are the books that we will cover in Term 2, 2023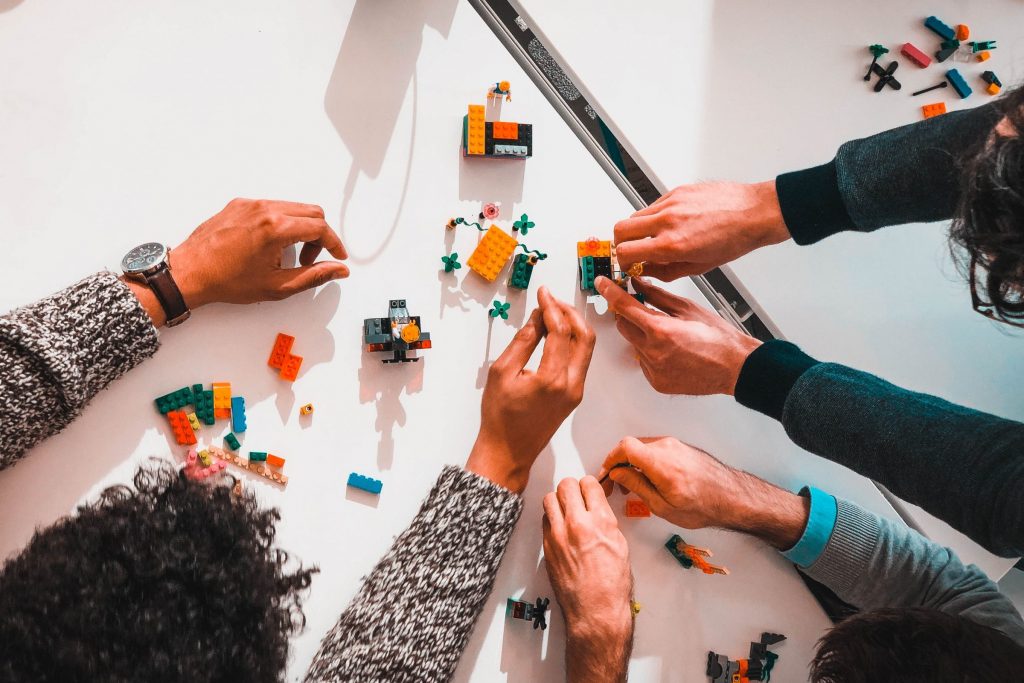 K1 – K2 LEGO Robotics
$210.60 / 6 sessions x 45mins
Brought to you by Bricks4kidz
Our LEGO® educational program guides students through hands-on lessons related to their current curriculum objectives, helping them contextualize what they're learning. The Bricks 4 Kidz model gives lessons a tactile focal point, while the expert-designed teaching materials guide them through understanding key concepts.
Fees are inclusive of GST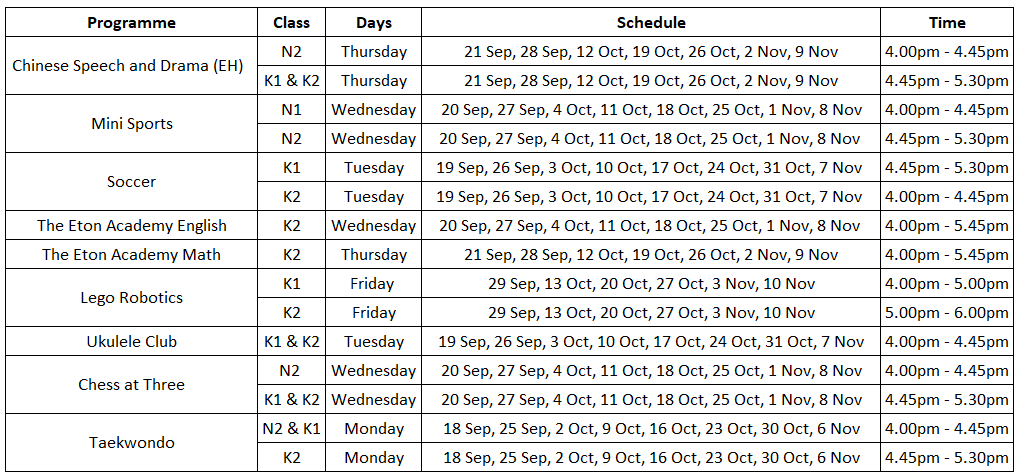 Do note that ALL registrations will be placed on an initial waitlist.
Payment invoice and class confirmation will only be sent when the minimum number of students has been met.
Registration closes on Saturday, 2 September 2023.
CREDIT REFUNDS WILL ONLY BE CONSIDERED IN THE FOLLOWING SITUATIONS:
– Child is hospitalized
– Child has withdrawn from the preschool