WEEKLY ENRICHMENT LESSONS

20 SENGKANG SQUARE
Engage your child in fun and educational activities after school.
Classes are conveniently held during child care hours, at your very own centre!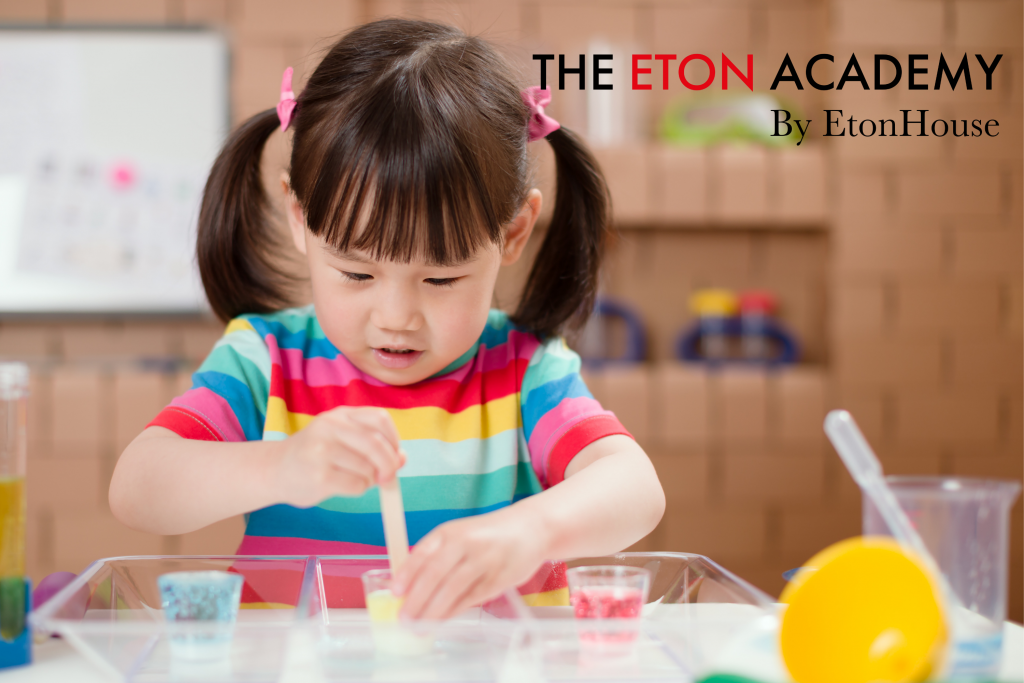 N2 – K2 YOUNG SCIENTISTS
$220* / 8 lessons x 60 mins
By The Eton Academy
Satiate your child's curiosity about how the world works by joining us on an educational and fun-filled journey into the world of science! With hands-on experiments and activity-packed journals, children will explore how science is part of our everyday lives.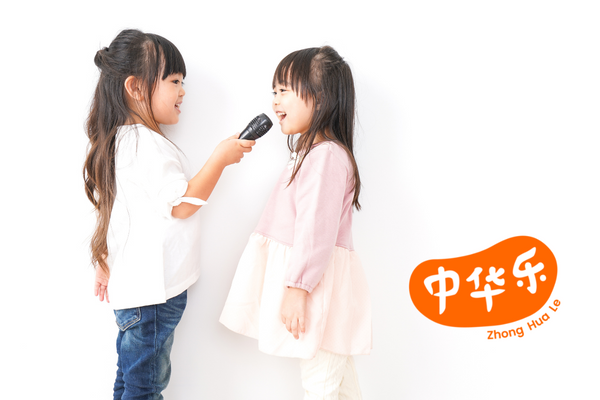 N2 -K2 CHINESE SPEECH AND DRAMA
$220* / 8 lessons x 60 mins
By Zhong Hua Le
This programme aims to nurture in children a love for Mandarin while strengthening their competence in the language. 
Using classic stories and games, children experience character roles, solve difficulties, adapt plots, and even make their own props! We inculcate moral values and virtues《弟子规》from traditional Chinese teachings with a modern twist.
These are the books that we will cover in Term 1, 2023
N2: 《老鼠嫁女》The Mouse Bride《你看起来好像很好吃》You Look Delicious
K1: 《年兽外传》 Year of the Beast《贝尼都会干什么》What would Beni do?
K2: 《十二生肖》The Twelve Zodiac《我们要去捉狗熊》We're going on a bear hunt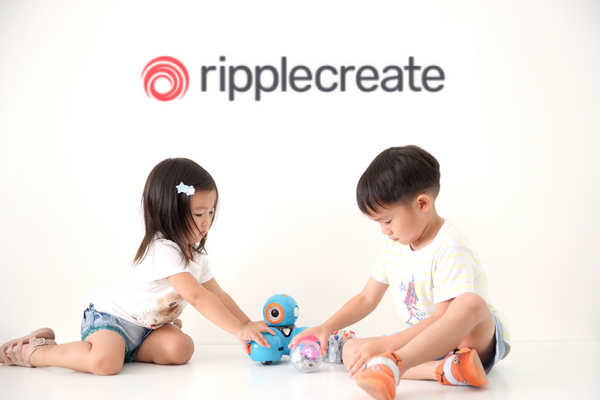 N2 – K2 CODING
$220* / 8 lessons x 60 mins
By RippleCreate
This programme is designed to introduce the basic concept of coding and programming through fun and interactive games and activities for young children.
Hone their logical reasoning, creative exploration and problem solving techniques, whilst introducing an innovator's mindset and design thinking.
N2:
K1K2:
*Fees are subject to prevailing GST
20 Sengkang Square Schedule
Do note that ALL registrations will be placed on an initial waitlist.
Payment invoice and class confirmation will only be sent when the minimum number of students has been met.
Registration closes on Monday, 12 Dec 2022.
CREDIT REFUNDS WILL ONLY BE CONSIDERED IN THE FOLLOWING SITUATIONS:
– Child is hospitalized
– Child has withdrawn from the preschool