WEEKLY ENRICHMENT LESSONS

178 RIVERVALE DRIVE
Engage your child in fun and educational activities after school.
Classes are conveniently held during child care hours, at your very own centre!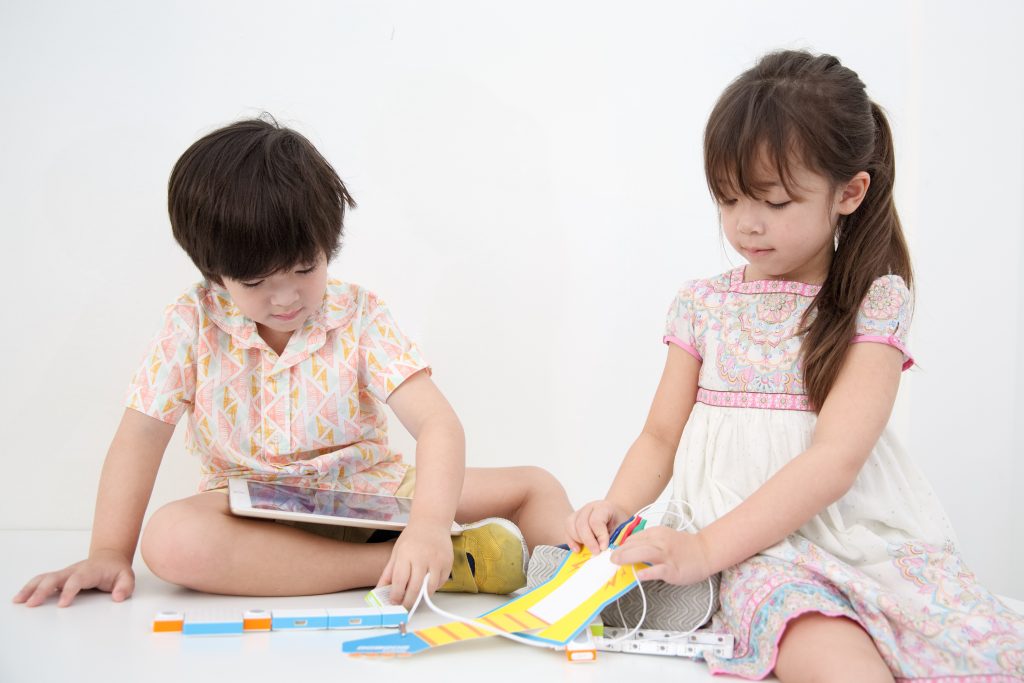 K1 to K2 CODING – STEM Jnr
This programme is designed to introduce the basic concept of coding and programming through fun and interactive games and activities for young children.
Hone their logical reasoning, creative exploration and problem solving techniques, whilst introducing an innovator's mindset and design thinking.


MIN 6 TO START A CLASS
178 Rivervale Drive Schedule
All registrations will be taken in via a waitlist. The class will only commence when the minimum number has been met.
REGISTRATION WILL CLOSE ON 31 AUGUST 2022.

*Credit refunds will be given only for the following situations:
– Child is hospitalized;
– Child has withdrawn from the preschool;
– The preschool has to cancel the lesson to mitigate the transfer of germs during an outbreak of diseases;
– A planned session falls on a public holiday and the vendor is not able to do a make-up session or the child can't attend the make-up session; 
– The vendor/ trainer has to a cancel or postpone a session and the child can't attend the make-up session.