2023 March Camps

E-Bridge NorthShore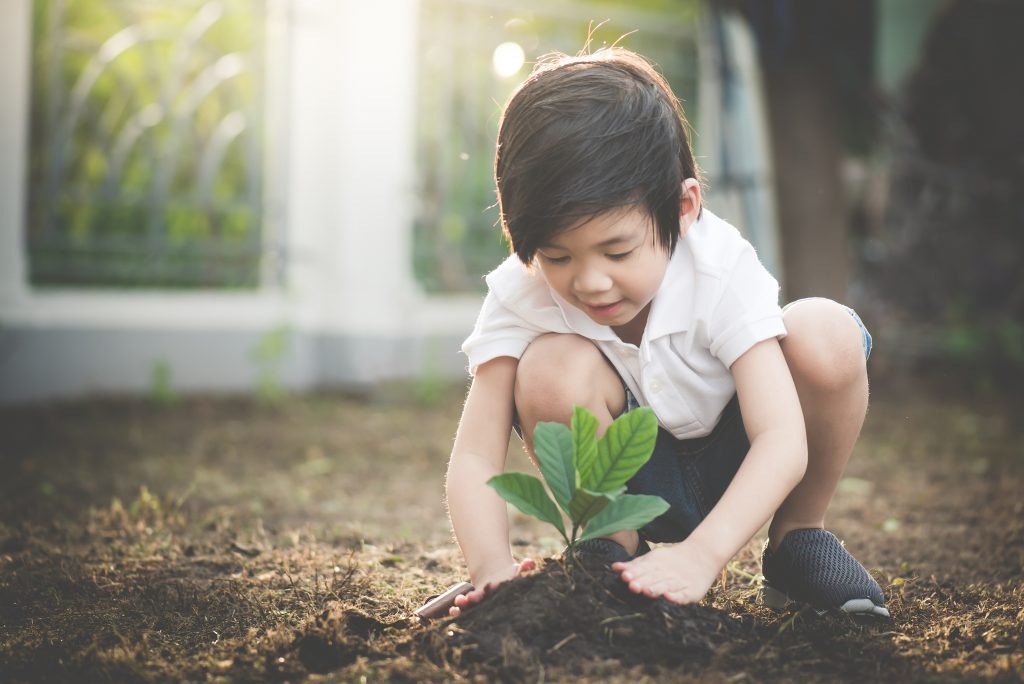 N2 STEAM CODING CAMP – Sustainability
3 days x 1 hour = $90
Brought to you by RippleCreate

Children are introduced to different aspects of sustainability and sciences through interactive activities, hands-on learning with Scratch Jnr and Beebot.
Learning Outcomes
At the end of the programme, the children can expect to:
Develop and apply design thinking skills

Generate ideas and explore different pathways that lead to solutions

Analyse and simplify problems and design solutions to tackle problems

Take on diverse roles, communicate well and work together through the various 

activities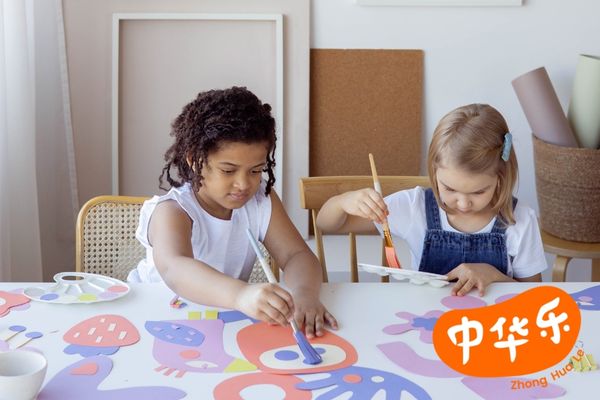 N2 CHINESE ART AND CRAFT
2 days x 1 hour = $60
Brought to you by Zhong Hua Le

Immerse your child in the Chinese language through fun storytelling and craft making. Children engage their creativity as explore various art mediums and make a take-home craft every day! Gain confidence, expand the vocabulary bank and have immense fun as we dive into popular stories and art.
This holiday, children can look forward to exploring these books and crafts.
Nursery 2
《小水滴旅行记》The Journey of the Little Water Droplets
Camp Schedule - NOrthSHORE
*All registrations will be taken in via a WAIT LIST.
*Please DO NOT make any payments until further notice
(When the programme is confirmed to commence and if a placement is confirmed. A confirmation email will be sent to you.)
*Placements will be on a first-come-first-serve basis.
*Payments will be in cashless mode. Cash payments will not be accepted.
*Credit refunds will be given only for the following situations:
– Child is hospitalized;
– Child has withdrawn from the preschool;
– The preschool has to cancel the lesson to mitigate the transfer of germs during an outbreak of diseases;
– A planned session falls on a public holiday and the vendor is not able to do a make-up session or the child can't attend the make-up session; 
– The vendor/ trainer has to a cancel or postpone a session and the child can't attend the make-up session.