2023 September Holiday Camps

E-Bridge NorthShore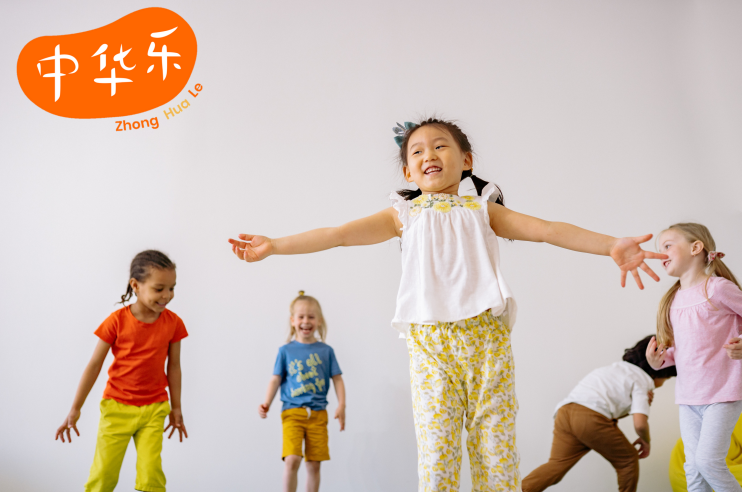 N2 – K1 CHINESE SPEECH AND DRAMA CAMP
2 days x 1 hour = $61.56 (Fees inclusive of GST)
Brought to you by 中华乐 (Zhong Hua Le) by EtonHouse
Immerse your child in the Chinese language through fun storytelling and craft making. Children engage their creativity as explore various art mediums and make a take-home craft every day!
Channel your child's inner creativity and charisma as they explore the Chinese language and literature. Gain confidence, expand the vocabulary bank and have immense fun as we dive into popular stories and art.
This holiday, children can look forward to exploring these books and crafts.
Chinese Speech and Drama:
N2- 《蚂蚁与西瓜》Watermelon and The Ants
K1- 《南瓜汤》The Pumpkin Soup
K2- 《三十六计》The 36 Strategies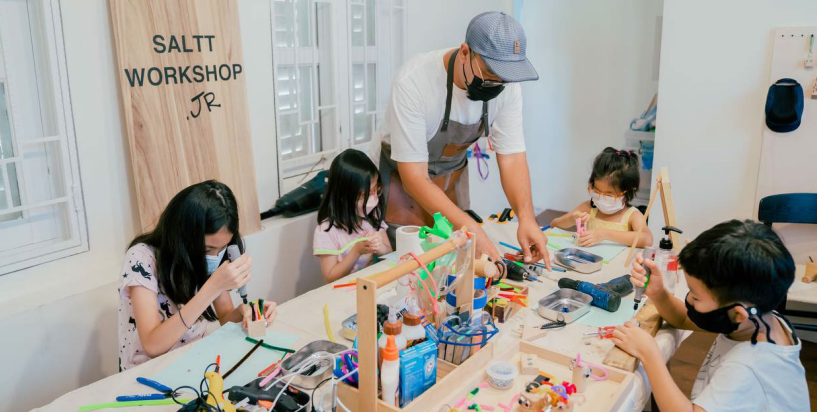 K1 Woodworking Camp
3 days x 1 hour = $92.34 (Fees inclusive of GST)
Brought to you by Breakthrough Global
A powerful medium for building self-esteem and creative thinkers.
Working with a natural material like wood creates a very different experience for kids to explore creative thinking and problem solving. They learn how to work with their hands using real tools; coordinating and combining different shapes to create a unique product.
Camp Schedule - NOrthSHORE

Do note that ALL registrations will be placed on an initial waitlist.
Payment invoice and class confirmation will only be sent when the minimum number of students has been met.
Registration closes on Friday, 11 August 2023
CREDIT REFUNDS WILL ONLY BE CONSIDERED IN THE FOLLOWING SITUATIONS:
– Child is hospitalized
– Child has withdrawn from the preschool