2023 September Holiday Camp

E-Bridge Montreal Link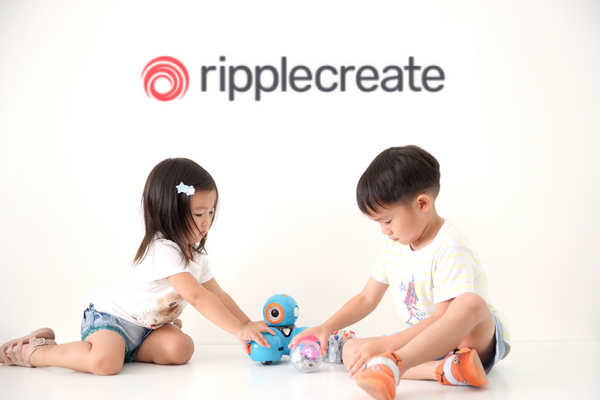 N2: Coding & Robotics (RippleGo!) 
K1 & K2: Coding & Robotics (Dash)
3 days x 1 hour = $92.34 (Fees inclusive of GST)
Brought to you by Ripplecreate
Ripplecreate is your partner of choice when it comes to equipping your child with the future skill of coding and an aptitude in STEAM related fields (Science, Technology, Engineering, Art and Mathematics) 
Coding & Robotics is an enrichment programme designed for preschoolers to focus on experiential learning. Children are introduced to different coding and robotic platforms this holiday. Join us as as we embark on new activities this holiday camp!
CAMP Schedule - MONTREAL LINK

Do note that ALL registrations will be placed on an initial waitlist.
Payment invoice and class confirmation will only be sent when the minimum number of students has been met.
Registration closes Friday, 11 August 2023.
*Credit refunds will be given only for the following situations:
– Child is hospitalized
– Child has withdrawn from the preschool