2022 Year - end camps

EtonHouse Islander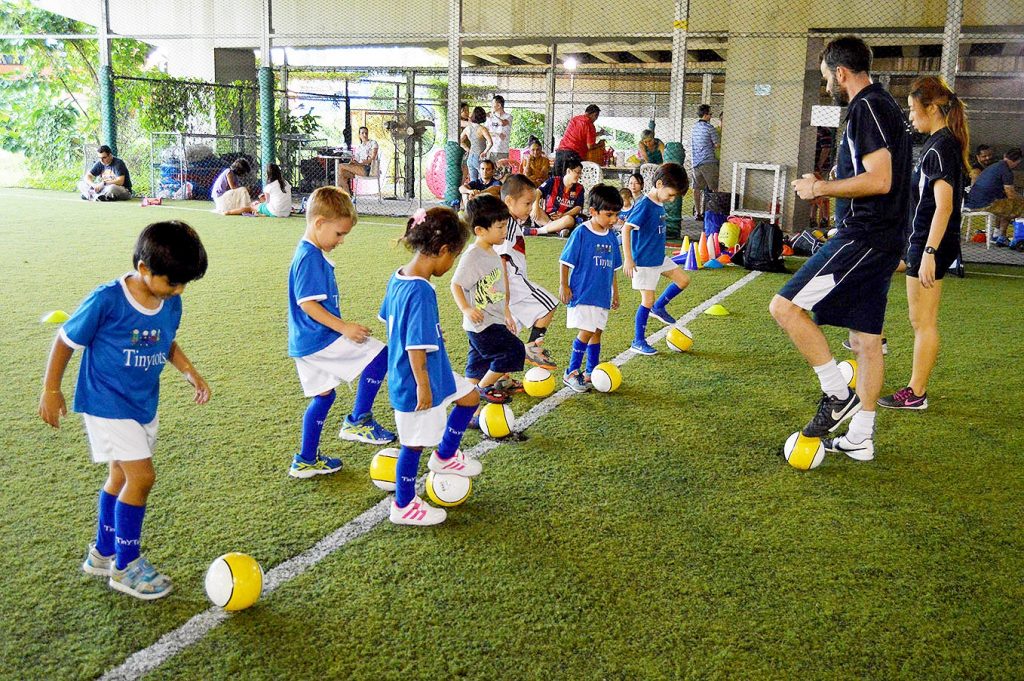 N1-K2 : MINI SPORT CAMP
5 days x 1 hour = $188*

Brought to you by Tinytots

Join our week long mini-sports camp where we explore basketball, rugby and soccer! Learn the basics of dribbling, ball control, passing and shooting! 
The program aims to promote childrens' interest in physical activities and to build a solid foundation in their fundamental movement skills. We combine a series of drills that use imaginative play, familiar games, visual skills and creative participation to engage children and ensure they get the maximum enjoyment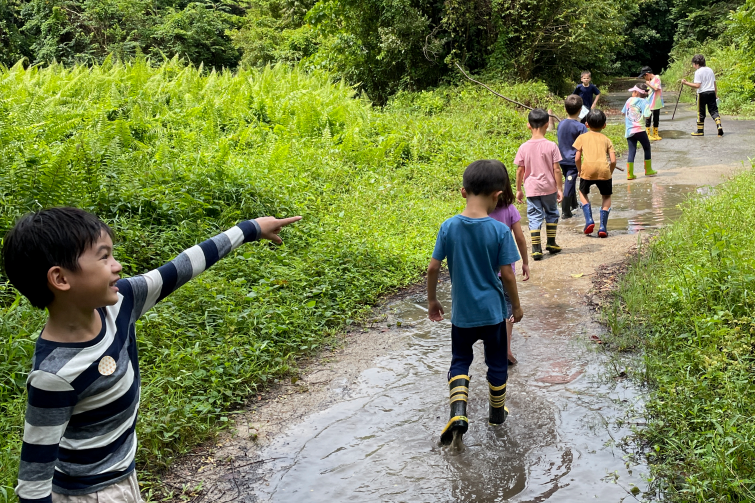 N2-K2: HOW TO SURVIVE ON A DESERTED ISLAND
5 days x 1 hour = $188*

Brought to you by Into the Wild

Designed by survival experts for mini-adventurists. This 5 day journey will teach kids different skills needed to survive on a deserted island. From starting fires (to make s'mores of course), to basic first aid, water filtration and raft-building. This camp prepares kids for the rougher side of island living.
*Sword fighting session on how to fight off pirates included.
* All fees are subject to prevailing GST
Do note that ALL registrations will be placed on an initial waitlist.
Payment invoice and class confirmation will only be sent when the minimum number of students has been met.
Registration closes on Monday 31 Oct 2022.
CREDIT REFUNDS WILL ONLY BE CONSIDERED IN THE FOLLOWING SITUATIONS:
– Child is hospitalized
– Child has withdrawn from the preschool