2023 June Holiday camp

EtonHouse Islander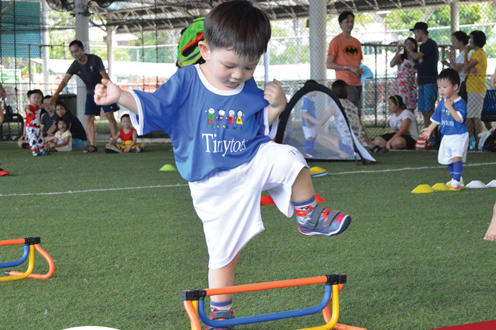 PN – K2 Mini Sports
5 days x 1 hour = $188*
Brought to you by Tinytots
Tinytots Minisports combines facts from all our programs and aims to introduce preschoolers to fundamentals of soccer, basketball and rugby throughout the year. The program aims to promote children's interest in physical activities and to build a solid foundation in their fundamental movement skills.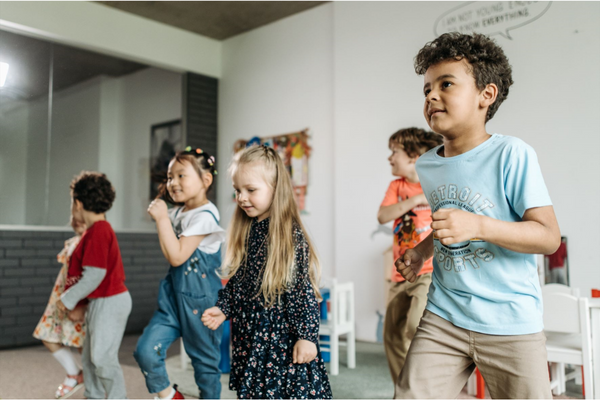 N2-K2 Street Dance
5 Days x 1 hour = $188
Brought to you by All That Jazz
Here we introduce movement, music, balance and the very basic dance steps, all of which are done so in a fun, friendly, encouraging and positive manner.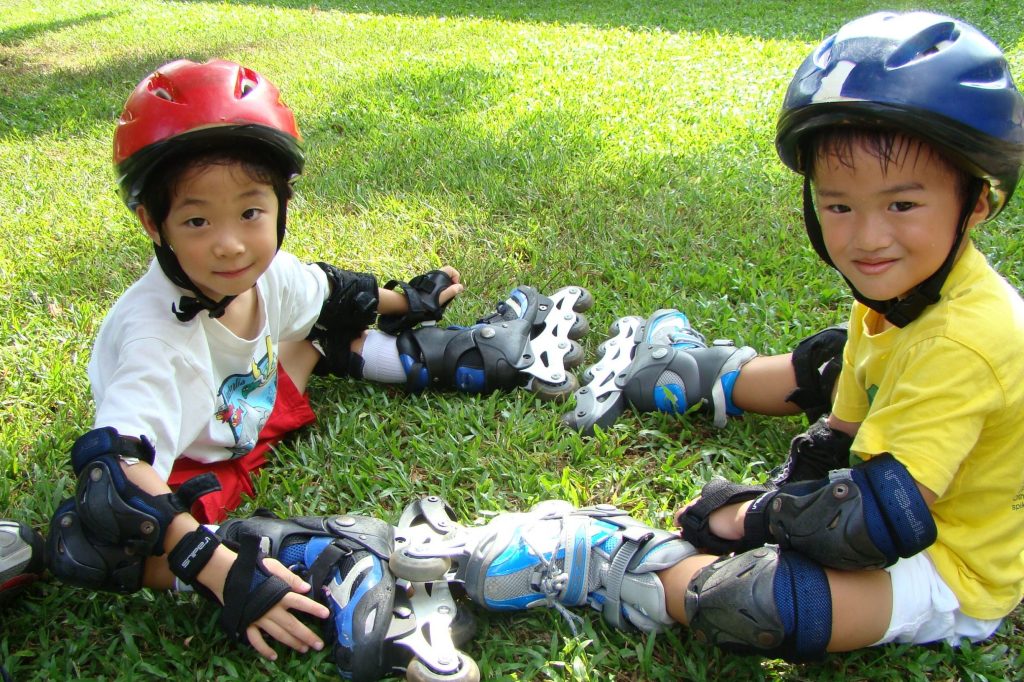 N2-K2 Fun On Wheels
4 days x 1.5 hours = $188* 
Brought to you by Skate With Us
Skate With Us believe in learning through play. Their skate programmes are endorsed by Singapore Sports Council. Children will develop life skills through skating during this holiday camp. 
* All fees are subject to prevailing GST

Do note that ALL registrations will be placed on an initial waitlist.
Payment invoice and class confirmation will only be sent when the minimum number of students has been met.
Registration closes on Monday, 1 May 2023.
CREDIT REFUNDS WILL ONLY BE CONSIDERED IN THE FOLLOWING SITUATIONS:
– Child is hospitalized
– Child has withdrawn from the preschool