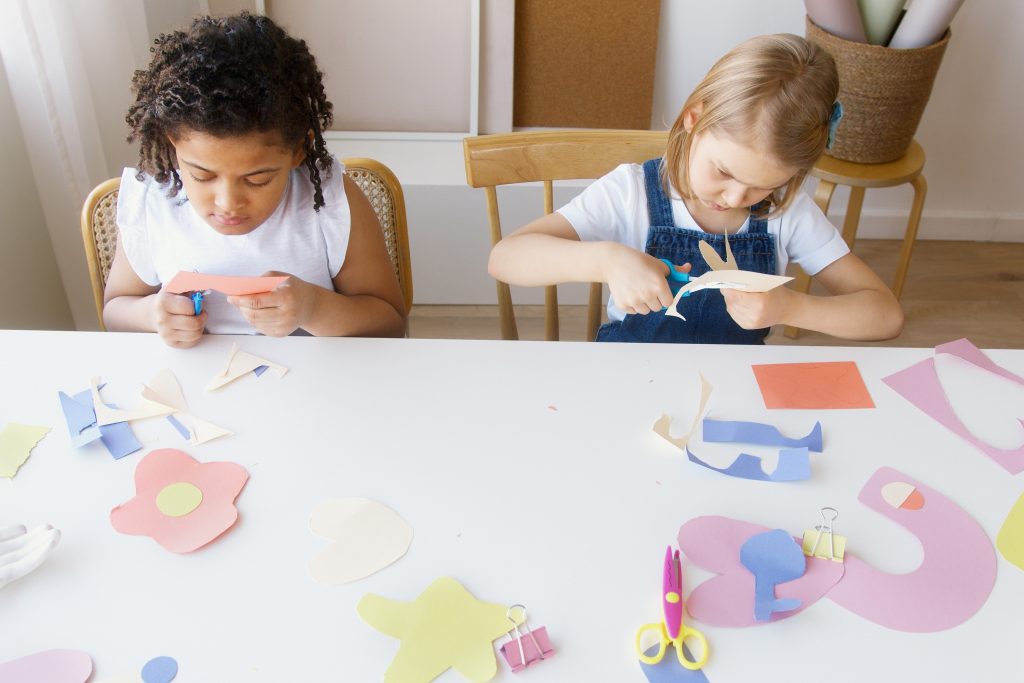 CHINESE ART & CRAFT CAMP
N2 – K2: 1h x 2 days ($60)
By Zhong Hua Le (by EtonHouse)
Immerse your child in the Chinese Language through fun storytelling and craft making. Children will expand their vocabulary, whilst expressing their creativity with daily craft projects to take home! Explore different art mediums as they create their own masterpiece each day!
N2 children will learn about the origins of Dragon Boat Festival 
K1K2 children will travel across the world, learning about various cultures and crafts
Min 7 children to start a class
All registrations will be taken in via waitlist.
Classes will only be confirmed when the minimum number to start the class has been met.
REGISTRATION WILL CLOSE 2 WEEKS BEFORE THE START OF THE CAMP.
*Credit refunds will be given only for the following situations:
– Child is hospitalized;
– Child has withdrawn from the preschool;
– The preschool has to cancel the lesson to mitigate the transfer of germs during an outbreak of diseases;
– A planned session falls on a public holiday and the vendor is not able to do a make-up session or the child can't attend the make-up session; 
– The vendor/ trainer has to a cancel or postpone a session and the child can't attend the make-up session.