2023 June camps

E-Bridge Hougang Meadows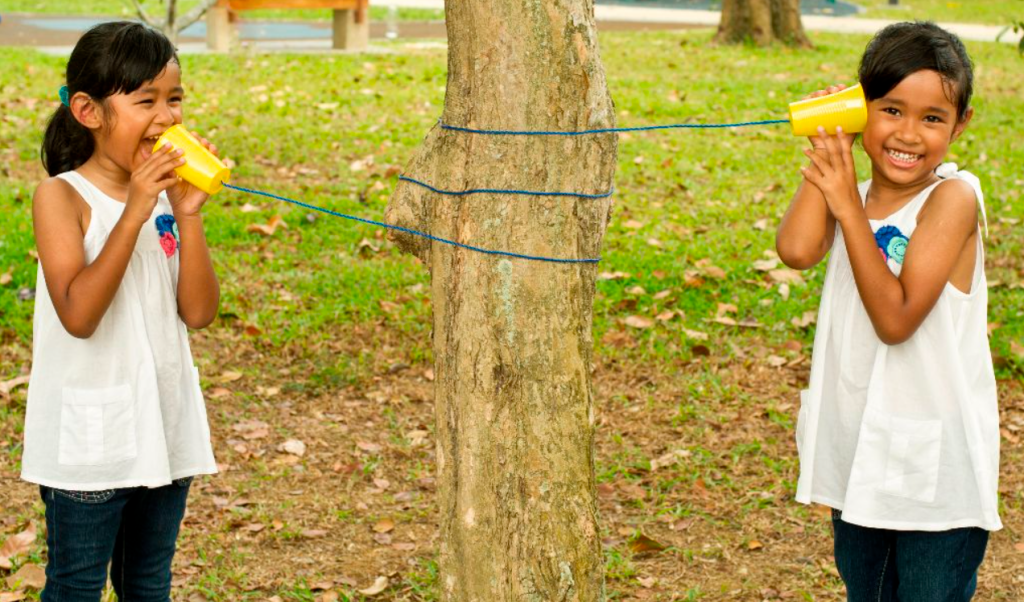 N2 to K2: Public Speaking: Magical Kingdom
3 days x 1 hour = $85.50*
Brought to you by Kids Peak

Play is the best vehicle for children's early learning. Our curriculum approach is shaped by this premise and we go all out to ensure that our lessons are fun, interactive and imaginative.
Learning Outcomes
• Children will have fun exercising their imagination with activities such as storytelling, role-play and craftwork
• Children will learn how to express themselves more clearly and confidently
• Children will learn how to use positive body language when speaking to an audience
• Children will learn how to project their voices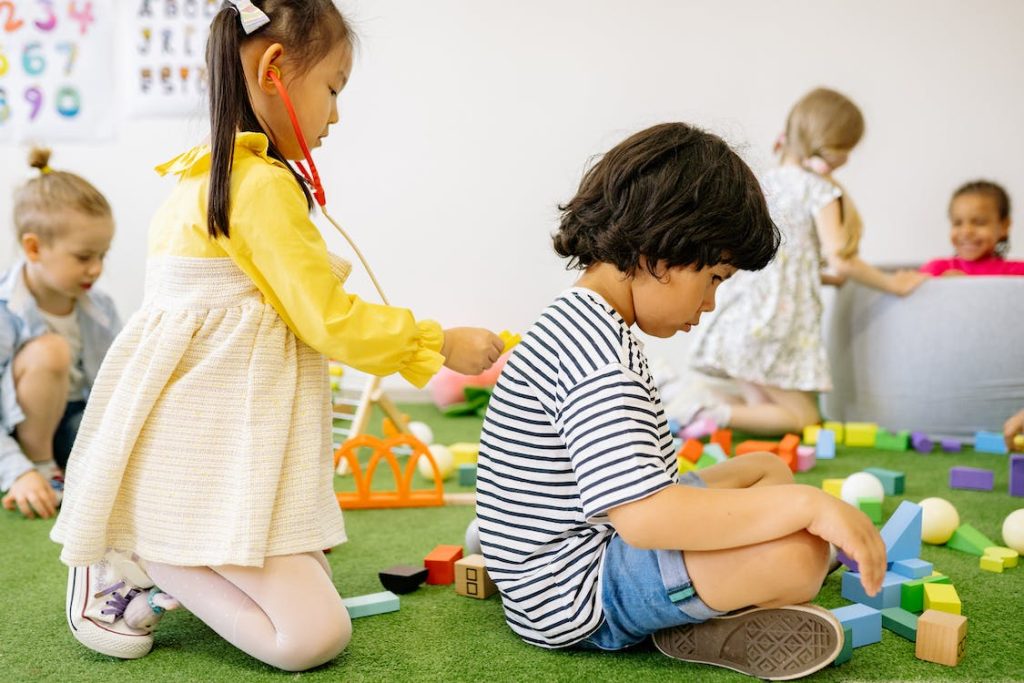 N2 to K2: Medical School Camp (Mandarin)
3 days x 1 hour = $85.50*

Brought to you by Joy Connections
Originating in Taiwan more than 30 years ago, the MeiYu curriculum features a unique methodology of teaching music to young children. Using pictures, props and non-verbal cues, children will absorb a myriad of basic Mandarin vocabulary in no time. 
Camp Highlights:
Pretend play to be doctors

Explore the anatomy of human body

Making and Packing a First Aid Kit

Assisting Doctor Hippo to treat patients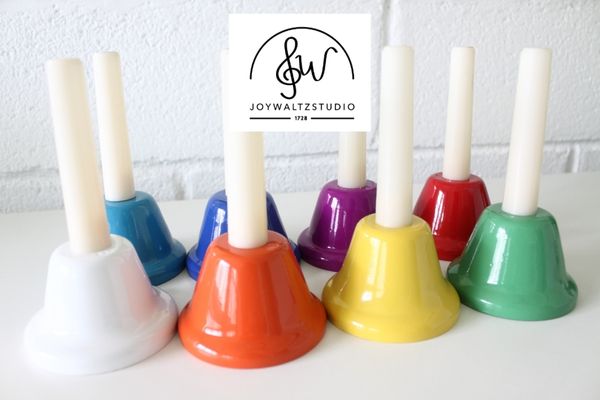 N2 to K2: Little Music Camp
3 days x 1 hour = $85.50*
Brought to you by JoyWaltz Studio
Little Music Camp is specially designed to introduce and foster the love for music and in the process, develop self-confidence, teamwork and social skills of our kids!
The children will be put through a series of introductory, enriching and fun set of activities, children get to hone their music talents and express their creativity
*Fees are subject to prevailing GST.

Do note that ALL registrations will be placed on an initial waitlist.
Payment invoice and class confirmation will only be sent when the minimum number of students has been met.
Registration closes on Friday, 5 May 2023.
CREDIT REFUNDS WILL ONLY BE CONSIDERED IN THE FOLLOWING SITUATIONS:
– Child is hospitalized
– Child has withdrawn from the preschool