2023 march holiday camps

E-Bridge Circuit Road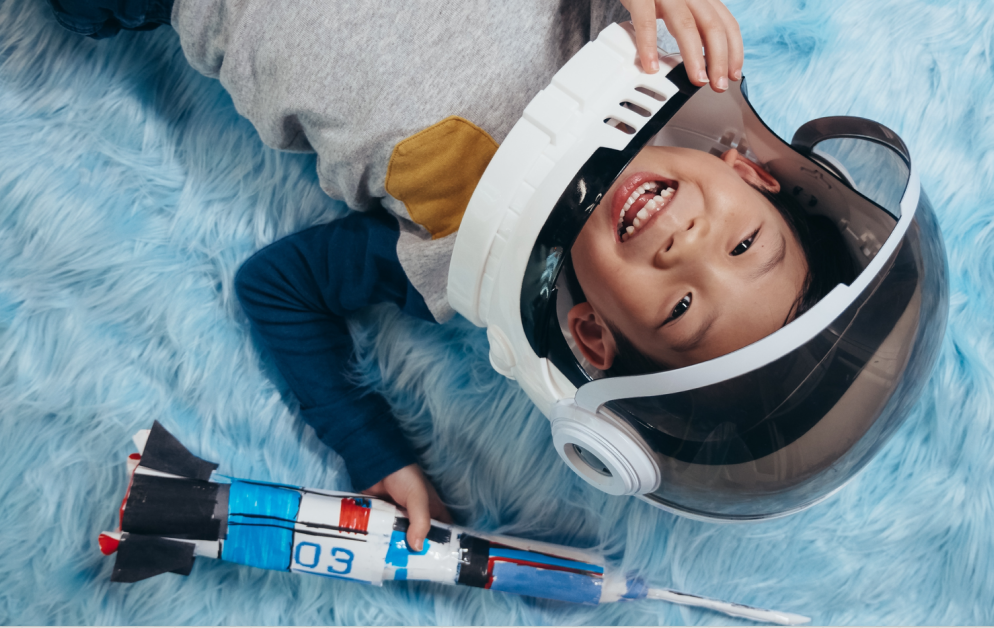 N2-K2 SPACE CAMP
2 days x 1 hour = $57*
Brought to you by Kids Peak
Lego Robotics
Children will experience the magic of Lego robotics
while exploring the wonders of outer space! They will
learn to build different space robots from scratch and
programme them to move.
Key learning objectives:
Develop interest in STEM
Enhance problem-solving skills
Build logical thinking and sequencing skills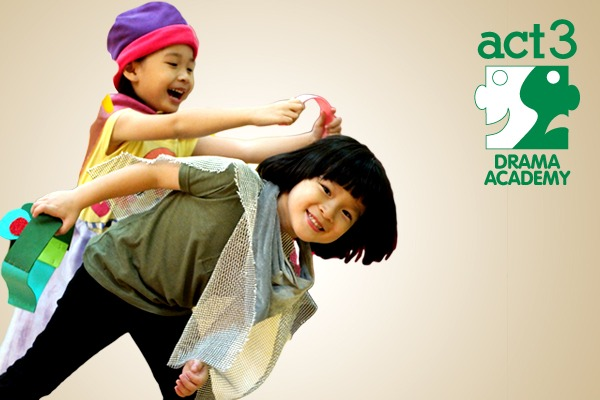 N2 – K2 ENGLISH SPEECH AND DRAMA CAMP
3 days x 1 hour = $85.50*
Brought to you by Act 3
ACT 3 Drama Academy recognises the importance and value of PLAY in the development of very young children.
Through dramatic play, the children will learn and develop skills in concentration, interaction, communication and most of all, build confidence in using these skills.
*Fees are subject to prevailing GST.

Do note that ALL registrations will be placed on an initial waitlist.
Payment invoice and class confirmation will only be sent when the minimum number of students has been met.
Registration closes on Wednesday, 22 Feb 2023.
CREDIT REFUNDS WILL ONLY BE CONSIDERED IN THE FOLLOWING SITUATIONS:
– Child is hospitalized
– Child has withdrawn from the preschool