e-Bridge
Canberra
JUNE HOLIDAY CAMPS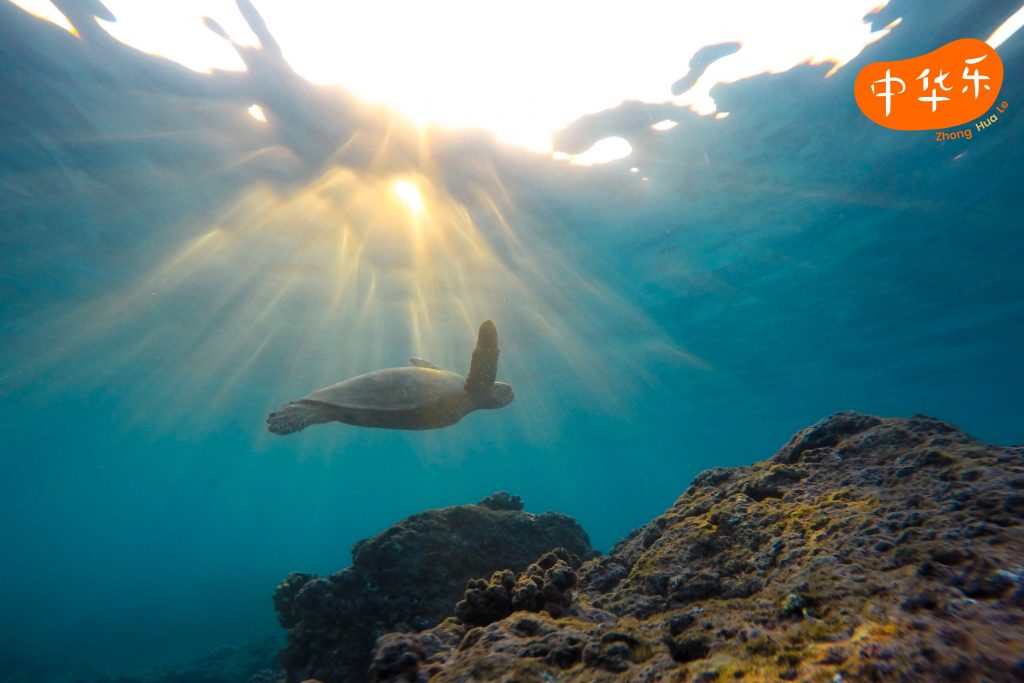 CHINESE SPEECH & DRAMA CAMP – Underwater World
K1K2: 1h x 3 days ($90)
By Zhong Hua Le
Ignite the joy of learning Mandarin and strengthen language competency and expression through storytelling, music and movement, and role-play. Look forward to making your very own sea creatures and props, as we retell tales of the deep.
Min 7 children to start a class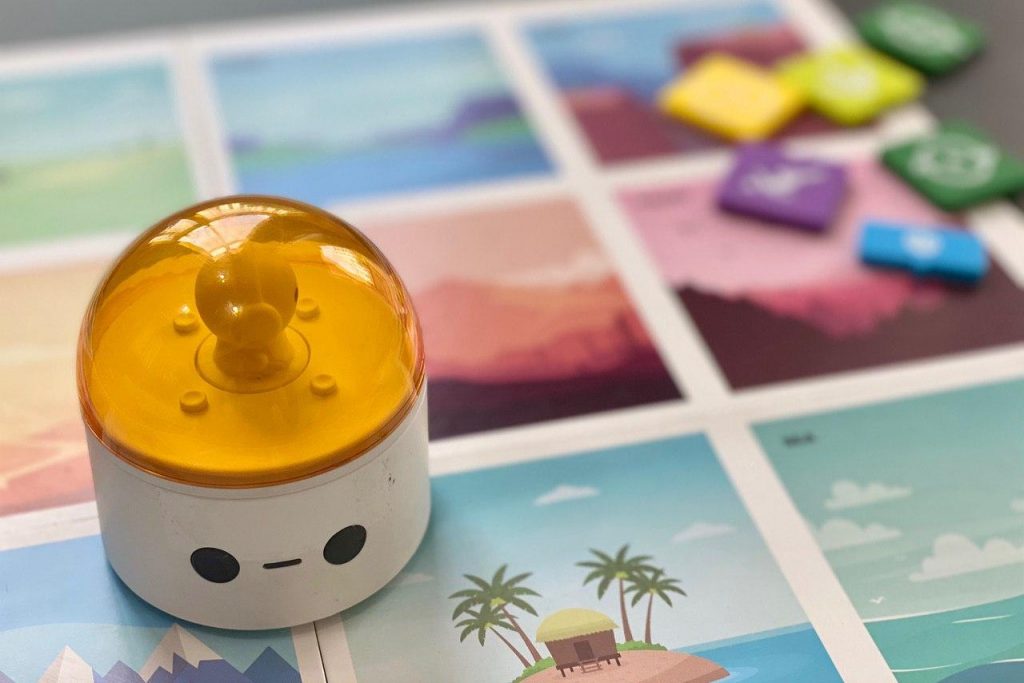 CODING CAMP – Matata Lab
N2: 1h x 3 days ($90)
By RippleCreate
Matatalab is a hands-on coding robot which can help in cognitive development and introduction to coding. A key feature of Matatalab is its entirely tactile-based operation – no screen or devices are required! Children will use Matatalab to understand fundamental principles of coding: logical sequencing, debugging and pattern recognition.
Min 7 children to start a class
All registrations will be taken in via waitlist.
Classes will only be confirmed when the minimum number to start the class has been met.
REGISTRATION WILL CLOSE 2 WEEKS BEFORE THE START OF THE CAMP.