E-BRIDGE CANBERRA STREET

SEPTEMBER HOLIDAY CAMPS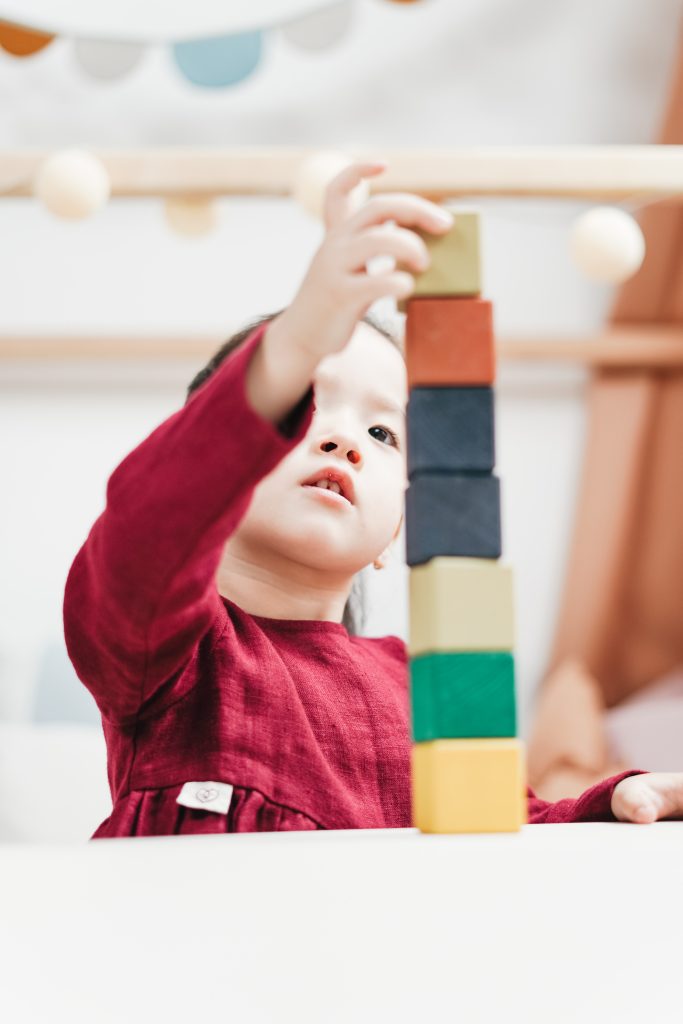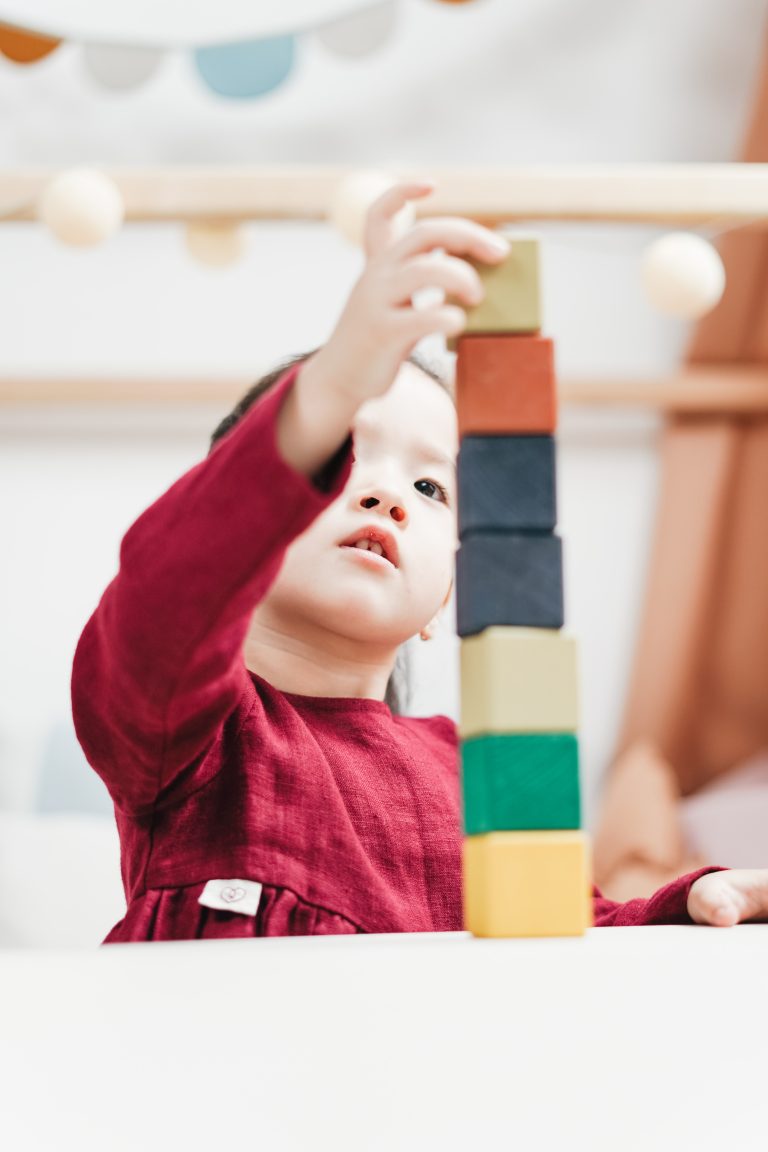 K1 K2: Young Architects Camp
$90 for 3 days x 1 hour 
Brought to you by The Eton Academy
Marvel at the monstrous mega structures, study the spectacular skyscrapers and discover the important role shapes play in construction. Explore the works of Antoni Gaudi, Zaha Hadid and Moshie Safdie in our everyday lives.
K1 – Learn about 2D and 3D shapes and inquire into Antoni Gaudi.
K2 – Learn about bridges and architects Zaha Hadid and Moshie Safdie.
Language and Art
Delve into the biography of the lives of famous architects and put on those creative hats as we design and make our very own replicas of famous buildings.
Mathematics
Learn about the basic mathematical shapes and structures, and the pivotal role they play in construction.
Science
Investigate into the forces and materials that affect building strength and structure
CAMP SCHEDULE
| | |
| --- | --- |
| K1 & K2 | Mon 5 Sep, Tue 6 Sep, Wed 7 Sep – 4.30pm to 5.30pm |
*Minimum 7 children to start the class. Classes are capped at 12 children.
All registrations will be taken in via waitlist.
Classes will only be confirmed when the minimum number to start the class has been met.
REGISTRATION WILL CLOSE ON FRI 26 AUGUST
*Credit refunds will be given only for the following situations:
– Child is hospitalized;
– Child has withdrawn from the preschool;
– The preschool has to cancel the lesson to mitigate the transfer of germs during an outbreak of diseases;
– A planned session falls on a public holiday and the vendor is not able to do a make-up session or the child can't attend the make-up session; 
– The vendor/ trainer has to a cancel or postpone a session and the child can't attend the make-up session.