2023 September Holiday Camps

E-Bridge 78 Edgedale Plains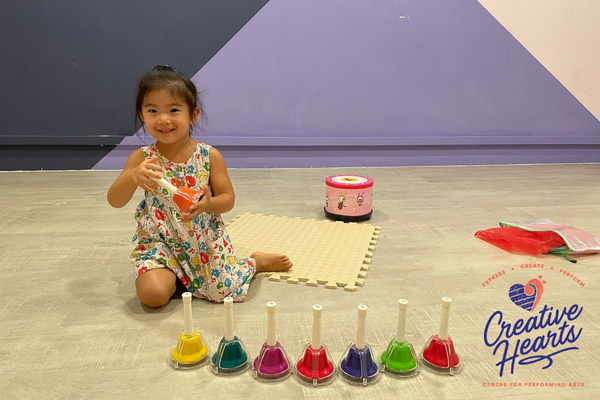 N2 The Greatest Show Music Camp 
By Creative Hearts
3 days x 1  hour = $92.34 (Fees inclusive of GST)
With the goal of developing well-rounded musical kids and a focus on learning through play, our Musical Kids programme explores music fundamentals and concepts such as steady beat, rhythm, pitching, dynamics and tempo through songs, dance, and creative games. Our curriculum is based on Orff, Dalcroze and Kodaly methodology.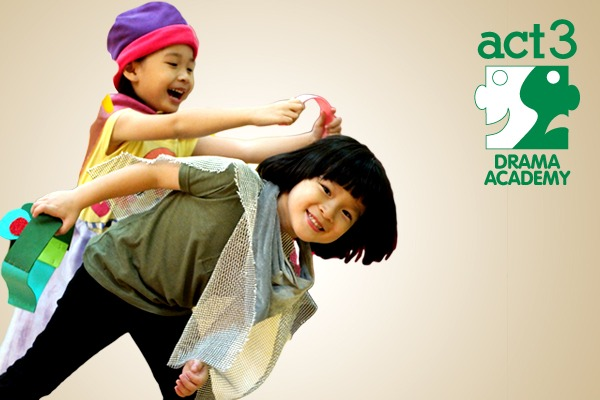 K2 English Speech and Drama Camp 
By Act 3 
3 Days x 1 hour = $92.34 (Fees inclusive of GST)
ACT 3 Drama Academy recognises the importance and value of PLAY in the development of very young children.
Through dramatic play, the children will learn and develop skills in concentration, interaction, communication and most of all, build confidence in using these skills.
N2: 'The Mixed Up Chameleon'
K1 & K2: Aesop Fable 'The Ant and the Grasshopper'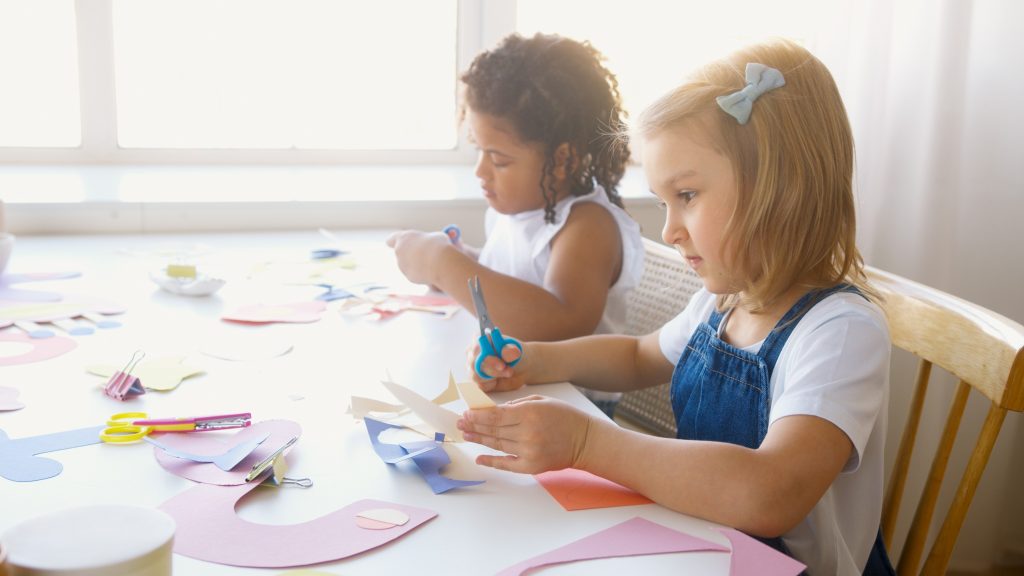 K1 Creative Drawing Camp
By Breakthrough Global
3 days x 1 hour = $92.34 (Fees inclusive of GST) 
Creative Drawing is helmed by master artist who has more than 25 years experience in training illustration to kids. He is also the author of "How to draw 29 animals in 29 minutes" which helped him develop simple drawing techniques for kids to follow a structured progression aimed at effective communication and breaking structure. 
Our mission is to encourage kids to be more focused, observant and creative to solve problems through effective communication and reflective learning. 
Camp ScheDule - 78 EDGEDALE Plains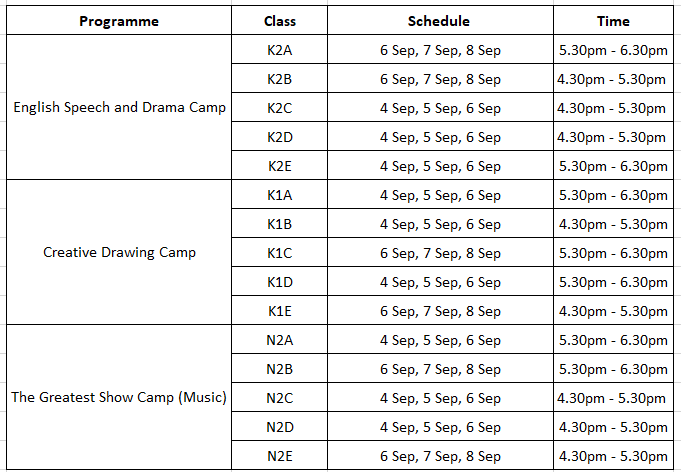 Do note that ALL registrations will be placed on an initial waitlist.
*Please DO NOT make any payments until further notice (i.e., when the programme is confirmed to commence and if a placement is confirmed. A confirmation email will be sent to you.)
*Placements will be on a first-come-first-serve basis.
*Payments will be in cashless mode. Cash payments will not be accepted.
Registration closes on Friday, 11 August 2023.
*Credit refunds will be given only for the following situations:
– Child is hospitalized
– Child has withdrawn from the preschool