ETONHOUSE 717 MOUNTBATTEN

Interest List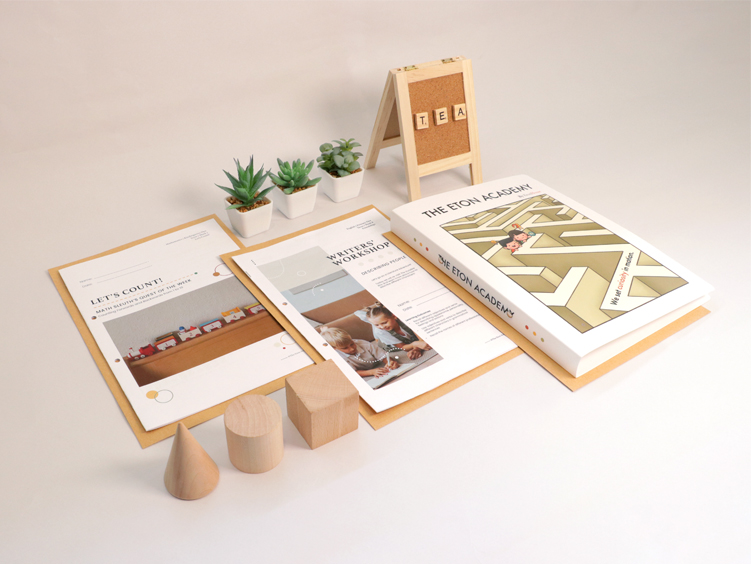 Thank you for submitting your interest.
We will be in touch should we have sufficient headcount to start the class.
We are excited to bring The Eton Academy's classes directly to EtonHouse 717 Mountbatten.
To help prepare your pre-school child for Primary school, our curriculum team and teachers at The Eton Academy have designed our lessons to stimulate your child's natural curiosity for learning, while also equipping your child with the necessary skills and learning attitudes needed.
Designed to be in close alignment with Singapore's MOE syllabus, our lessons complement and strengthen your child's learning in school.
Join us at The Eton Academy, where we strive to help your child to thrive in school—and in life
Term starts in January 2023
Fees per subject
$75 per 1h 45min lesson x 8 sessions = $600.00 (subject to GST)
*Minimum 5 students required to start a class, classes are capped at 10 students.
Find out more about what goes on in our classes.