EtonHouse
717 mountbatten
JUNE HOLIDAY CAMPS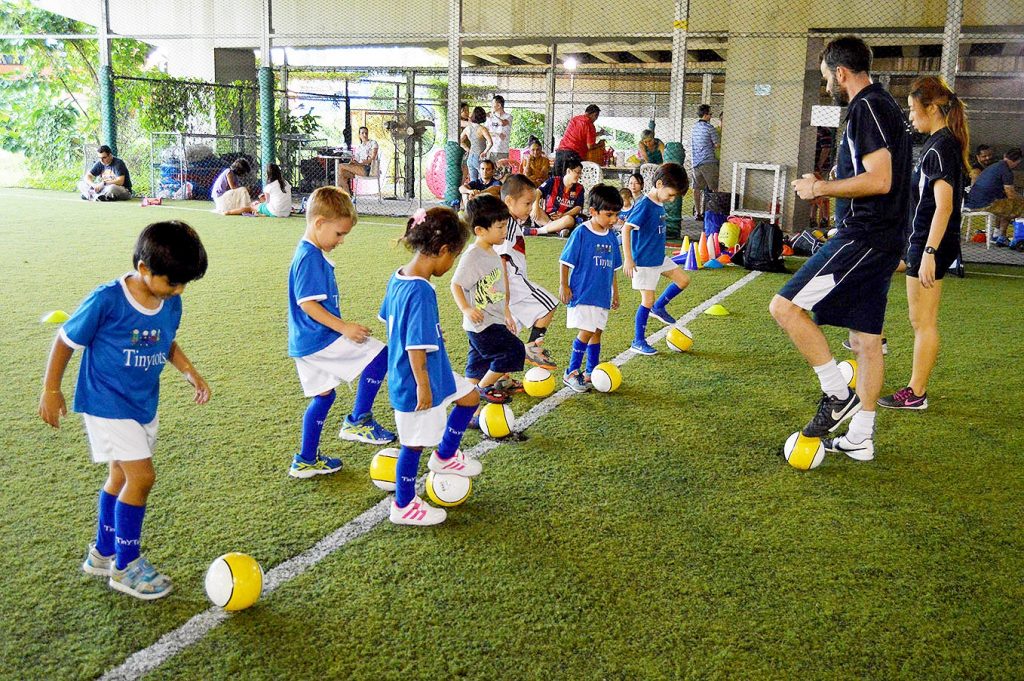 MINI-SPORTS CAMP
PN – N1: 30 mins x 5 days ($150)
N2 – K2: 1h x 5 days ($200)
By Tinytots
Join our week long mini-sports camp where we explore basketball, rugby and soccer! Learn the basics of dribbling, ball control, passing and shooting!

Min 7 children to start a class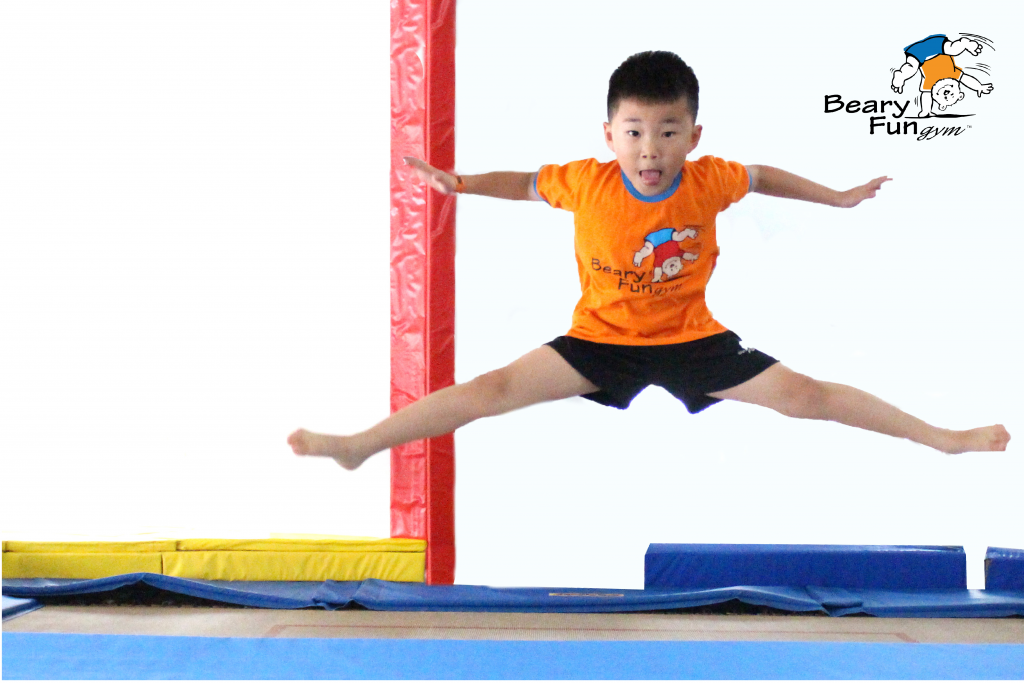 GYMNASTICS CAMP
N1 – K2: 45min x 3 days ($200)
By BearyFun Gym
Our Gymnastics Programme aims to develop the enthusiasm for physical activity and promote all-round physical development in our children. With obstacle courses and games, children will explore sensory and spatial movement.
Min 18 children per school to start a class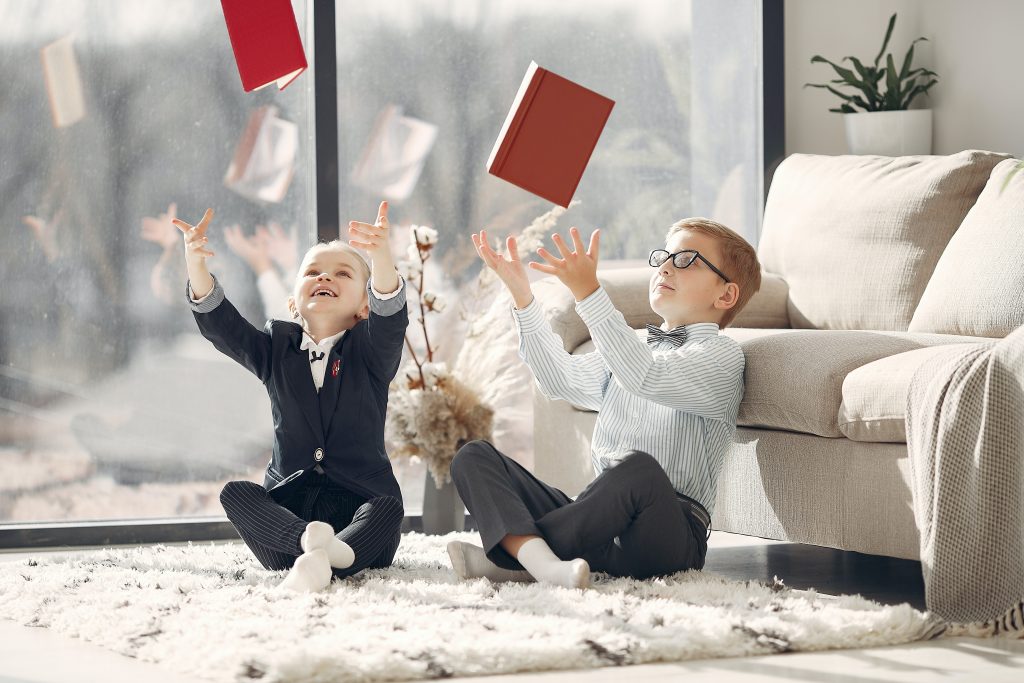 YOUNG ENTREPRENEURS CAMP
K1 – K2: 1h x 4 days ($160)
By The Eton Academy
Children will learn about products and services, cost and profit, and engage in hands-on activities where they will get a chance to create their own business.
Through the course of the programme, your child will be introduced to language and art, mathematics and public speaking.
Min 7 children to start a class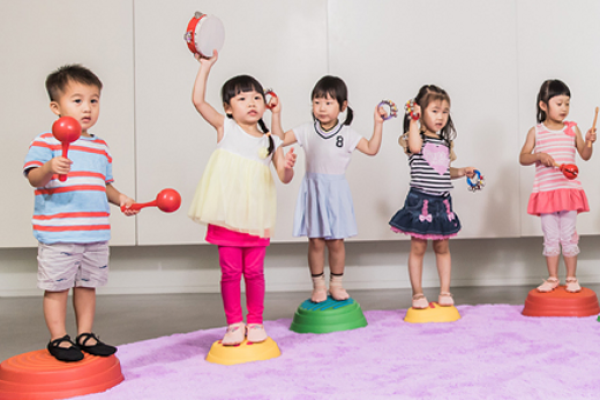 MANDARIN MUSIC AND MOVEMENT CAMP
PN – K2: 1h x 3 days ($120)
By Joy Connections
Embark on a musical journey in the aquatic world filled with music making, instrument exploration and Mandarin immersion. Children will explore musicals instruments, do daily craft and even come face to face with a live stingray!
Min 8 children to start a class
All registrations will be taken in via a waitlist. The class will only commence when the minimum number has been met.