2022 Year - end camps

E-Bridge 670 Edgefield Plains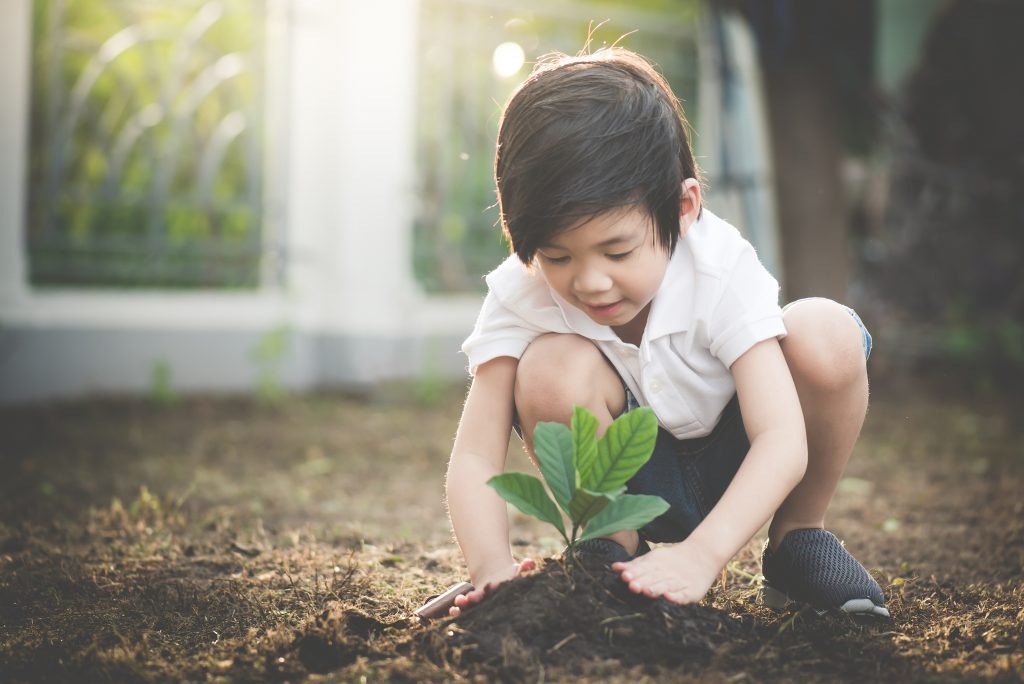 N2 – K2 STEAM CODING CAMP – Sustainability
3 days x 1 hour = $90
Brought to you by RippleCreate

Children are introduced to different aspects of sustainability and sciences through interactive activities, hands-on learning with Scratch Jnr and Beebot.
Learning Outcomes
At the end of the programme, the children can expect to:
Develop and apply design thinking skills

Generate ideas and explore different pathways that lead to solutions

Analyse and simplify problems and design solutions to tackle problems

Take on diverse roles, communicate well and work together through the various

activities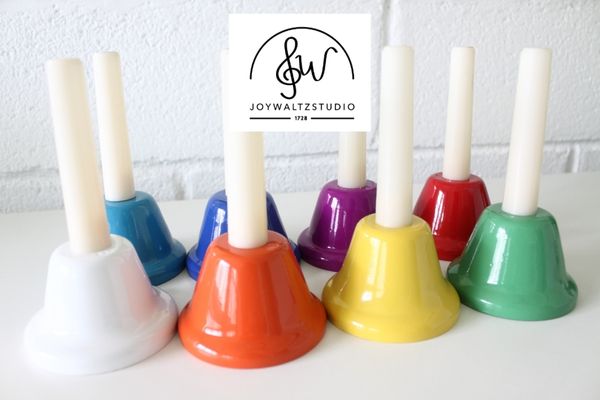 N2 -K2 LITTLE MUSIC CAMP
3 days x 1 hour = $90
Brought to you by JoyWaltz Studio

Our music camp fosters the love for music, and in the process, develops self-confidence, teamwork and social skill in our children. They will be introduced to enriching and fun activities to build their interest and aptitude in music.
Children hone their musical abilities, express their creativity and even make their very own instrument!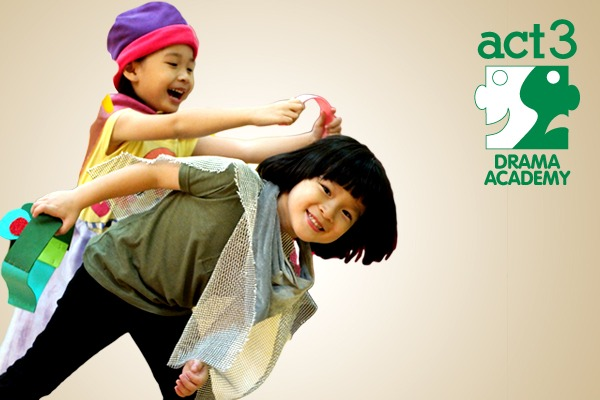 N2-K2 ENGLISH SPEECH AND DRAMA
3 days x 1 hour = $90
Brought to you by Act3

This programme encourages self expression and imaginative play, and rather than learning stories by rote, the children learn to appreciate reading stories by dramatising them.
This holiday, children can look forward to exploring these books.
Nursery: The Rainbow Fish
Kindergarten: The Jungle Book
670 EdGEField Plains Camp Schedule
Do note that ALL registrations will be placed on an initial waitlist.
Payment invoice and class confirmation will only be sent when the minimum number of students has been met.
Registration closes on Monday 31 Oct 2022.
CREDIT REFUNDS WILL ONLY BE CONSIDERED IN THE FOLLOWING SITUATIONS:
– Child is hospitalized
– Child has withdrawn from the preschool