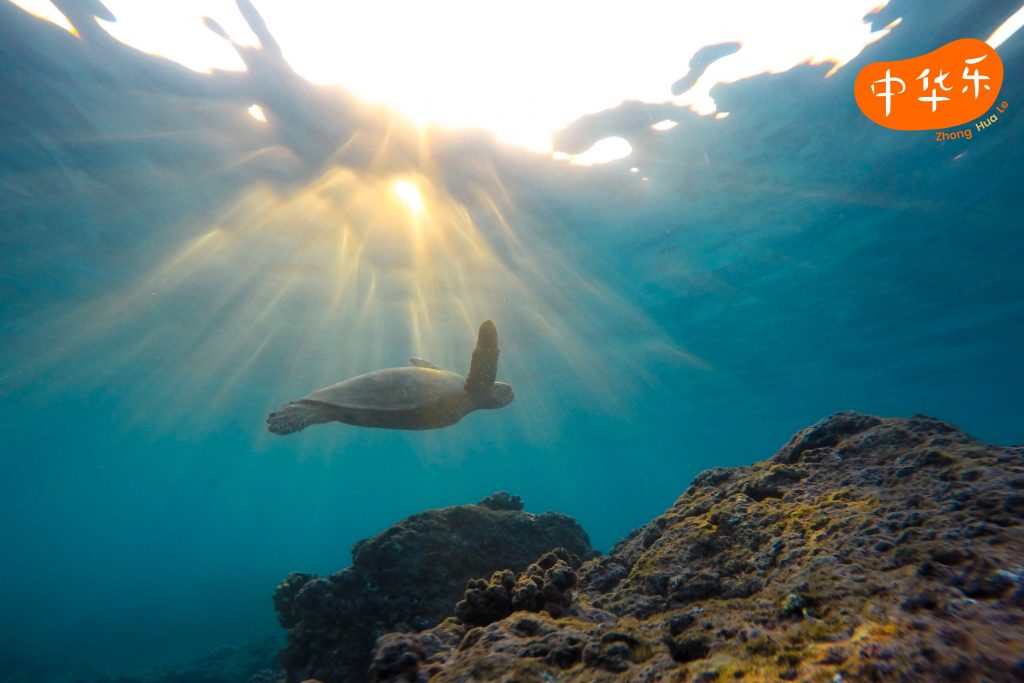 CHINESE SPEECH & DRAMA CAMP – Underwater World
N2 – K2: 1h x 3 days ($90)
By Zhong Hua Le
Ignite the joy of learning Mandarin and strengthen language competency and expression through storytelling, music and movement, and role-play. Look forward to making your very own sea creatures and props, as we retell tales of the deep.
Min 7 children to start a class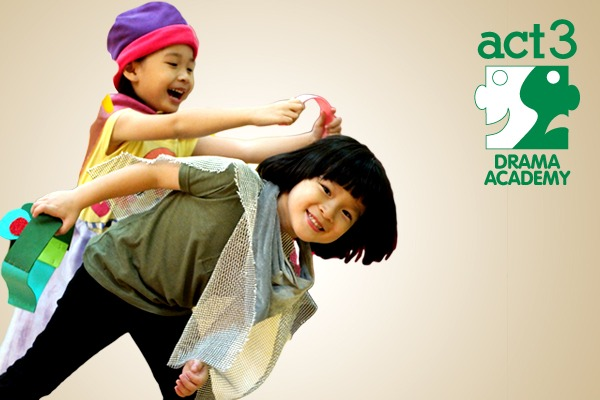 ENGLISH SPEECH & DRAMA CAMP – Fairytales
N2 – K2: 1.5h x 3 days ($145)
By ACT 3
This programme encourages self-expression and imaginative play, and rather than learning stories by rote, the children learn to appreciate reading stories by dramatising them. They will use Role Play to tell the story dramatically, act out the scenes and present the plot creatively. Then using improvisation, they give the story a different twist by creating a different ending.
Min 7 children to start a class
Do note that ALL registrations will be placed on an initial waitlist.
*Please DO NOT make any payments until further notice (i.e., when the programme is confirmed to commence and if a placement is confirmed. A confirmation email will be sent to you.)
*Placements will be on a first-come-first-serve basis.
*Payments will be in cashless mode. Cash payments will not be accepted.
*Credit refunds will be given only for the following situations:
– Child is hospitalized;
– Child has withdrawn from the preschool;
– The preschool has to cancel the lesson to mitigate the transfer of germs during an outbreak of diseases;
– A planned session falls on a public holiday and the vendor is not able to do a make-up session or the child can't attend the make-up session; 
– The vendor/ trainer has to a cancel or postpone a session and the child can't attend the make-up session.