2023 JuneHoliday camps

EtonHouse 223 Mountbatten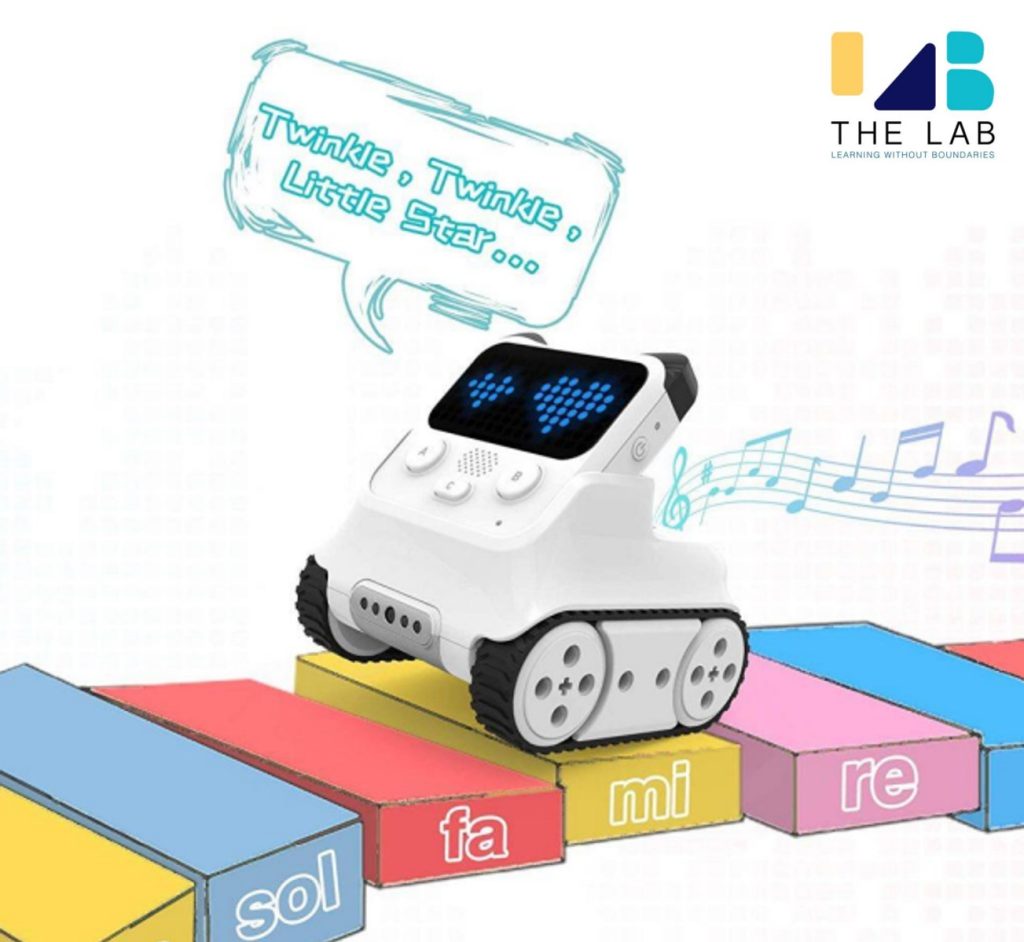 K1K2 – Cyber Awareness with Makeblock Codey Rocky
3 days x 2 hours = $210*

Brought to you by The Lab

Learn about cyber awareness and coding through a hands-on program using Makeblock Codey Rocky. In today's digital age, it is crucial for students to understand the risks and dangers associated with online activity and learn how to protect themselves.
With this program, students will not only develop their cyber awareness skills but also gain hands-on experience in coding, a valuable skill for the future.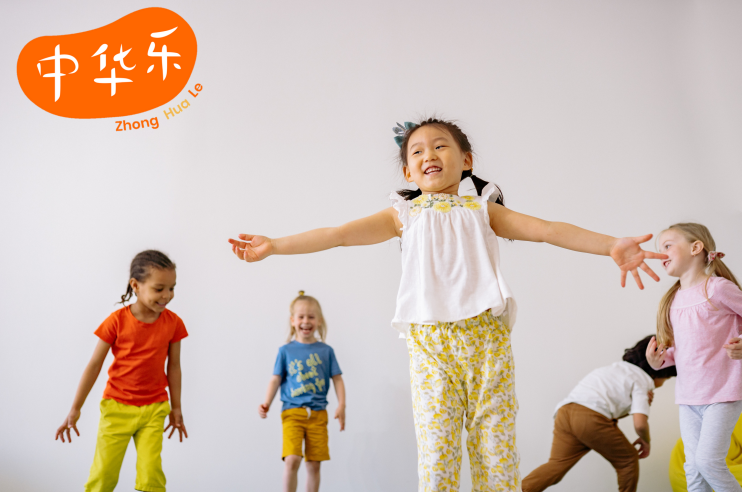 N2 – K2 CHINESE SPEECH AND DRAMA CAMP
3 days x 1 hour = $112.80*
Brought to you by 中华乐 (Zhong Hua Le) by EtonHouse.
Immerse your child in the Chinese language through fun storytelling and craft making. Children engage their creativity as explore various art mediums and make a take-home craft every day!
Channel your child's inner creativity and charisma as they explore the Chinese language and literature. Gain confidence, expand the vocabulary bank and have immense fun as we dive into popular stories and art.
This holiday, children can look forward to exploring these books and crafts.
Chinese Speech and Drama:
N2- 乱挠痒痒的章鱼 (Tickly Octopus)
K1- 笨拙的螃蟹 (Clumsy Crab)
K2- 一条聪明的鱼(One Smart Fish)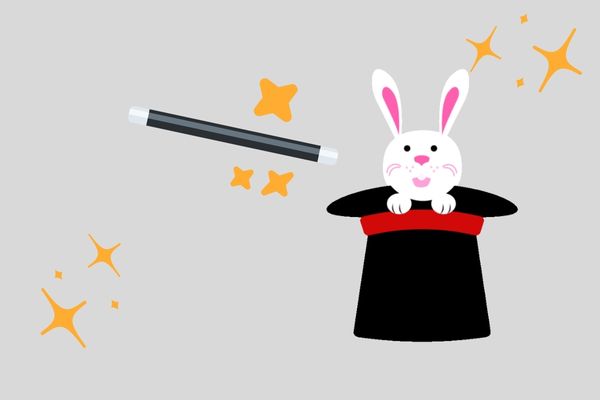 N1-K2 MAGIC WORKSHOP
5 days x 1 hour = $188*
By Mr Yori
We will be introducing direct and visual magic in holiday programmes.
Learning outcomes
To build perseverance and your child's confidence
To develop better social and presentation skills
Children will bring home their very own set of magic equipment!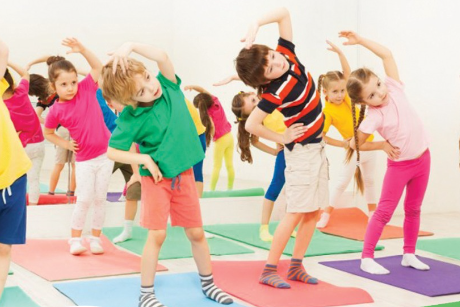 N1 – K2 MINI GYM CAMP
5 days x 1 hour = $188*

Brought to you by Tinytots

Tinytots Gym provides toddlers with an environment in which they can develop coordination, axial,
postural, flexibility, agility, strength, and locomotor skills in a safe and assisted setting with purpose-built
child-appropriate equipment. The program starts with activities which include running, jumping, throwing
and balancing before moving onto more complex activities such as balancing on a balancing beam in various ways or completing gym circuits designed by our experienced and qualified instructors.
* All fees are subject to prevailing GST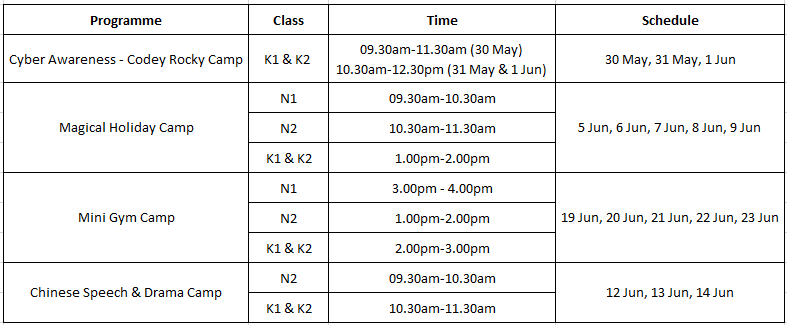 Do note that ALL registrations will be placed on an initial waitlist.
Payment invoice and class confirmation will only be sent when the minimum number of students has been met.
Registration closes on Monday, 1 May 2023.
CREDIT REFUNDS WILL ONLY BE CONSIDERED IN THE FOLLOWING SITUATIONS:
– Child is hospitalized
– Child has withdrawn from the preschool