2022 Year - end camps

EtonHouse 223 Mountbatten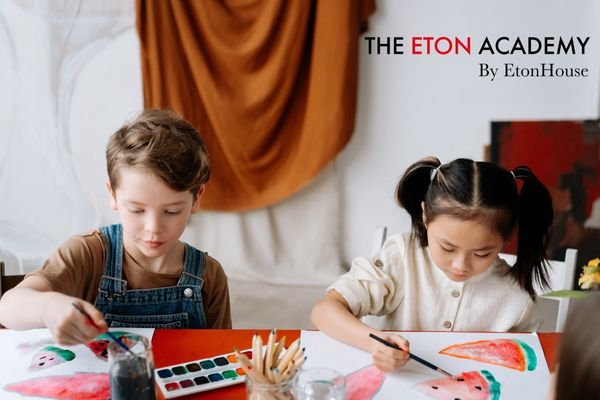 N2 AMAZING ART – THE MATH BEHIND THE MASTERPIECE
5 days x 1 hour = $188*

Brought to you by The Eton Academy
Help your child channel that inner creativity and explore the world of Art.
Be amazed at the pure genius of Henri Matisse, Wassily Kandinsky and Andy Warhol as we discover the important role shapes play in art forms. Channel those creative juices and get in touch with the emotions behind the art whilst learning Math concepts in a fun way!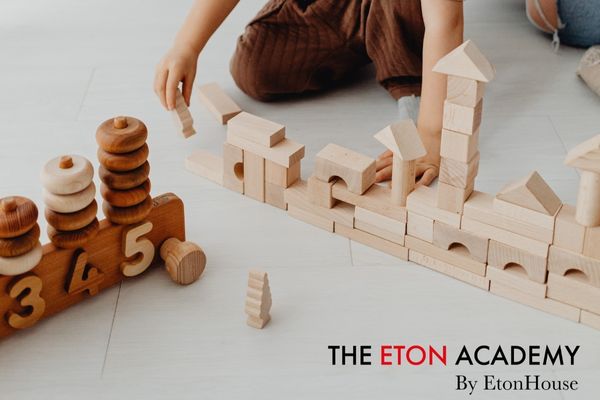 K1K2 AMAZING ARCHITECTURE – THE MATH BEHIND THE MASTERPIECE
5 days x 1 hour = $188*

Brought to you by The Eton Academy

Help your child channel that inner creativity and explore the world of Architecture. Study the spectacular skyscrapers and discover the important role shapes play in construction. Explore the works of Antoni Gaudi, Zaha Hadid and Moshe Safdie in our everyday lives. Learn about the building blocks of creative construction.

Learn about 2D and 3D shapes and inquire into Antoni Gaudi as well as architects Zaha Hadid and Moshe Safdie!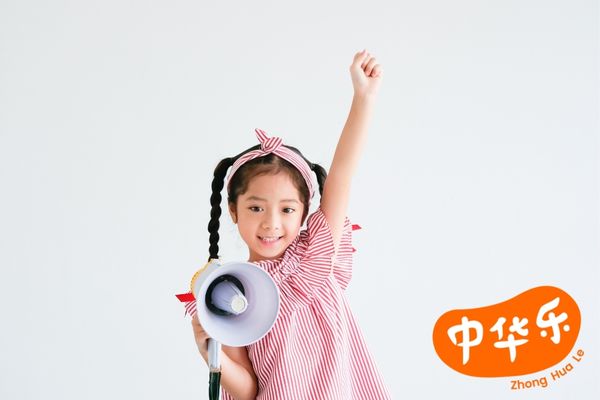 N2 – K2 CHINESE SPEECH AND DRAMA
5 days x 1 hour = $188*

Brought to you by Zhong Hua Le

Channel your child's inner creativity and charisma as they explore the Chinese language and literature. Gain confidence, expand the vocabulary bank and have immense fun as we dive into popular stories and folklore. Using literary classics, songs and games, children experience character roles, solve difficulties, adapt plots, and even make their own props!
This holiday, children can look forward to exploring these books.

Nursery
《最棒的礼物》The Best Gift in The World
《聚会》Party with Daddy
Kindergarten
《森林里的聚会》Forest Party
《100个圣诞老人》100 Santas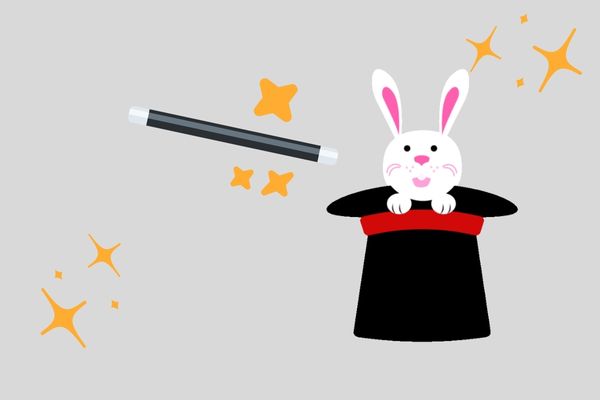 K1K2 MAGIC WORKSHOP
5 days x 1 hour = $188*
By Mr Yori
We will be introducing direct and visual magic in holiday programmes.
Learning outcomes
To build perseverance and your child's confidence
To develop better social and presentation skills
Children will bring home their very own set of magic equipment!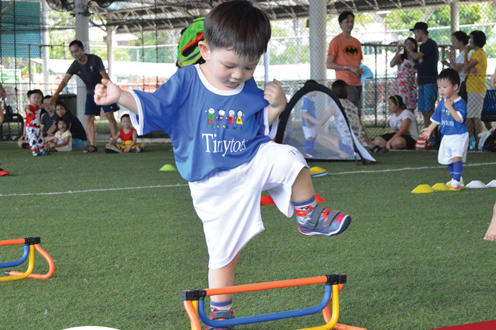 N1 – K2 MINI SPORT CAMP
5 days x 1 hour = $188*

Brought to you by Tinytots

Join our week long mini-sports camp where we explore basketball, rugby and soccer! Learn the basics of dribbling, ball control, passing and shooting! 
The program aims to promote childrens' interest in physical activities and to build a solid foundation in their fundamental movement skills. We combine a series of drills that use imaginative play, familiar games, visual skills and creative participation to engage children and ensure they get the maximum enjoyment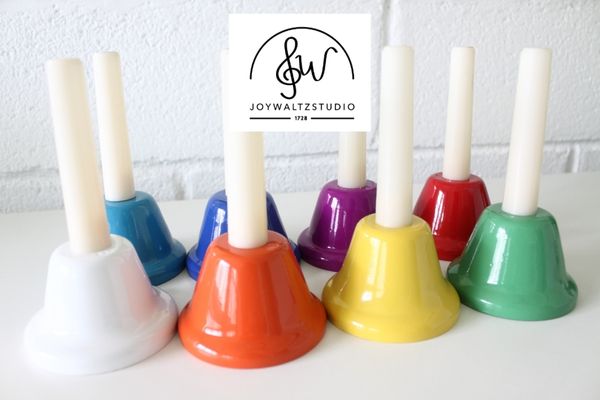 K1K2 LITTLE MUSIC CAMP
5 days x 1 hour = $188*

Brought to you by JoyWaltz Studio

Our music camp fosters the love for music, and in the process, develops self-confidence, teamwork and social skill in our children. They will be introduced to enriching and fun activities to build their interest and aptitude in music.
Children hone their musical abilities, express their creativity and even make their very own instrument!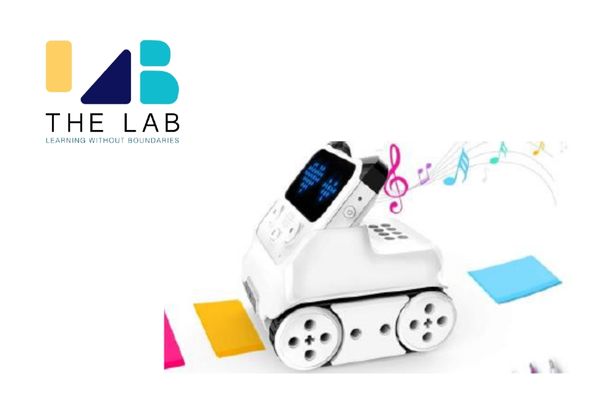 K1K2 – CODEY ROCKY
3 days x 2 hours = $235*

Brought to you by The Lab

Join us for a fun filled 3 days' coding & robotics
camp with Makeblock Codey Rocky. Students will be exposed to not just the world of technology; they will be tasked to use their creativity and artistic flare to design their own racing track in the camp in small teams.
Day 1:
Learn basic programming concepts and design a racing track for Codey Rocky
Day 2:
Learn how to use robotic sensors to create a smart Codey Rocky. Race your friends' tracks
Day 3:
Competition Day!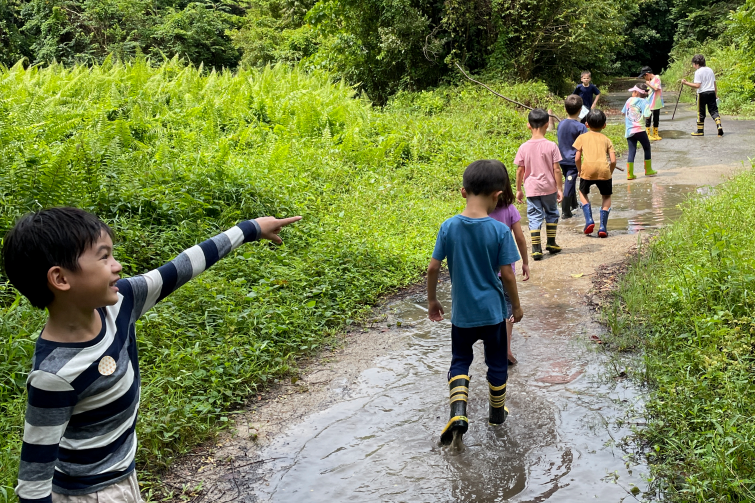 N2K1K2 – HOW TO SURVIVE ON A DESERTED ISLAND
5 days x 1 hour = $188*

Brought to you by Into the Wild

Designed by survival experts for mini-adventurists. This 5 day journey will teach kids different skills needed to survive on a deserted island. From starting fires (to make s'mores of course), to basic first aid, water filtration and raft-building. This camp prepares kids for the rougher side of island living.
*Sword fighting session on how to fight off pirates included.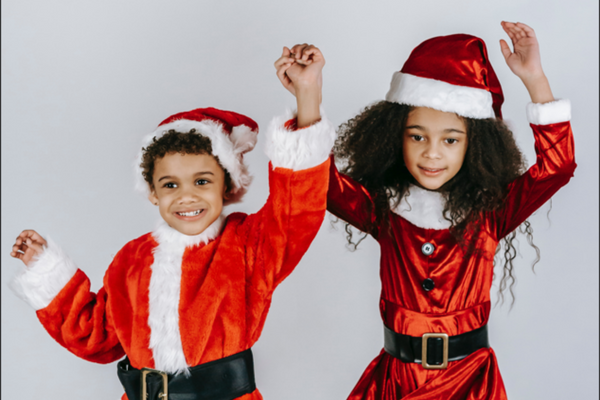 N2K1K2 – SANTA SLAY Street Dance
5 days x 1.5 hours = $235*

Brought to you by All That Jazz

Baby Corps has had it with all the hype over Santa Claus and has decided to take Christmas into their own hands. Boss Baby (now known as Lil Santa) has tasked his team of infants to source out the coolest outfits and catchiest beats to prepare for a Christmas party like no other. Lil Santa has even hired dancers to put up an explosive performance. AND THEY ARE STILL HIRING! Come donned in your fanciest pair of sneakers and show Lil Santa who's BOSS!
* All fees are subject to prevailing GST
Do note that ALL registrations will be placed on an initial waitlist.
Payment invoice and class confirmation will only be sent when the minimum number of students has been met.
Registration closes on Monday 31 Oct 2022.
CREDIT REFUNDS WILL ONLY BE CONSIDERED IN THE FOLLOWING SITUATIONS:
– Child is hospitalized
– Child has withdrawn from the preschool