ETONHOUSE 223 MOUNTBATTEN

SEPTEMBER HOLIDAY CAMPS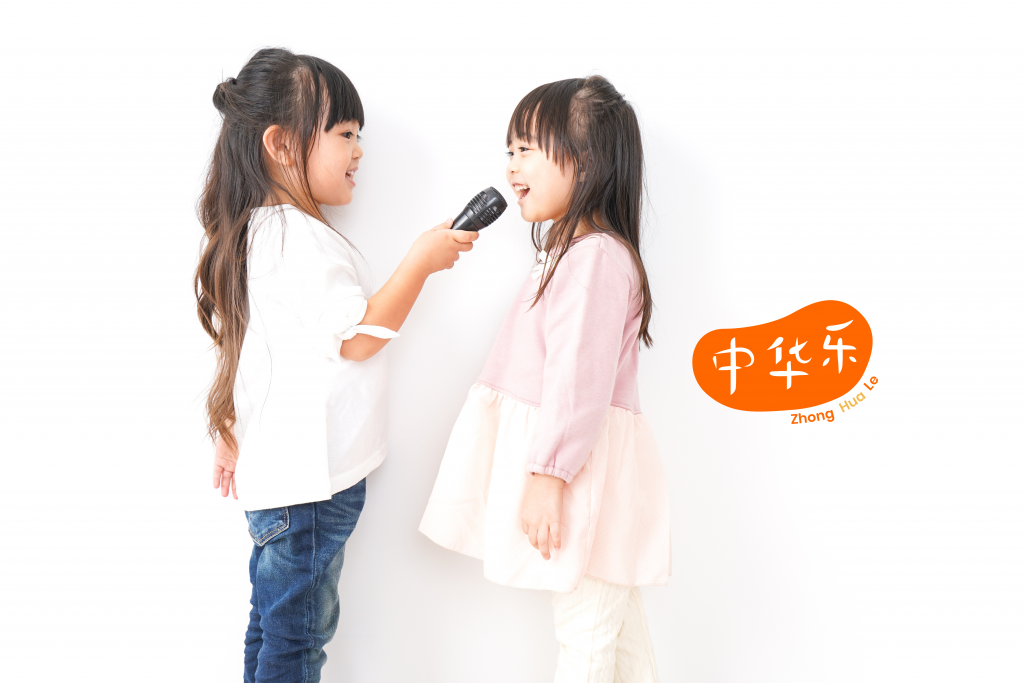 Chinese Speech and Drama Camp – By Zhong Hua Le
N2-K2 Camp: 3 days x 1h, $120
Ignite the joy of learning Mandarin and strengthen language competency and expression through storytelling, music and movement, and role-play
Look forward to making your very own props to bring home, as we retell tales from favourite Mandarin storybooks.
N2 – Follow the story of <蚂蚁和西瓜> Watermelon and the Ants, as they work together as a team to overcome challenges.
K1K2 – In <南瓜汤> Pumpkin Soup, children experience the age old saying of too many cooks spoil the broth. However, with a little bit of compromise and empathy, they discover how to work with another's strengths to emerge stronger and better.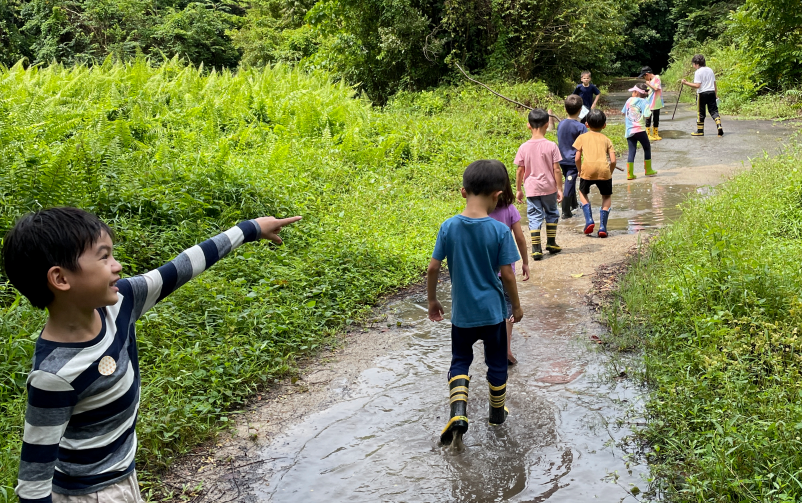 I Love My Planet – By Into the Wild
N2 -K2 Camp: 3 days x 1h, $120
 This 3-day outdoor learning journey tackles the topic of climate change, its effect on our planet and ways to make a difference through a combination of whacky curiosity piquing experiments and some good old fashioned soul-searching, rock-flipping, insect-collecting, muddy dirty fun.
Day 1 – The Coolest Stuff on Earth – Backyard exploration fun looking for the weird, wild and wonderful animals and plants that grow on our planet.
Day 2 – Climate Change – Understand what climate change is through a series of hands-on activities and experiments.
Day 3 – Be an Eco Hero! Connect the dots between climate change and its effects on our environment and design a kids guide on how to save our planet.
Do note that ALL registrations will be placed on an initial waitlist.
Payment invoice and class confirmation will only be sent when the minimum number of students has been met.
REGISTRATION WILL CLOSE ON MONDAY 22 AUGUST 2022.