2023 September Holiday Camp

E-Bridge 217 Compassvale Drive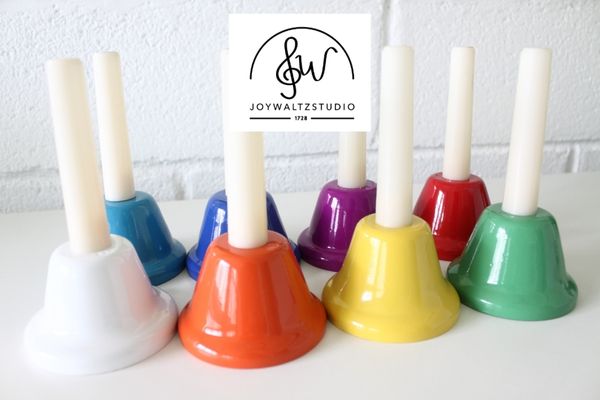 N2 to K2: Little Music Camp 
3 days x 1 hour = $92.34 (Fees are inclusive of GST)

Brought to you by Joywaltz Studio
Our music camp is specially designed to introduce and foster the love for music and in the process, develop self-confidence, teamwork and social skills of our kids.
Howdy Instruments 
Learn about your favourite classical instruments, how they sound & look like. Express and elevate your musical senses!
Carnival of Animals 
A humorous musical suite of fourteen movements by French composer Camille Saint- Saens. Learn about how each movement demonstrates an animal and it's characteristics.
Instruments Galore
Kazoos belong to the percussion family of instruments and can be made in a number of ways. Make your own, tube-formed musical instrument and learn how to play it with humming methods!
Camp Schedule - 217 Compassvale Drive

Do note that ALL registrations will be placed on an initial waitlist.
Payment invoice and class confirmation will only be sent when the minimum number of students has been met.
Registration closes on Friday, 11 August 2023.
CREDIT REFUNDS WILL ONLY BE CONSIDERED IN THE FOLLOWING SITUATIONS:
– Child is hospitalized
– Child has withdrawn from the preschool