2022 Year - end camps

EtonHouse 215 Upper Bukit Timah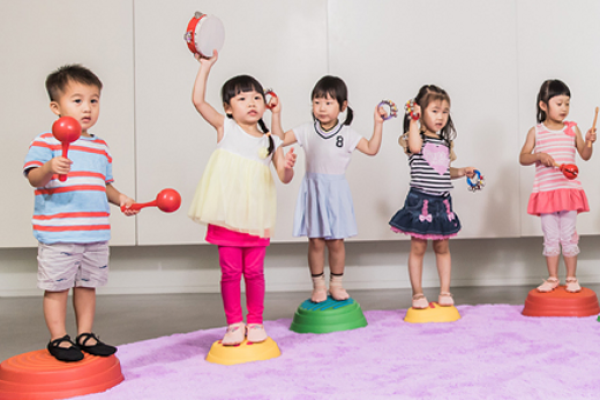 PN – K2: MANDARIN MUSIC AND MOVEMENT: FOOD CAMP
5 days x 1 hour = $188*

Brought to you by Joy Connections
This camp will explore FOOD and children will get a chance to make dumplings!
Originating in Taiwan more than 30 years ago, the MeiYu curriculum features a unique methodology of teaching music to young children.
Using pictures, props and non-verbal cues, children will absorb a myriad of basic Mandarin vocabulary in no time. Our multi-sensory approach will engage children fully – bodies, minds and all – as they sing, dance, listen, explore and play in an immersive organic Mandarin environment.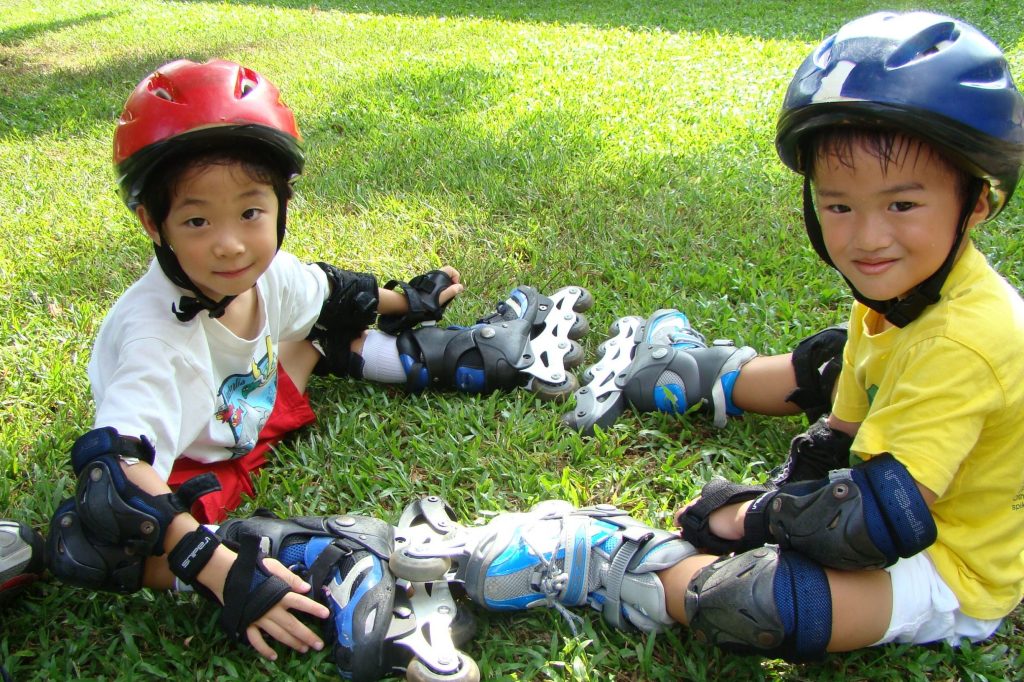 N2 – K2: BORN TO SKATE
4 days x 1h 15mins = $188*

Brought to you by Skate with Us
Campers will learn at their own pace and pick up/improve on skating.
Let your kids enjoy the fun and adventure of the skating in the great outdoors, develop key life skills, de-stress, become more confident and learn to unleash their creativity.
All gear will be provided – Helmet, protective guards and inline skates!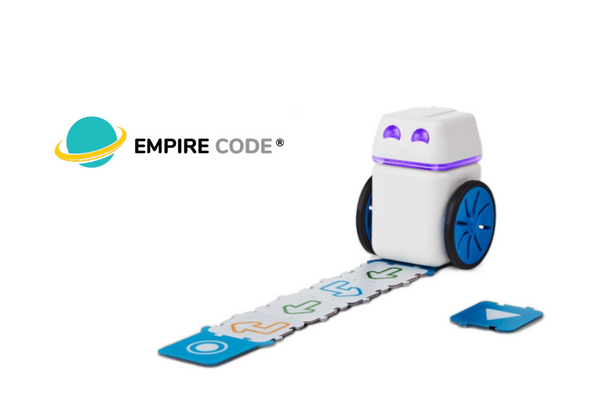 N1 – K2: Kubo Robotics
5 days x 1 hour = $188*

Brought to you by Empire Code
Our curriculum using the Kubo Robotics platform immerses students in a world of coding and computational thinking through a social – hands-on context. Students will learn and develop their creative and interaction skills as they learn to code and communicate with the Kubo robot.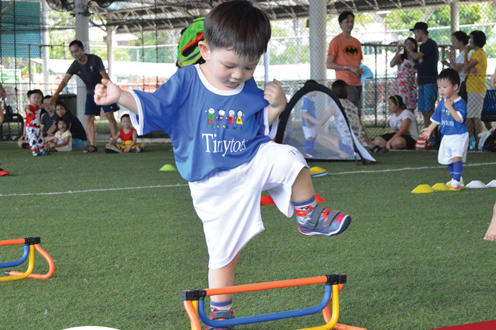 PN – K2 MINI SPORT CAMP
5 days x 1 hour = $188*

Brought to you by Tinytots

Join our week long mini-sports camp where we explore basketball, rugby and soccer! Learn the basics of dribbling, ball control, passing and shooting! 
The program aims to promote childrens' interest in physical activities and to build a solid foundation in their fundamental movement skills. We combine a series of drills that use imaginative play, familiar games, visual skills and creative participation to engage children and ensure they get the maximum enjoyment
Do note that ALL registrations will be placed on an initial waitlist.
Payment invoice and class confirmation will only be sent when the minimum number of students has been met.
Registration closes on Friday, 4 November 2022.
CREDIT REFUNDS WILL ONLY BE CONSIDERED IN THE FOLLOWING SITUATIONS:
– Child is hospitalized
– Child has withdrawn from the preschool