2023 Year-End Holiday camps

EtonHouse 215 Upper Bukit Timah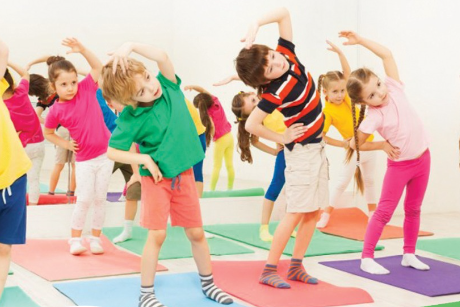 N1 – K2 Mini Gym Camp
5 days x 45mins (K1 & K2)/1 hour (N1 & N2) = $203.04 (Fees inclusive of GST)
Brought to you by Tinytots
Tinytots Gym provides toddlers with an environment in which they can develop coordination, axial, postural, flexibility, agility, strength, and locomotor skills in a safe and assisted setting with purpose-built child-appropriate equipment. The program starts with activities which include running, jumping, throwing and balancing before moving onto more complex activities such as balancing on a balancing beam in various ways or completing gym circuits designed by our experienced and qualified instructors.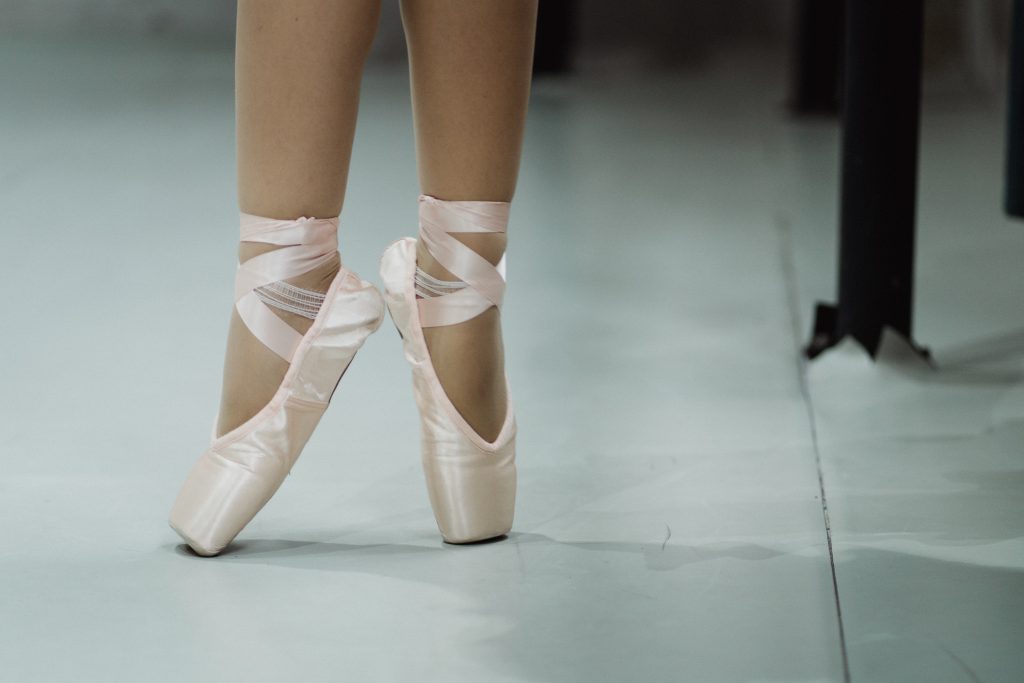 N2-K2: Storytelling & Ballet Camp: Toys Comes Alive
5 days x 1 hour = $203.04 (Fees inclusive of GST)
Brought to you by The Graceful Swan
Join in the fascinating dancing adventures as The Graceful Swan takes a trip, teleporting across the world in the coziness at home. We bring you the finest of Classique, holistic dance education with inclusivity and racial acceptance. Your budding ballerina will learn and strengthen their ballet and performance skills with cultural delights!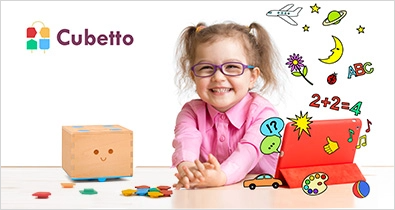 N2-K2: Code with Cubetto Camp
5 days x 1 hour = $203.04 (Fees inclusive of GST)
Brought to you by Empire Code
Little ones will take their first step into the world of computational thinking, all in a fun and interactive way. Children will learn creative writing, science and maths too. Available on iPads only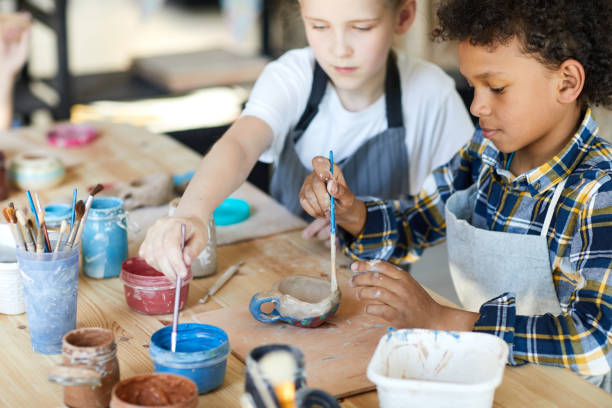 N2 – K2 Pottery Camp: Clayful Christmas
5 days x 45 mins = $203.04 (Fees inclusive of GST)
Brought to you by Breakthrough Global
Clay creates a tactile experience for our little craftsmen as they get their hands dirty in a safe space and immerse in a world of craft, tradition and centuries of history. 
Children earn to work with ever-changing natural materials which develop and challenge their art/design principles, creativity/imagination and fine motor skills.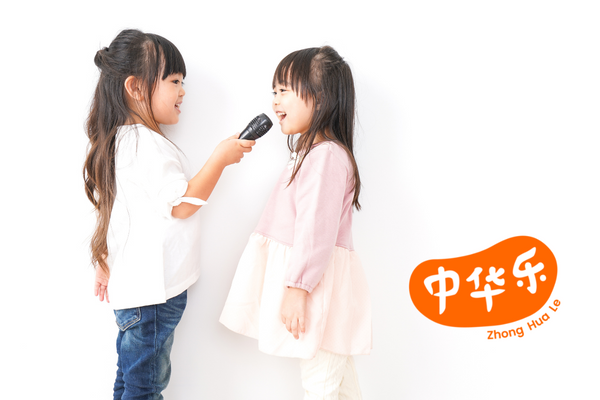 N2–K2: Chinese Speech and Drama Camp
5 days x 1 hour = $203.04 (Fees inclusive of GST)
Brought to you by 中华乐 (Zhong Hua Le) by EtonHouse
Immerse your child in the Chinese language through fun storytelling and craft making. Children engage their creativity as explore various art mediums and make a take-home craft every day!
Channel your child's inner creativity and charisma as they explore the Chinese language and literature. Gain confidence, expand the vocabulary bank and have immense fun as we dive into popular stories and art.
This holiday, children can look forward to exploring these books and crafts.
Chinese Speech and Drama:
N2 –

《最棒的礼物

》– The Best Gift in The World
K1- 《森林里的聚会
》– Forest Party
K2- 
《我爱平底锅》– I Love my Frying Pan
Camp Schedule - 215 Upper Bukit Timah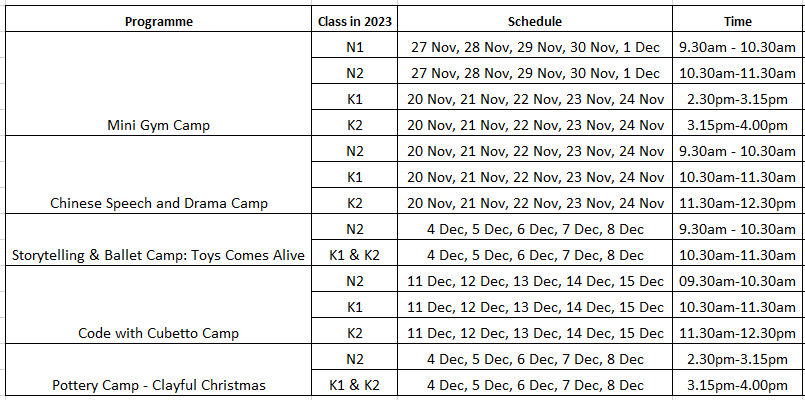 Do note that ALL registrations will be placed on an initial waitlist.
Payment invoice and class confirmation will only be sent when the minimum number of students has been met.
Registration closes on Friday, 10 November 2023.
CREDIT REFUNDS WILL ONLY BE CONSIDERED IN THE FOLLOWING SITUATIONS:
– Child is hospitalized
– Child has withdrawn from the preschool