2023 June Holiday camps

EtonHouse 215 Upper Bukit Timah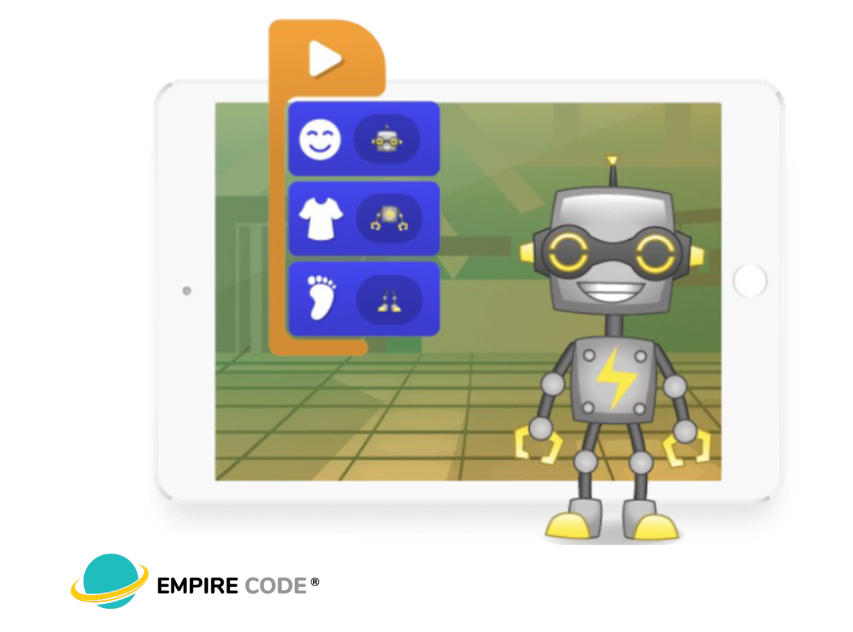 N2 – K2 Code with Tynker Junior
5 days x 1 hour = $188*
Brought to you by Empire Code
Little ones will take their first step into the world of computational
thinking, all in a fun and interactive way. Children will learn about
algorithms, loops and basic movement. Available on iPads only.
In this camp, students will learn:
• Coding concepts such as sequence, loops and event blocks
• Learn to code by solving puzzles and games
• Use picture block coding to solve problems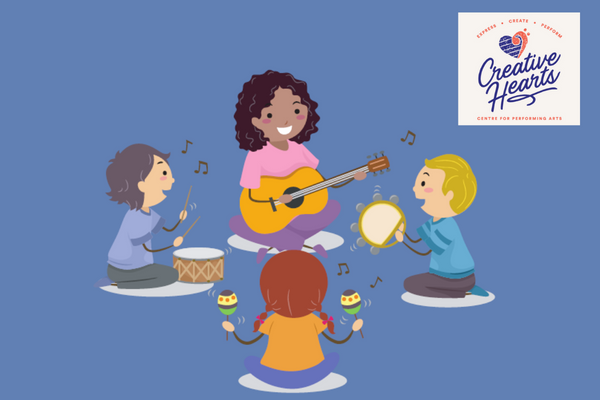 K1 & K2 The Sound of Music Camp
5 days x 1 hour = $188*
Brought to you by Creative Hearts
The hills are alive! For those inspired by the recent live
production of The Sound of Music in Singapore, or for
anyone who loves musical theatre, this camp will be
heaps of fun. Campers will be learning songs and
choreography from the hit musical, and be introduced
to fundamental music concepts, such as learning
solfege through fun games and the song
'Do-Re-Mi', rhythm, and expression.
Campers get to create their very own themed-crafts, and experience the joy of performing in their mini showcase at the end of the camp!
Sing Do Re Mi with Actions
Learn the solfege hand signs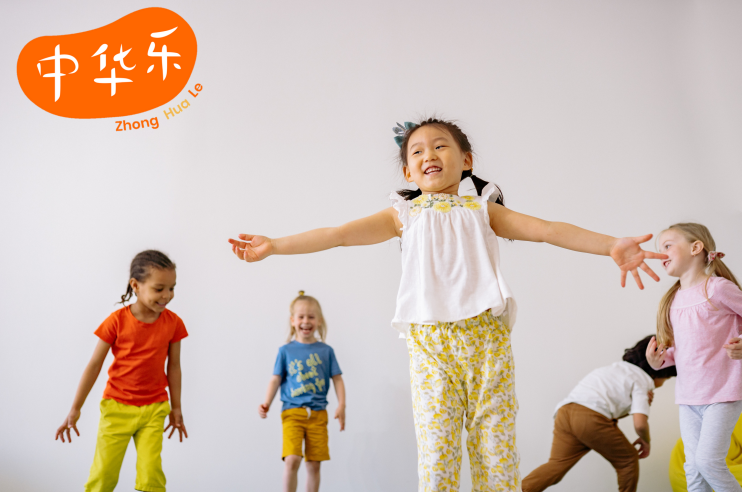 N2 – K2 CHINESE SPEECH AND DRAMA CAMP
5 days x 1 hour = $188*
Brought to you by 中华乐 (Zhong Hua Le) by EtonHouse
Immerse your child in the Chinese language through fun storytelling and craft making. Children engage their creativity as explore various art mediums and make a take-home craft every day!
Channel your child's inner creativity and charisma as they explore the Chinese language and literature. Gain confidence, expand the vocabulary bank and have immense fun as we dive into popular stories and art.
This holiday, children can look forward to exploring these books and crafts.
Chinese Speech and Drama:
N2- 乱挠痒痒的章鱼 (Tickly Octopus)
K1- 笨拙的螃蟹 (Clumsy Crab)
K2- 一条聪明的鱼(One Smart Fish)
*Fees are subject to prevailing GST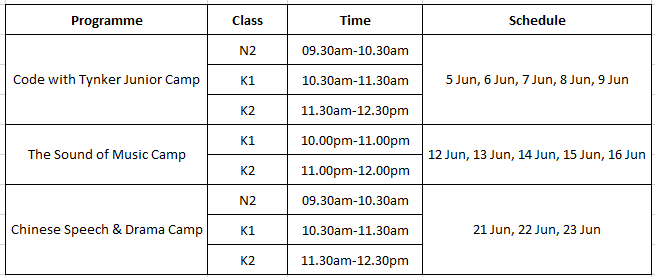 Do note that ALL registrations will be placed on an initial waitlist.
Payment invoice and class confirmation will only be sent when the minimum number of students has been met.
Registration closes on Monday, 15 May 2023.
CREDIT REFUNDS WILL ONLY BE CONSIDERED IN THE FOLLOWING SITUATIONS:
– Child is hospitalized
– Child has withdrawn from the preschool