2021 Year - end camps

E-Bridge 20 SEngkang Square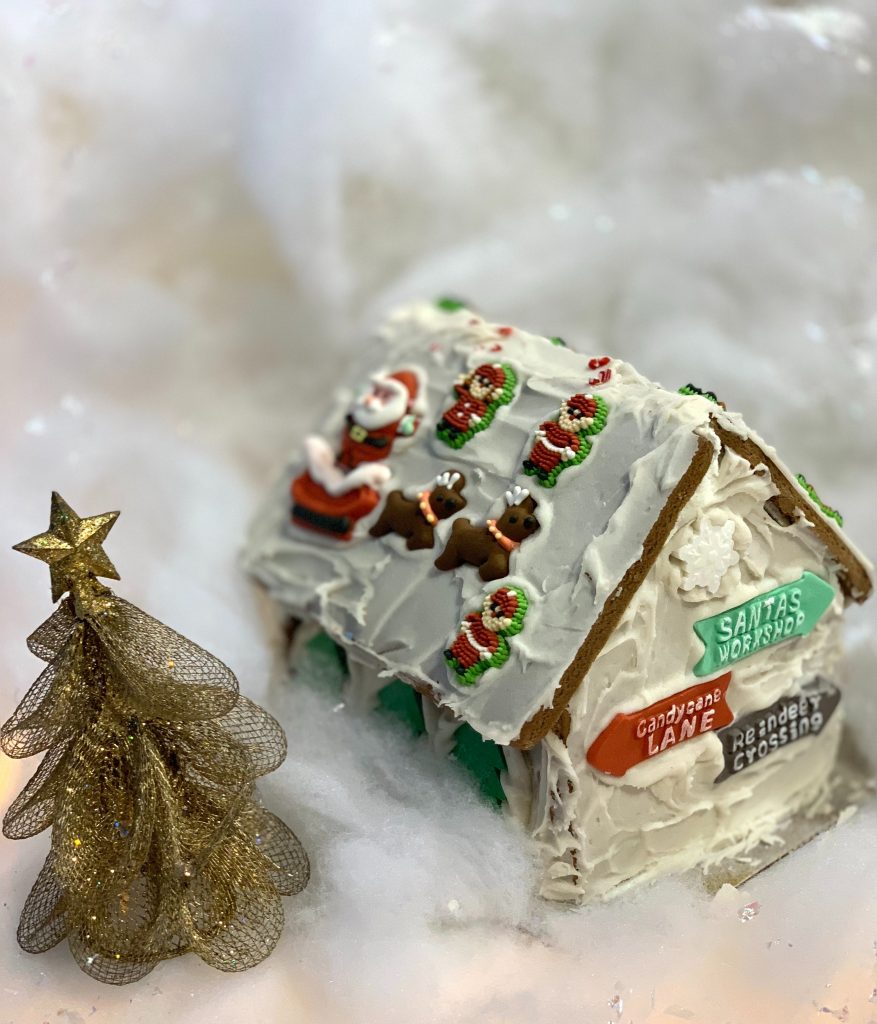 By Absolute Minds: This Christmas version of the Gingerbread man, follow the Gingerbread Man in search of the Christmas Miracle. From interactive story-telling, role-play to drama games, your child will learn to express their creativity and hone their drama skills on this fun-filled Christmas themed adventure. 
Children bring home gingerbread man craft and an activity booklet.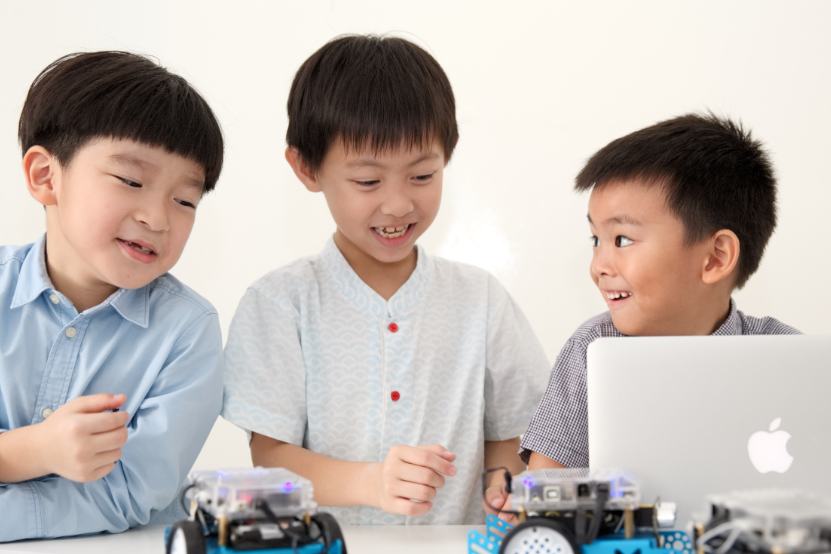 By RippleCreate: The Robotic and Coding classes are designed to introduce coding and programming through fun and interactive activities for the children. 
This programme will allow children to investigate and explore different problem solving techniques, persist in inquiry-based challenges and explore STEAM related learning platforms.
All registrations will be taken in via waitlist.
Classes will only be confirmed when the minimum number to start the class has been met.
REGISTRATION WILL CLOSE 2 WEEKS BEFORE THE START OF THE CAMP.
CREDIT REFUNDS WILL ONLY BE GIVEN IN THE FOLLOWING SITUATIONS:
– Child is hospitalized;
– Child has withdrawn from the preschool;
– The preschool has to cancel the lesson to mitigate the transfer of germs during an outbreak of diseases;
– A planned session falls on a public holiday and the vendor is not able to do a make-up session or the child can't attend the make-up session;
– The vendor/ trainer has to a cancel or postpone a session and the child can't attend the make-up session.