EtonHouse
Vanda
June Holiday Camps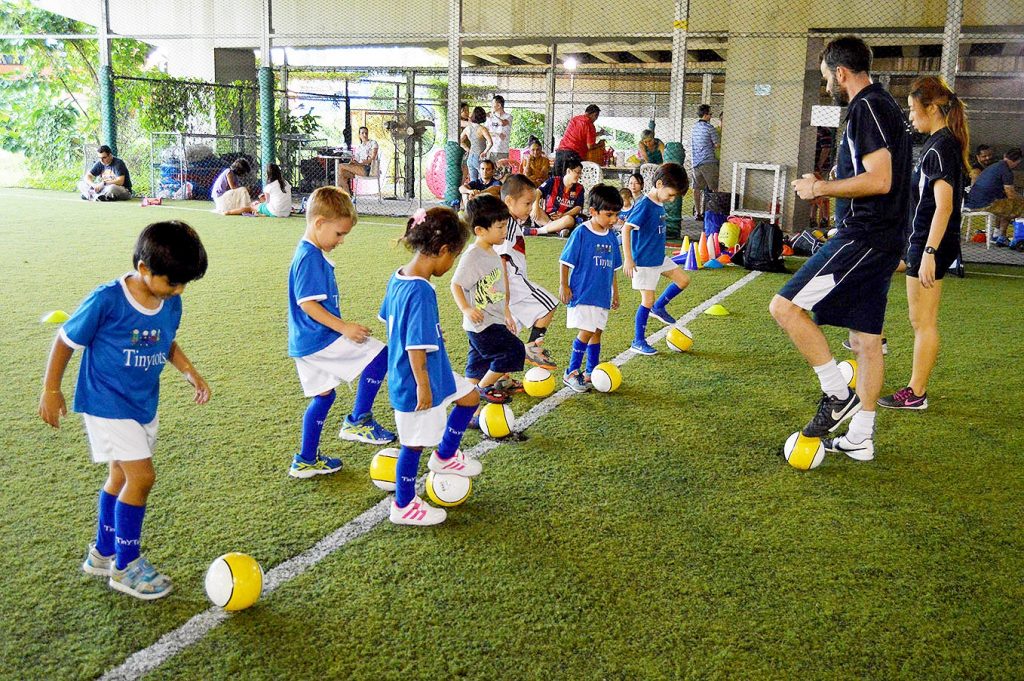 MINI-SPORTS CAMP
N2 – K2: 1h x 5 days ($200)
By Tinytots
Join our week long mini-sports camp where we explore basketball, rugby and soccer! Learn the basics of dribbling, ball control, passing and shooting!
Min 7 children to start a class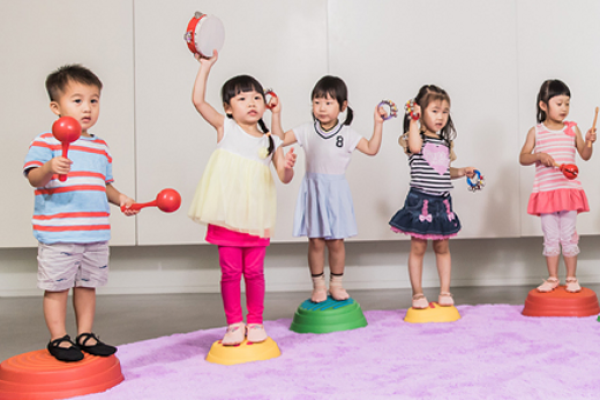 MANDARIN MUSIC AND MOVEMENT CAMP
PN – K2: 45min / 1h x 3 days ($120)
By Joy Connections
Embark on a musical journey in the aquatic world filled with music making, instrument exploration and Mandarin immersion. Children will explore musicals instruments, do daily craft and even come face to face with a live stingray!
Min 8 children to start a class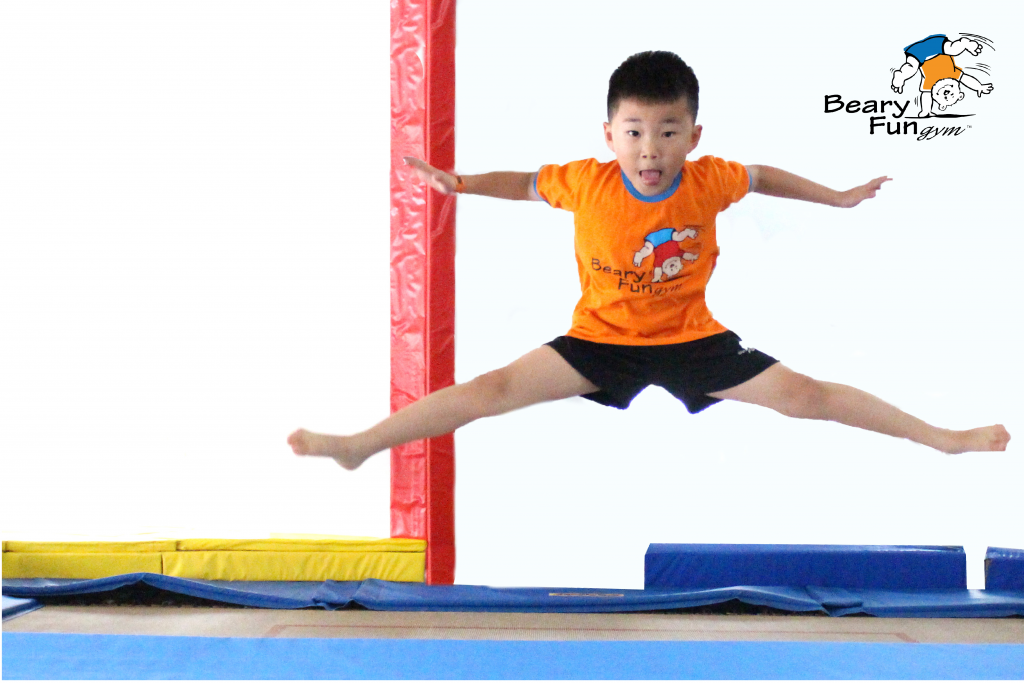 GYMNASTICS CAMP
N1 – N2: 45min x 3 days ($200)
By BearyFun Gym
Our Gymnastics Programme aims to develop the enthusiasm for physical activity and promote all-round physical development in our children. With obstacle courses and games, children will explore sensory and spatial movement.
Min 18 children per school to start a class
Programme
Class
Schedule
Time
Mini Sports Camp
N1N2
Mon 6 Jun, Tue 7 Jun, Wed 8 Jun, Thu 9 Jun, Fri 10 Jun (5 days)
9.30am – 10.30am
K1K2
10.30am – 11.30am
Mandarin Music and Movement
PN, N1, N2
Mon 30 May, Tue 31 May, Wed 1 Jun (3 days)
9.30am – 10.15am
K1K2
10.30am – 11.30am
Gymnastics
N1N2
Mon 13 Jun, Tue 14 Jun, Wed 15 Jun (3 days)
9.30am – 10.15am
Do note that ALL registrations will be placed on an initial waitlist.
Payment invoice and class confirmation will only be sent when the minimum number of students has been met.