E-Bridge
2021 June
Holiday Camps
June holiday camps are cancelled due to Phase 2 (Heightened Alert)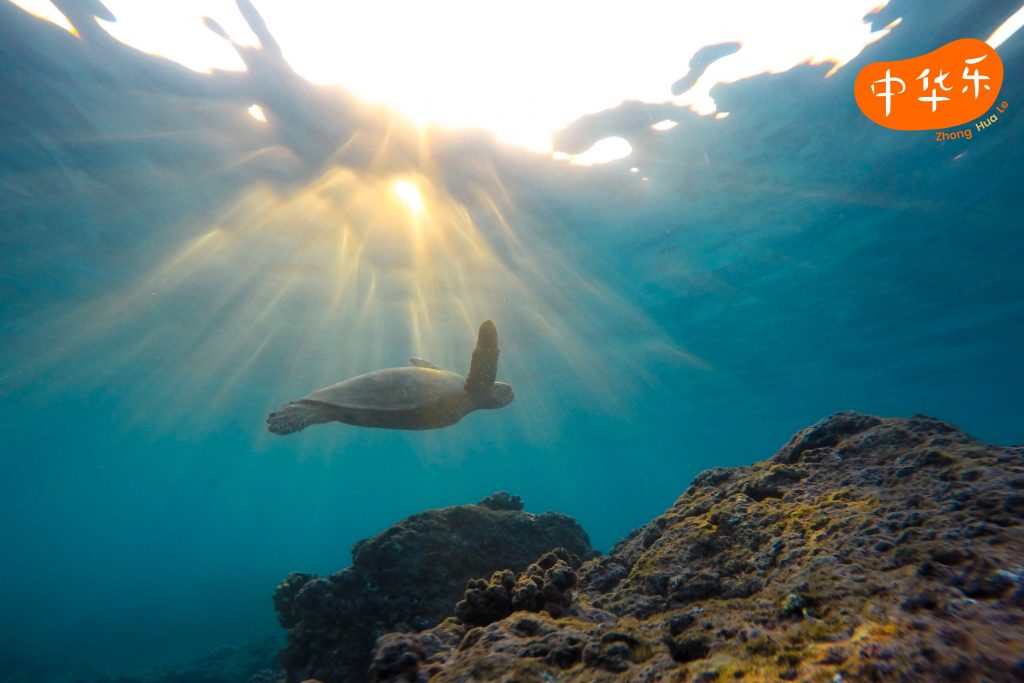 海底世界 "Underwater World"  – Chinese Speech and Drama Camp
Camp: 3 days x 1h, $89
Be captivated by the wonderful diversity of marine life in our 3-day underwater world themed Chinese Speech & Drama Holiday Programme!
Ignite the joy of learning Mandarin and strengthen language competency and expression through storytelling, music and movement, and role-play.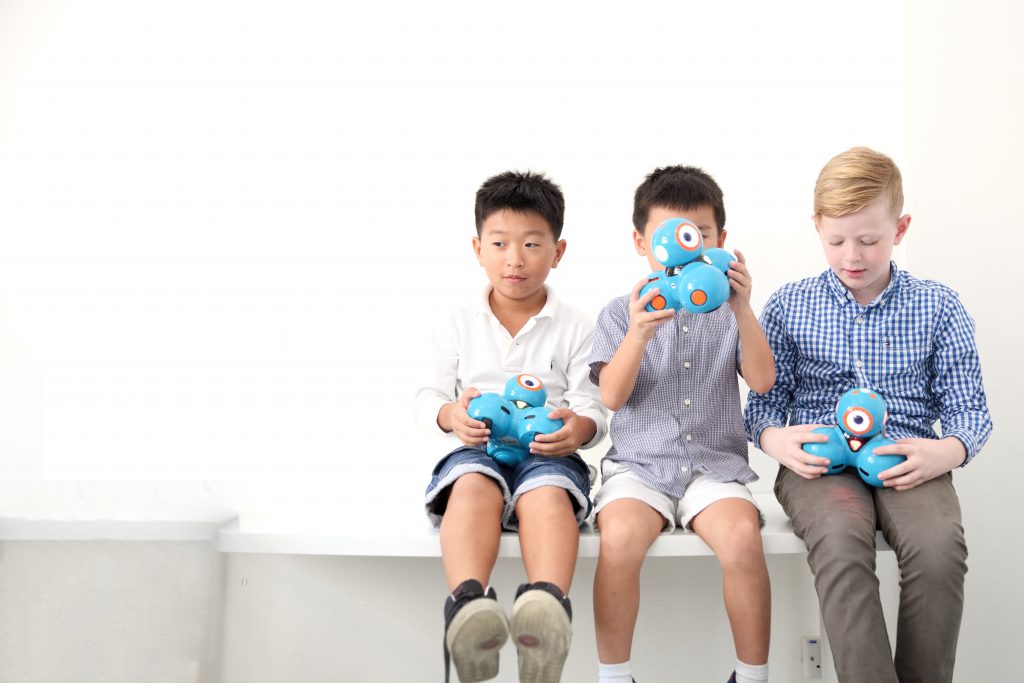 Coding Camp
Camp: 3 days x 1h, $89
Through inquiry-based and experiential learning activities, our students will acquire computational and design thinking skill sets. We encourage children to tinker, debug, create and collaborate. 
We offer Bee-Bot, Matata Lab, Dash, LEGO WeDo and Makeblock Neuron.
Platforms offered are dependent on your school.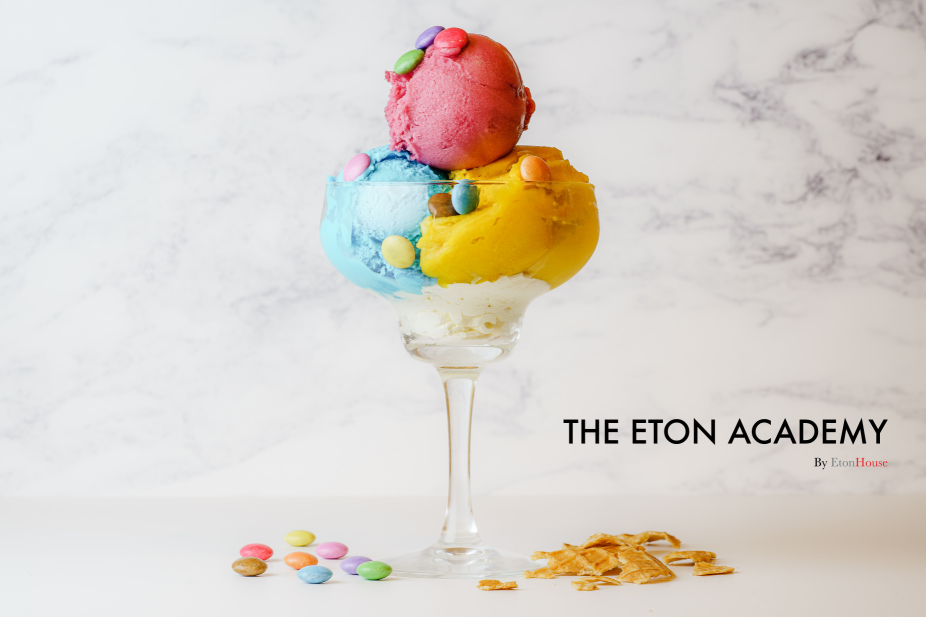 Young Entrepreneur Camp
Camp: 3 days x 1h, $100
Brought to you by The Eton Academy, this programme aims to tap into children's innate curiosity about the world of business!
The children will not only have a chance to make a plan for their own ice cream stand, but they will also get to pitch their business idea to a target audience.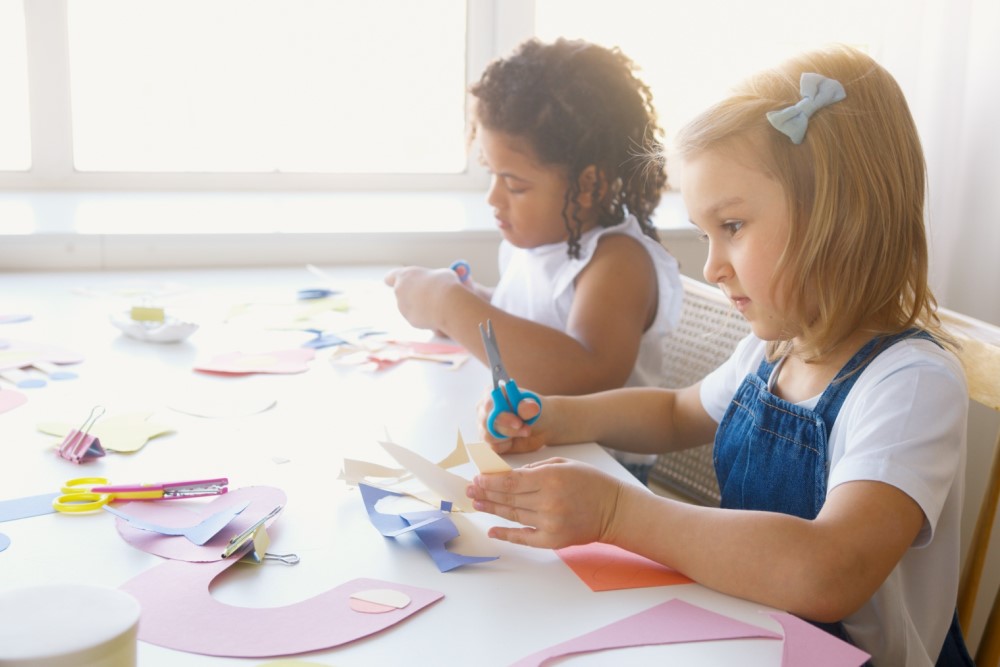 Art Camp – Junior Masterchef
Camp: 3 days x 1h, $89
Our Absolute Art Programme aims to develop artistic appreciation and potential at an early age. We expose our students to various well established artists and their iconic works.
A mixed medium art workshop to bring life to children's favourite food items. This workshop will allow children to explore making their own burger, pizza and fruit through clay, paper mache and painting.